Ears are such neglected part of the human body. People do not care enough about them. And when they do it is only when the ears are loaded with wax.
Talking about ear wax, most people have a habit of putting cotton bud in their ears to clean them. cotton bub nowadays are considered as dangerous things, for they can harm the ears. cotton bud if pierced too deep can harm the ear drums. They can also make the person deaf.
The misconception…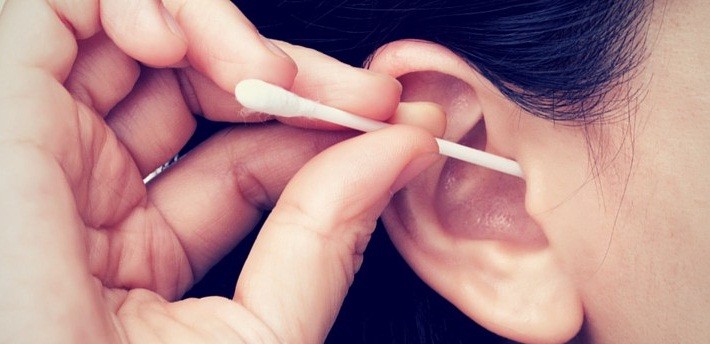 Source Image
There is a misconception amongst the people that ear wax is bad. But, of late it has been revealed that ear wax is as good a thing as nose mucus or eyelash mucus. They should not be touched and left as they are.  This only means one doesn't have to unnecessarily remove them.
While it may sound little uncomfortable, ear wax does stop outside grime from entering the ears.  They thus, help the ears from getting damaged.
This thus, goes on to prove that one doesn't need to get rid of ear wax with cotton bud, safety pins and any other tools.  Also, while cleaning them there is possibility you push the grime too deep and  harm your ears.
Conclusion…
Ears have always been the subject of acute torture for a long period of time. Who can forget those times when hot oil used to be poured in ears to clean them? This proved disastrous.  People have always considered ear wax as a menace. Not many realise that they are not as a grave a problem as thought to be.  They should be cleaned only when the wax starts flowing out and creating problems.
Using cotton swab is a definite no no.  So, next time think twice while cleaning your ears.
Share This Article With Friends
To get news on WhatsApp free, just send 'Start' to 9729997710 via WhatsApp