In this age of consumerism, we are obsessed with buying new things even when we might not really need them. Moreover, thanks to a use-and-throw culture with goods especially clothes, we often discard things that have gotten old. Instead of recycling, a lot of household items end up in the rubbish bin. Over time, these items contribute to the ever-growing problem of waste in our landfills.
Along with that, it is a pure wastage of money. In the older days, our previous generations would use and reuse things as long as they could. This culture of recycling, which has always a part of Indian DNA, is slowly eroding to make way for Western consumerism. Thankfully, there are shining examples of some entrepreneurs who have built their business model on the basis of recycling old goods.
Entrepreneurs turning old Clothes into Useful Items
Making Unique and cool bags from waste clothes: Muhammad Awale of Kenya absolutely loves handbags. In fact, he quit his comfortable corporate job to pursue this passion of his. And his business model is an excellent example of how waste can be turned into something amazing.
Awale founded Suave Kenya, a handbag-making company, in 2013. Using old clothes such as shirts, jeans, and jackets, Suave Kenya creates unique new designs of handbags which have become extremely popular in Kenya.
Pushing the case for local and sustainable business, Suave Kenya shows how discarded clothes can be turned into premium handbags. Moreover, since they use old discarded fabrics, these handbags are available in a great diversity of designs and patterns.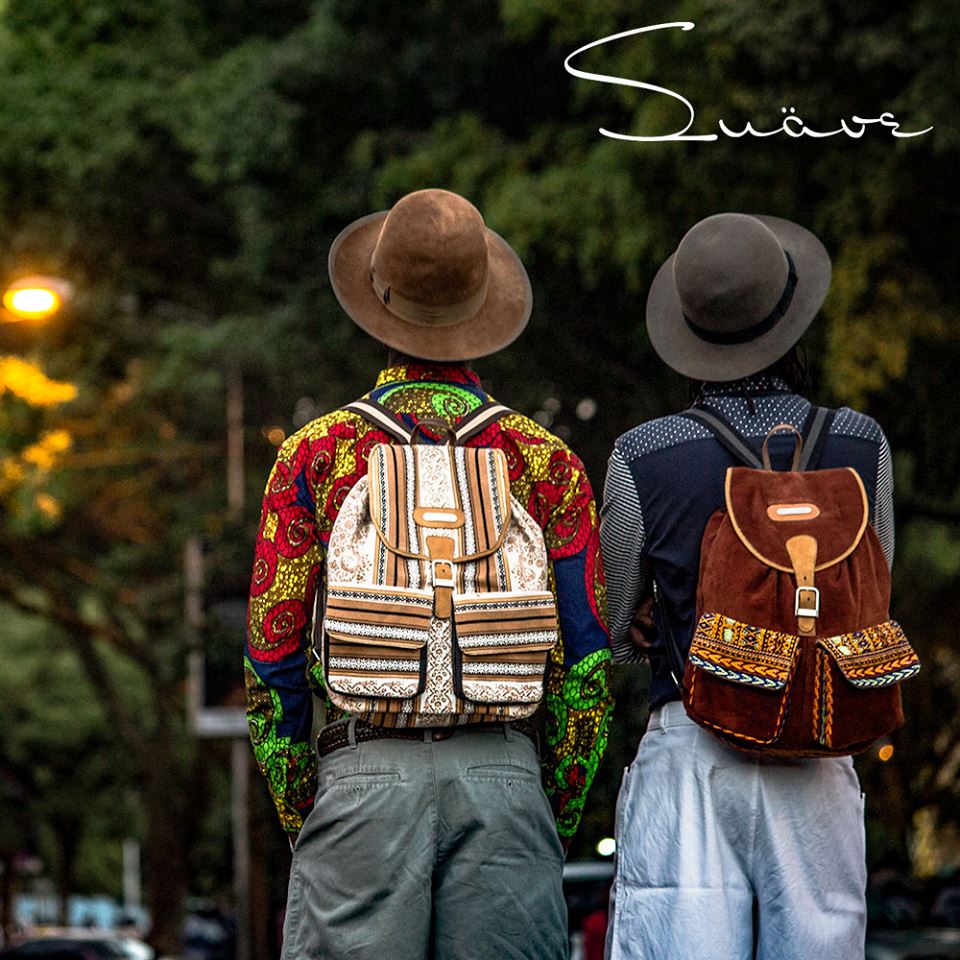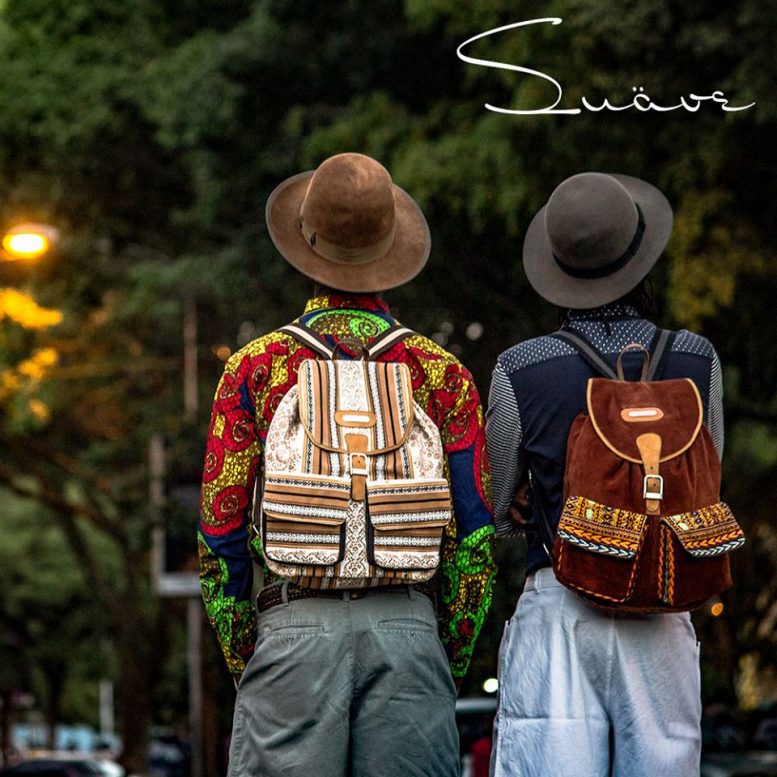 Compared to expensive international handbags, many Kenyans prefer to purchase Suave Kenya items as they are locally made and also recycled. The company makes about 200 handbags every month and the quality of these bags meets all international standards.
Awale is just another example of an entrepreneur who is driven by passion along with a sense of responsibility towards the environment. The use of old clothes by Suave Kenya into making gorgeous new handbags shows how even discarded items can be recycled into something completely useful and amazing.
Sourcing Raw material from waste
While Suave Kenya uses the varied designs of old clothes to create their bags, there is yet another entrepreneur who literally sources his raw material from waste.
Indian Entrepreneur Jaideep Sajdeh, a resident of Mumbai, has set up a company called Texool which makes handbags. The unique thing about these bags is that they are made from the material which is sourced from discarded clothes.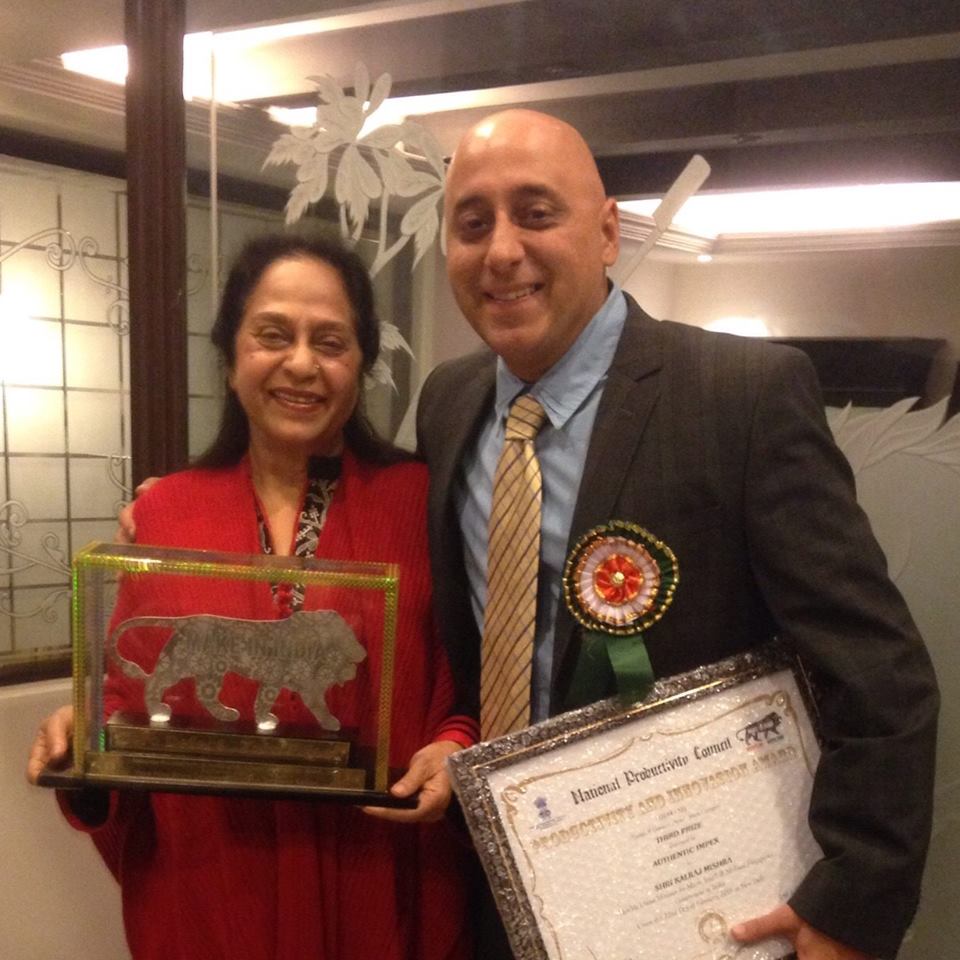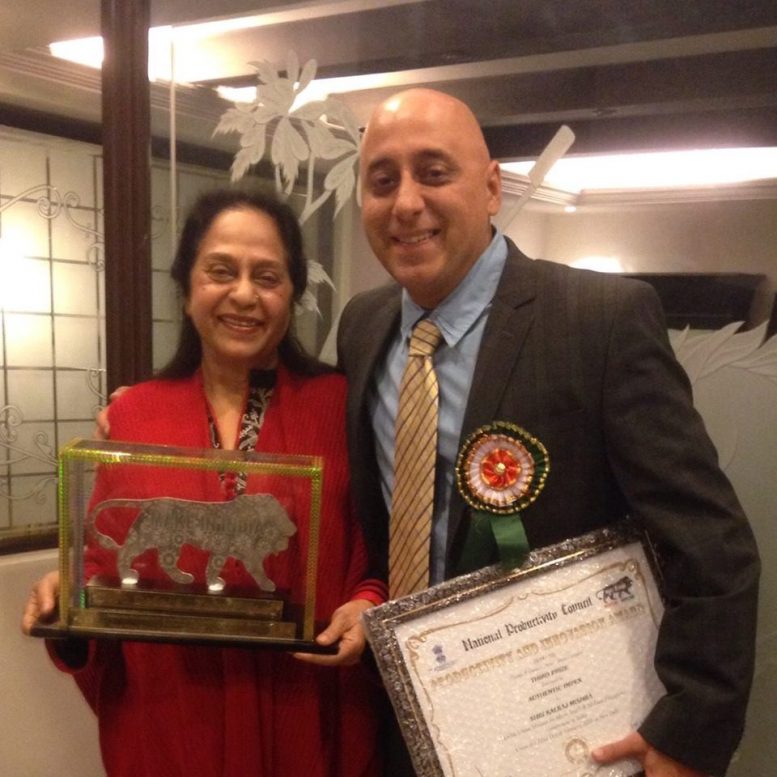 Often, as fabric consumption increases in the West, used and surplus clothes are routinely shipped to India. Sajdeh realized that these used clothes can be a good source of yarn which is used for making new cloth bags.
The company now produces close to 15 lakh bags every year. Using a combination of design aesthetic and love for the environment, Texool has managed to create some wonderful new designs that are completely made using old and discarded clothes.
Saying Truth take
These two examples show us how magic can be created even out of items that are discarded. Recycling household goods are something we should all be doing on a regular basis.
Think of that old Saree that you don't use anymore. Instead of throwing away, it can be turned into amazing curtains for your house. Similarly, old and torn clothes can be turned into rags which can be used for mopping and cleaning the house.
It is up to us to imagine all the creative possibilities where household goods can be recycled and used for a better purpose. The two examples here show that the sky is the limit once we're determined and demonstrate passion. Let us vow to reuse and recycle household goods as much as possible instead of throwing them away.