There is no shortage of master minds in our country and thanks to the startup culture, each and every one is coming ahead.
The amazingly unique ideas are not just meant for earning money but also to serve the society or environment. Jaideep Sajdeh is another contributor in this line.
Let's have a look at his ideas: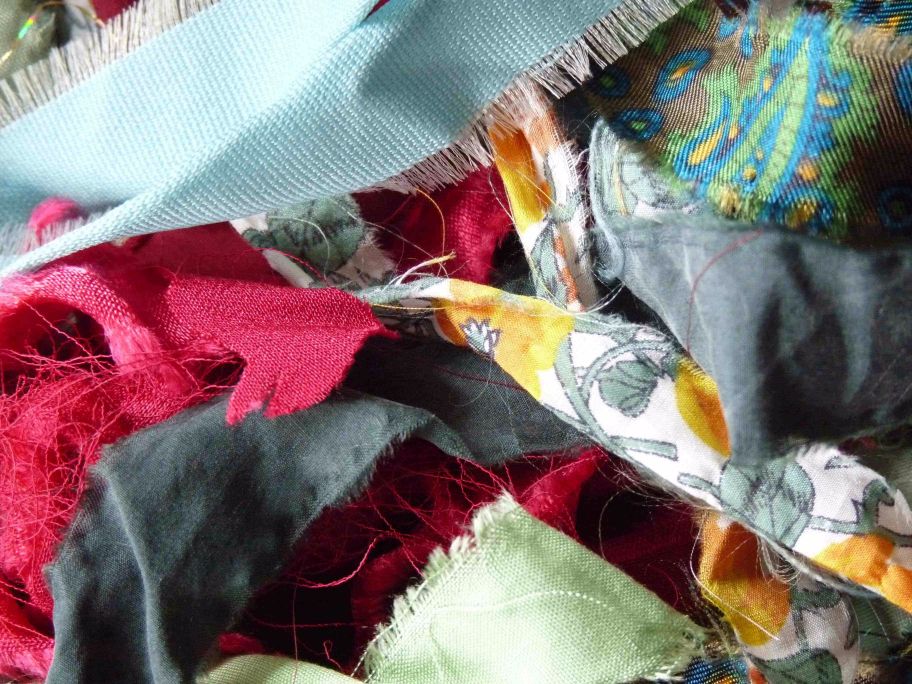 Source Image
A resident of Mumbai, Jaideep Sajdeh runs a company called Texool. He collects discarded textiles by various countries and turns them into handbags, backpacks and shopping bags.
He not just earns great money with that but also creates job opportunities for the poor and serves the environment.
Also Read: New Dimension to Waste Management: Get Rewarded for Recycling Waste!
The textile industry is huge in west and that's why the discarded clothes they ship to India and Africa are of next to no cost. All you have to pay is the shipping cost for these used clothes. Though the recycling market has been down, Jaideep's family has been transforming these garments into yarns for decades. And they believe that a little innovation and passion can reverse all trends.
They have sixty employees in Mumbai right now who turn and sew used clothes into designer bags. In fact, a lot of their bags have a tagline – "I am not a virgin" to indicate that it is recycled.
Currently, they produce around 15 lakh bags every year and the price varies from Rs 20 to Rs 400. Now, that's something to take inspiration from, The Wall Street Journal Reported.
Featured Image Source: WSJ