Chivalry is not dead yet and people keep on proving that by doing things that are unexpectedly awesome. Currently, a lot of hype has occurred in our country towards sports and the fever will go high and high.
Thanks to the few victories that we got in Olympics, people are moving towards the betterment of sports in India. We all know how our athletes in Olympics faced issues due to lack of assistance by the staff.
I don't think the same will repeat with the Paralympians.
All because of this 16 year old boy who just created an assistance app for the Paralympians in Rio.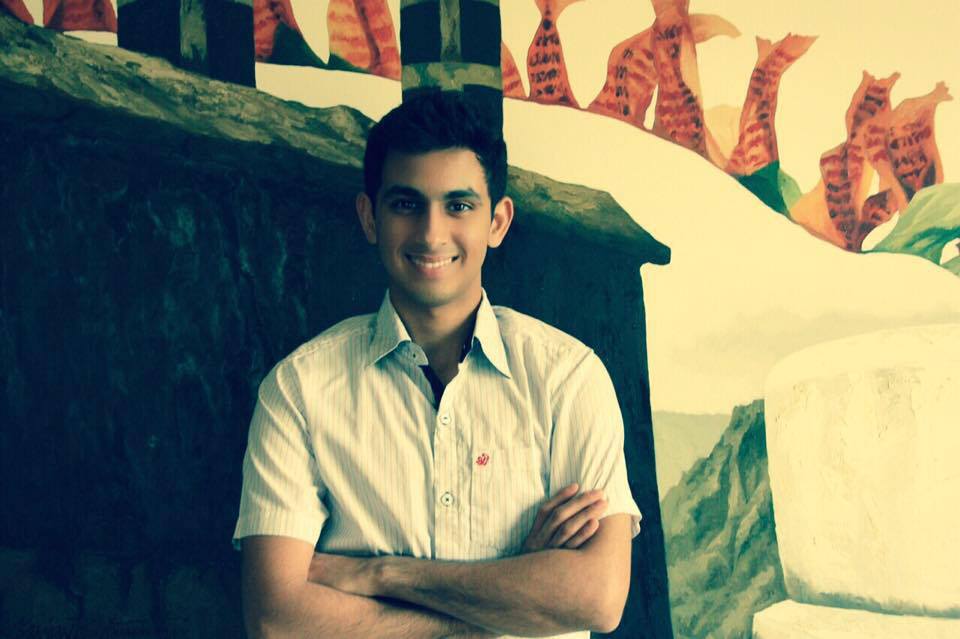 Source Image
Arhan Bagati, who himself is an athlete created this app called InRio to assist the Indians in Paralympics. This app is full of useful information to help participants move around easily, access relevant contact details, and more. Arhan has been trying from quite a long now to help disabled people with technology.
Also Read: Here's all that you need to know about Google's new Duo Video Calling App
In fact, he has been speaking with athletes through PCI to understand their needs.
PCI made him the ambassador for Awareness and Impact to promote the games. He also funded one of the participants this year with the help of his businessman dad. And now this app is like a boon for all Indian Paralympians.
So, let's take a look at the features of his app called InRio:
Route maps to nearest disabled-friendly kiosks.
Emergency contact details of the Indian embassy
Option to send SOS messages
In-built health monitor to check performances
Diet advice on what to eat
List of Disabled-friendly gyms
Profiles and details of other Paralympians
Information on places to visit
Language translator