Located about 50 km from Salem, Tamil Nadu, is a small village named Periavadagampatti. And this village toady is proud to gift the nation a young talent who has already marked his presence in the pages of history. Mariyappan Thangavelu hails from Salem, Tamil Nadu. A few years back when this young lad was just 5-years old, he met with and accident. His right leg was crushed when a bus ran over him. As a result, the growth of his leg stopped right there.
Achievements

According to the sources of The Hindu, his mother sells vegetables to run her family. Moreover, they are still paying for the loan of Rs.3 lakh they had taken to treat Mariyappan. Life has not been easy for them but they have somehow managed it.
Also Read: This Bengaluru Firm Has 60% Disabled Employees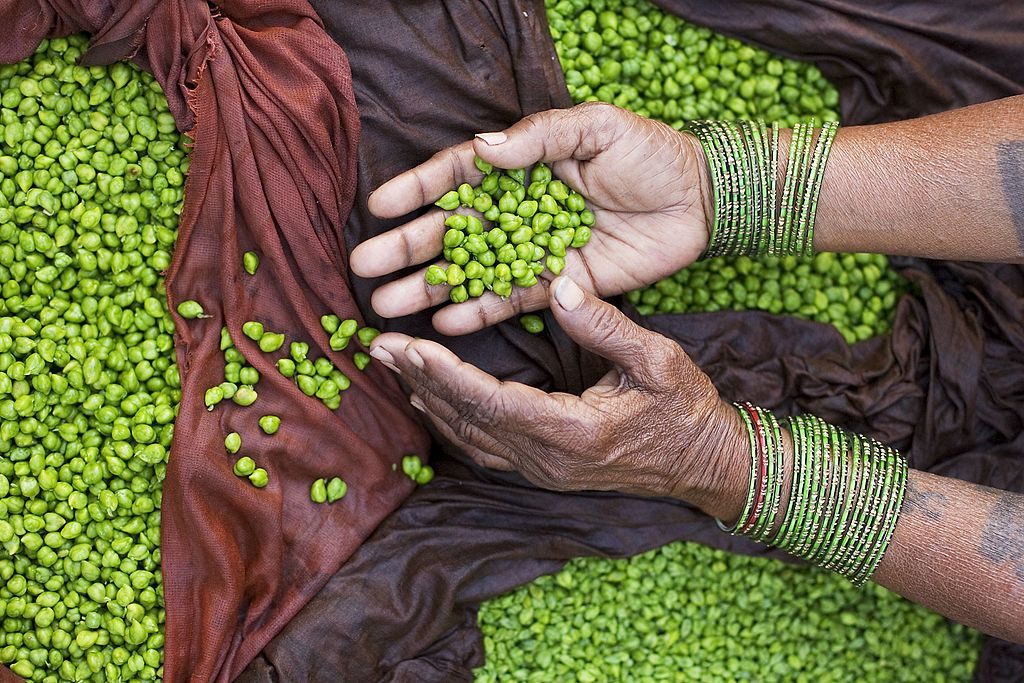 Sample Source Image
In March this year, Mariyappan cleared a distance of 1.78 m in the men's high jump T42 event. It was held at the IPC Grand Prix in Tunisia. This achievement earned the gold winner an A-Qualification Standard of 1.60 for the Rio Paralympics.
The Big Dream
The situation now is such that the National Committee of India has been suspended from the 2016 Paralympic games to be held at Rio. Should the suspension be lifted, the two athletes with A-Qualification standard would be given fair chances to show the world their talents. The second of the two being Varun Singh Bhati.
Also Read: Family Celebrates Daughter's Birthday by Sponsoring Girl's Education
Mariyappan feels that winning a gold is not beyond him. All he dreams of is to be able to participate in the event this year and then would be happy to settle down with a good job to take care of his mother.