Being disabled doesn't disable you from doing something in life. All you need is a little willpower to do something and the world will be yours.
Something of similar sort has been proven in this Bengaluru firm called Vindhya E-Infomedia Private Limited.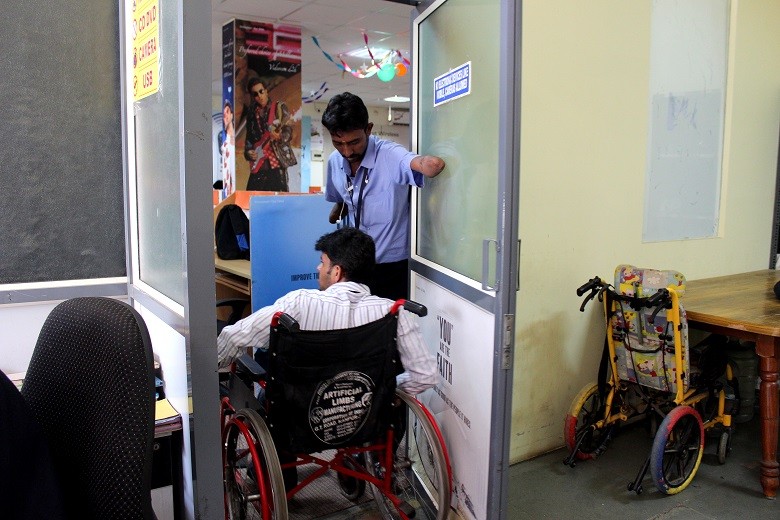 Here's the whole story:
Vindhya E-Infomedia Private Limited is a BPO that provides data management and voice processing services. This company works with the top most IT companies of India and has 1500 employees in total.
Out of those 1500, around 60% of the employees are disabled. The co-founder of company, Pavithra YS winner of women transforming India is just 31 year old and a first generation entrepreneur. She was among the 100 women achievers awarded by President in the Rashtrapati Bhavan in August.
A decade ago when Pavitra wanted to do something in her life, her husband asked her to go for big. Though she didn't have any disabled person in his family, one such encounter have her the idea.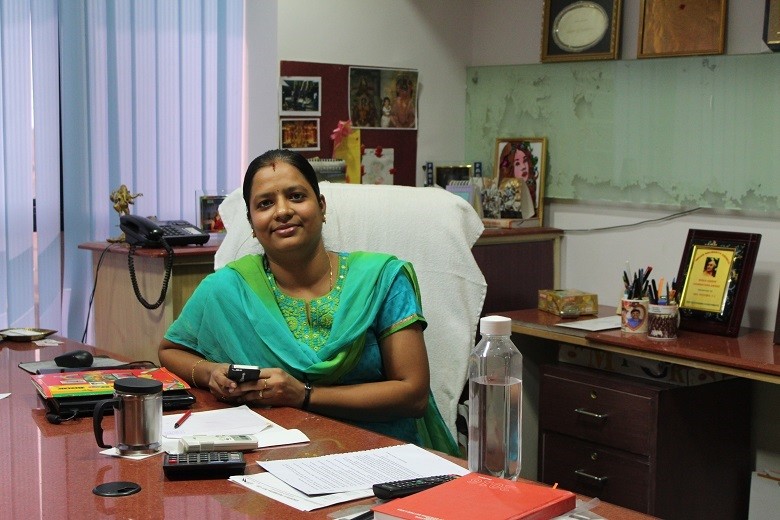 She said "There were so many such people who needed jobs. And we did not want it to be an NGO. It needed to be a profitable venture because it had to be sustainable."
With the support of her husband, they started this organization and named it after their daughter, Vindhya. Just because it wasn't an NGO, a lot of people questioned their motives.
But they kept going on and hired first 2 employees with the help of an NGO and vocational training centres. To be a part of Vindhya, the only eligibility is basic computer knowledge and a lot of positive attitude.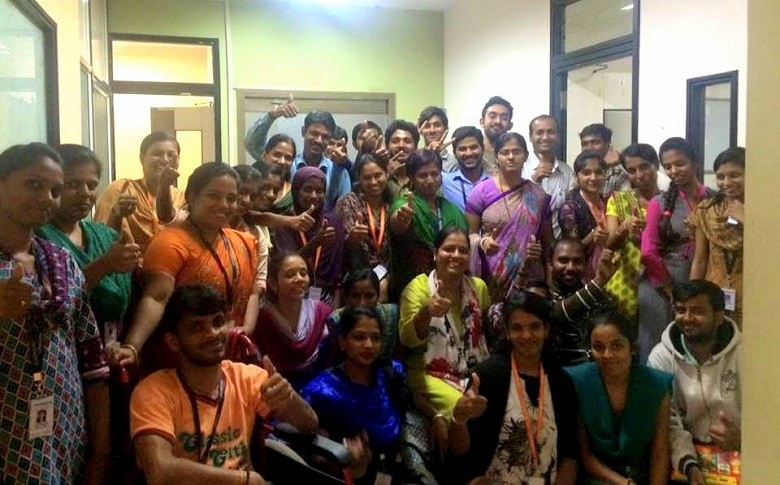 Now, orthopedically challenged people, who have hearing or visual impairment, socially disadvantaged women or those with minor autism are hired by Vindhya.
Article & Images Source: Thenewsminute.com