As per a popular news source "xreporters".  Few College students from Delhi have stepped up the ante of Swachh Bharat Abhiyan with their new innovation.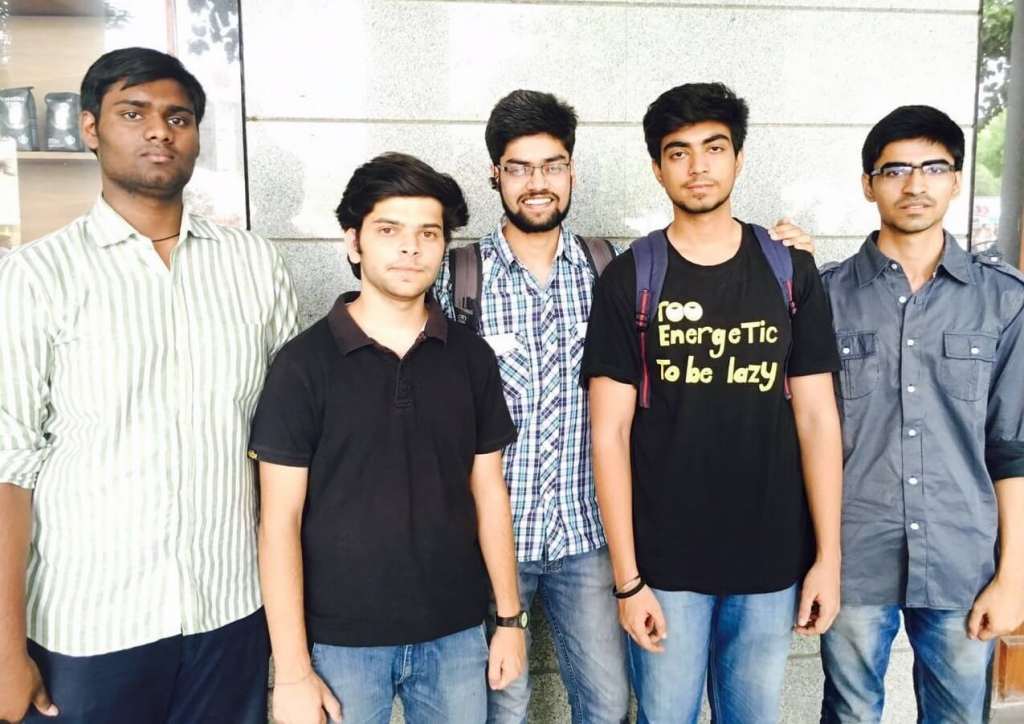 Ashutosh Shrivastava, Pranav Manocha, Himanshu (BVP), Suveer Garg (DTU), Vishwas Gosain (DTU), Chaitanya Baweja (DU) and Ujjwal Dasgupta (MRCE) have added a new dimension to waste management by developing e-bins that can make recycling fun for you.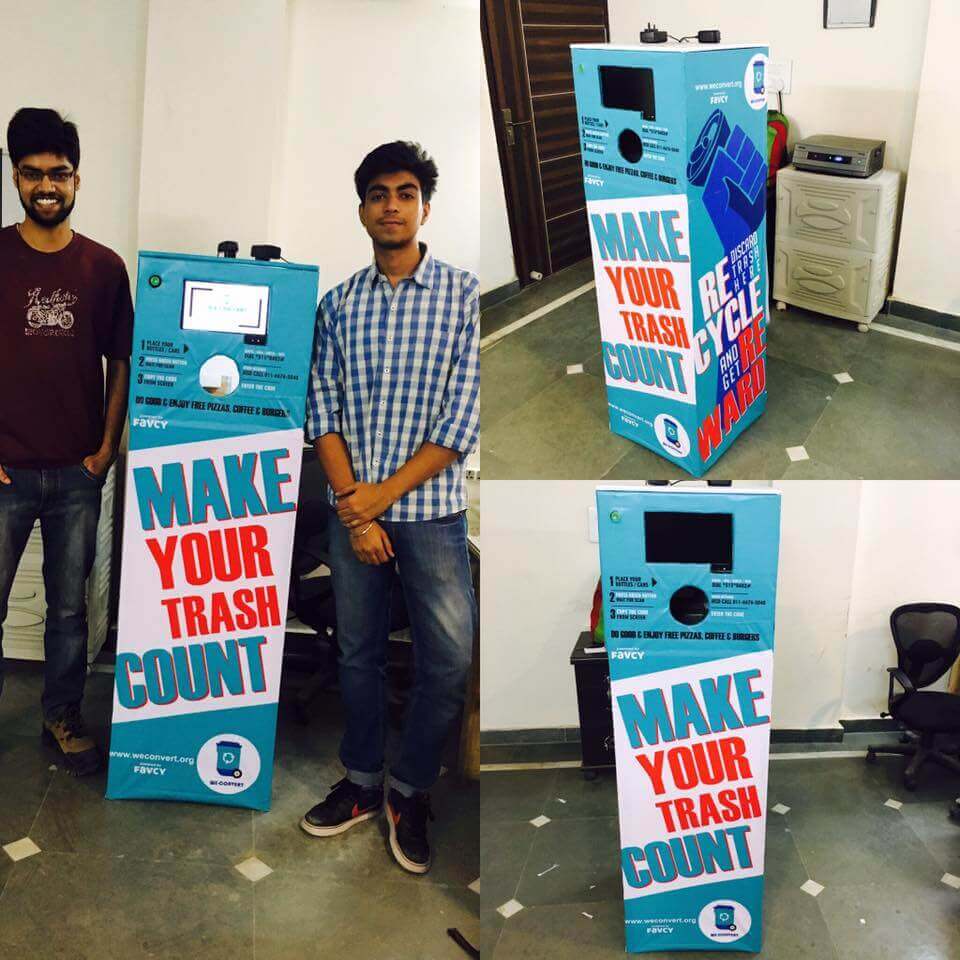 These e-bins not only automate the process of garbage disposal, they also reward users for their good deeds.
How the magic works
As a user, you have to first register with the company
And then as you dispose inorganic waste in these e-bins,
The machine will detect segregate waste in just 20 seconds
100% recycling efficiency is what this system achieves with effortless segregation of bottles, cans, glass containers and other inorganic waste.
A code is then generated by this machine that you can redeem by dialing a simple number. You need to share some details with the company to get the reward.
The rewards come in more than 50 different forms- Vouchers, Gift Cards, Food Coupons, Free Burgers, Online Shopping, etc.
Also Read : 28 Best Part time jobs for students: an easy penny in your pocket!!!!
How far the idea has reached

Last August, the two minds launched their idea in form of a new venture called We-Convert with introduction to their machine with the name – E-Collector.
Revenue
The E-Collector machine along with recycling also acts as a platform of advertising for different brands with its 15-inch digital display.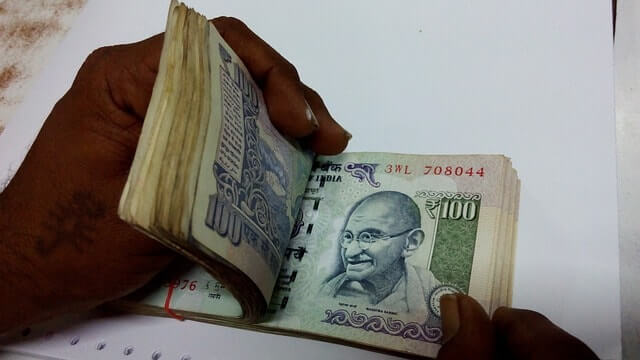 Also Read : 4 Best Ideas to Grow Your Small Business Without Spending Money
As per their future plans, brand promotion is another aspect through which they want to expand their revenue that will likely generate about 7-10 percent of their total income.
We-Convert is targeting a revenue of Rs 67 lakh by fiscal year 2017-18 with plans to start fund raising soon.
Current Installations..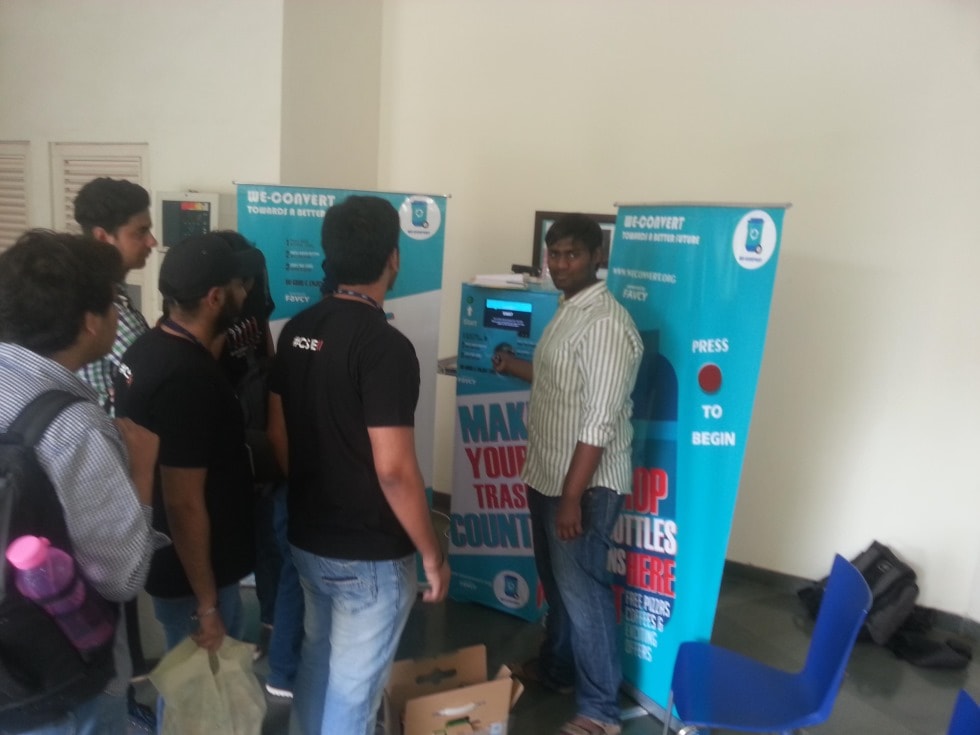 Image Source
Also Read : 6 Indian Colleges that Offer Sports Scholarships
Four bins have already been placed in Delhi with plans to expand to different cities in the next 3 years. The startup has grown to a team of seven members with an impressive number of around 1,400 users from four different locations in Delhi.
Like this story? Have something to share? Email: saying.info@gmail.com, or Join us on Facebook (Saying Truth) and Twitter (@TheSayingTruth).To get news on WhatsApp, just send 'Start' to 097 29997710 via WhatsApp.
Download 'Saying Truth' App on Your Mobile