The Government of India (Center) offers various scholarship schemes to the young and bright of the nation under its various ministries. Each of these schemes cater to the interests of different categories of students.
Some of the most popular scholarship schemes offered by MHRD (Ministry of HRD) are as follows:
1) National Merit-cum-Means Scholarship Scheme
This centrally sponsored scholarship scheme is administered by the Department of School Education and Literacy. The major beneficiaries of this scholarship scheme are those meritorious students who, due to economic reasons (poor state), drop out of school at class VIII. This scheme encourages them to continue their studies.
One lakh scholarships are awarded to selected students of class IX each year and are renewed based on performance in the consecutive classes.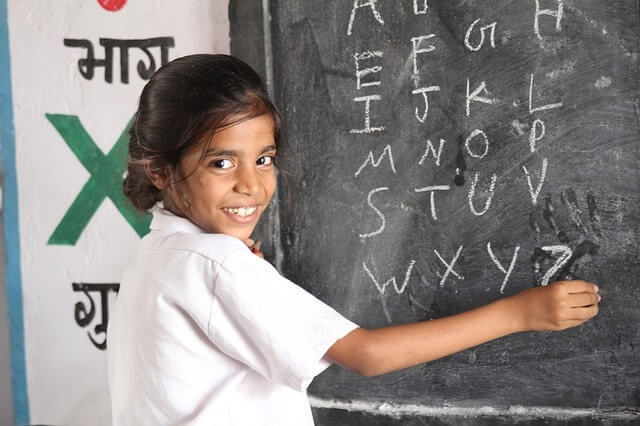 Eligibility : This scholarship is only for those students whose parents' income from all sources doesn't exceed INR 1.5 lakh per annum.
For Details Visit: http://momascholarship.gov.in
Also Read : Exciting Career options after 12th : Breaking conventions with a style!!!!
2) Central Sector Scheme of Scholarship for College and University Students
Just like the previous scheme, this one also aims at providing financial assistance to meritorious students from low income families, so that they can meet their day to day expenses while pursuing their higher studies.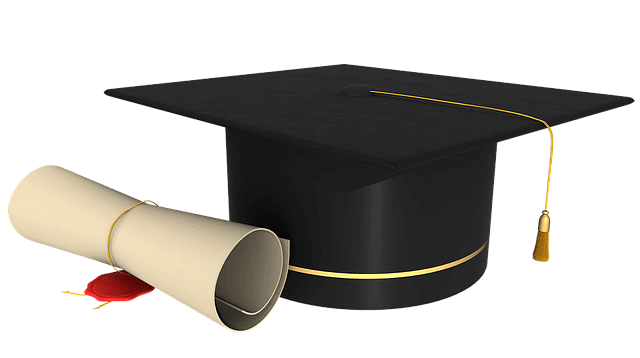 Eligibility: The eligibility criteria for this scheme is that the parental income of the said student must not be more than INR 6 lakh per annum. This scheme caters to the students of both General and reserved categories.
For Details Visit: http://mhrd.gov.in/
Also Read : Top Fellowship Programmes for Indian Youth: An Opportunity for becoming Agents of Change
3) National Scholarship for Persons with Disabilities
As the name suggests, this scholarship scheme aims at aiding the students who are differently abled.
500 awards ranging from INR 400 to 1000 per month is provided annually to differently abled students depending on the study being undertaken by them.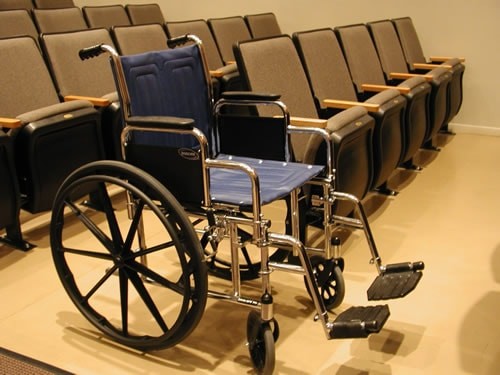 The course fee also gets reimbursed under this scheme up to the maximum amount of INR 10,000. There are provisions for accommodations as well under this scheme.
Eligibility: Only for differently abled.
For Details Visit: http://www.nhfdc.nic.in/
Also Read: 28 Best Part time jobs for students: an easy penny in your pocket!!!!
4) 
Scholarship for Girls (PRAGATI)
This scheme provides scholarship for a girl child admitted in AICTE approved institutions/programmes/courses of Diploma and Undergraduate Degree Level.
Every year 4000 scholarships are awarded to selected girls.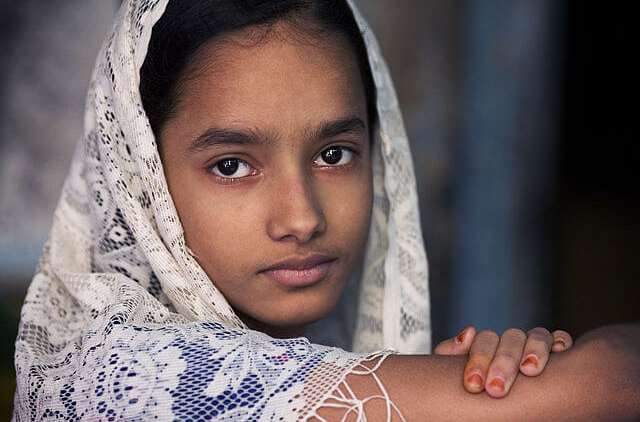 Eligibility: One girl child per family whose parental income is less than INR 6,00,000 per annum is eligible for this scholarship.
For Details Visit: http://www.aicte-pragati-saksham-gov.in/
Also Read : Top 7 Mobile Apps by Government for School & College Students
5) Special Scholarship Scheme for Jammu and Kashmir
This scheme aims to provide tuition fees, hostel fees, cost of books and other expenses to students of Jammu & Kashmir.
The scholarship caters to students who after passing Class XII or equivalent examination through the State Board of Jammu & Kashmir and from Central Board of Secondary Education (CBSE) affiliated schools are pursuing general degree courses, engineering and medical studies in Government colleges/other non-Government institutes located outside the State of Jammu & Kashmir.
Eligibility: The eligibility criteria for this scholarship is that the parental income of such students should not be exceedingINR 6 lakhs per annum. The Scheme caters to both 'General' and reserved categories.
For Details Visit: http://www.aicte-jk-scholarship-gov.in/
Also Read : 6 Indian Colleges that Offer Sports Scholarships
6) ISHAN UDAY – Special scholarship Scheme for North Eastern Region
Ishan Uday aims to provide equal opportunities for higher studies in North Eastern Region.
It is envisaged to provide 10000 scholarships every year.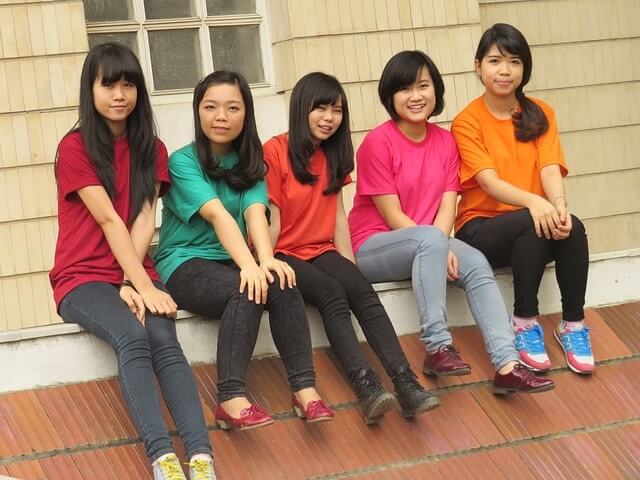 Eligibility: For availing scholarship under this scheme, the income of the parents of the students should not exceed Rs.4.5 lakh per annum.
For Details Visit: http://www.ugc.ac.in/ner/
Also Read : 4 Tips for Keeping your Resume Mobile Ready
7) Indian Oil Academic Scholarship
Scholarship being given to the bright students pursuing full time courses in different streams via recognised institutions.
450 scholarships are awarded each year to meritorious students pursuing Professional courses like ITI, Engineering, MBBS and MBA.

Eligibility: Aged 15-30 years
For Details Visit: https://www.iocl.com
Also Read : Life Changing Lessons One can only Learn in a Boarding School
8) National Talent Search Scheme by NCERT
All students of Indian nationality studying in Class VIII in any type of recognized school are awarded INR 500 per month after clearing a two stage process.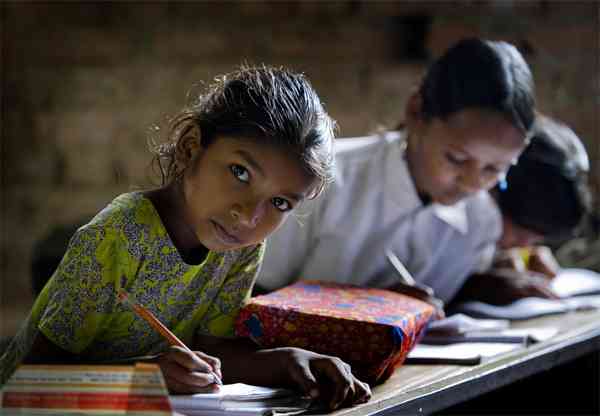 Eligibility: Clearing a two stage selection process involving the individual state/Union Territory and NCERT
For Details Visit: http://www.ncert.nic.in
Like this story? Have something to share? Email: saying.info@gmail.com, or Join us on Facebook (Saying Truth) and Twitter (@TheSayingTruth).To get news on WhatsApp, just send 'Start' to 097 29997710 via WhatsApp.
DOWNLOAD 'SAYING TRUTH' APP ON YOUR MOBILE