We all love vacations and enjoy them to the fullest. But after a certain span of time, everyone, particularly college going youngsters start feeling a crunch of money. So, they resort to various part time jobs for earning extra cash.
In my college days, I too looked for some alternatives to spend my time in a productive manner and I joined a firm as part time data entry operator.
This not only made me self-sufficient in terms of money but was a real life time office experience while studying.
I was searching some good piece of information on various top part time job profiles but to my surprise, majority of them were not targeting Indian students.
Further, as evident in our society, parents nurture their children till they land up in a decent job but in western countries, youngsters start earning of their own at say mere age of 14 to 15.
Taking into consideration of parents, it is imperative that some job profiles that demand a work from home like online services should be included in discussion.
So, after thorough research, I have compiled some exciting best part time online as well as offline job avenues for Indian college going students to make maximum use of their idle time. Here we go…..
Online Part Time Jobs:
1) Selling study materials: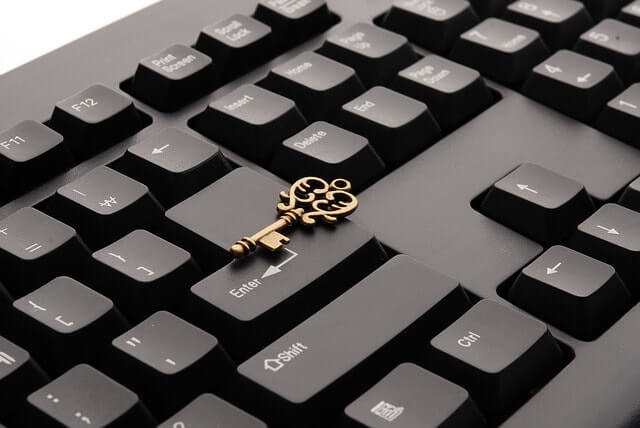 If you are good at preparing notes of your subject, this can fetch you really good bucks. In today's era, most of the people search readymade reading materials on net. Thanks to the technology, everything is accessible.
The college going students can make best use of this by making an e-book of their notes and selling it online.
One can get more detail at http://www.hongkiat.com/blog/sell-ebooks/. One can also set-up 'pay per download' stuff also. Either way, if your content is packed with high quality, it will attract appreciation as well as money!!!
2) Web and Graphic Designing: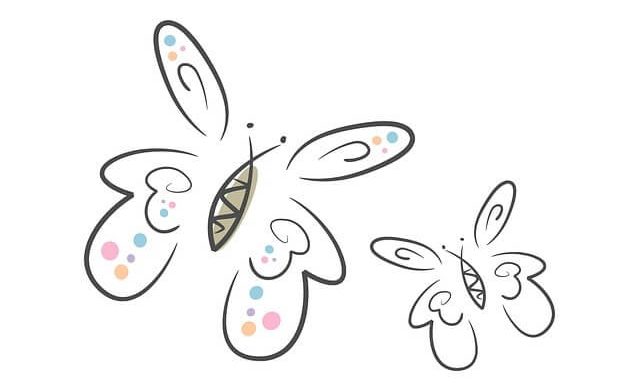 Your talent never goes waste and if its special, it makes a lot of money for you!!! Budding designers are in great demand and people on web look for UI/UX, web and graphic designers for their apps and websites.
Also, plenty of job opportunities are available for illustration, business card, logo, banner, infographic, social media and merchandise designers, so one can choose whatever suits them best.
While you can search for jobs on most freelancing websites or Social Media groups, we suggest https://99designs.com/designers for its specific focus on designers. The design community & different contests on 99Designs create it the good place for designers looking for work.
Also Read: Exciting Career options after 12th : Breaking conventions with a style!!!!
3) Programming: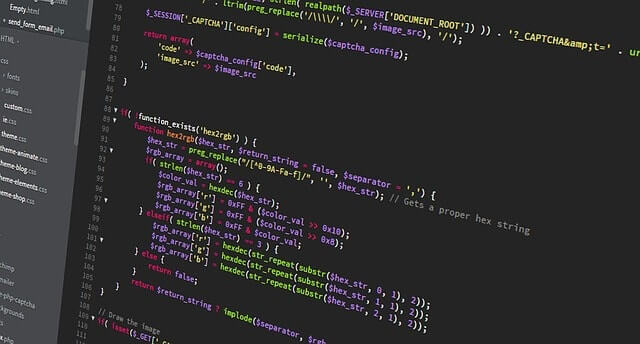 Outsourcing is a mantra of efficient and effective working in large companies. There are many companies looking to outsource their coding programs to freelancers and that's where students well versed with programming can get a part-time online work. It depends on what programming languages you know.
There are many jobs available online for games, programming, web development, mobile & desktop apps, website building, software/app testing etc.
Along with the freelance websites, you can visit https://www.upwork.com/cat/mobile-developers/ for diverse online job openings for programmers.
4) Buying and selling Domains: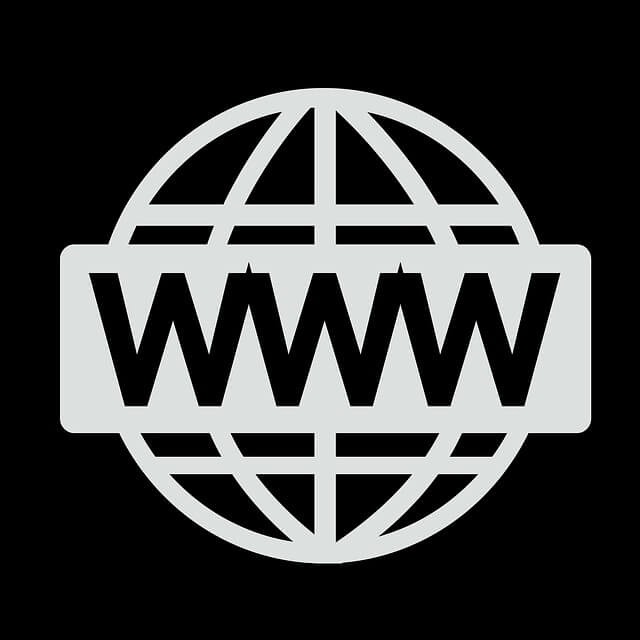 You can have an easy money with this…believe me!!!! Buying domains at low prices from any domain register like GoDaddy and selling it at higher prices needs little technical expertise but can make you earn well.
All you need is to research well in finding good domains and booking them as early as possible.
After sometime, you can put the domains on auction. You can get minimum 10 to 1000 times of the original domain price depending on the quality of the domain name. Isn't it exciting!!!!!
Also Read: 9 Types of Concessions offered by Railways : All you need to know !!
5) Freelance Data Entry: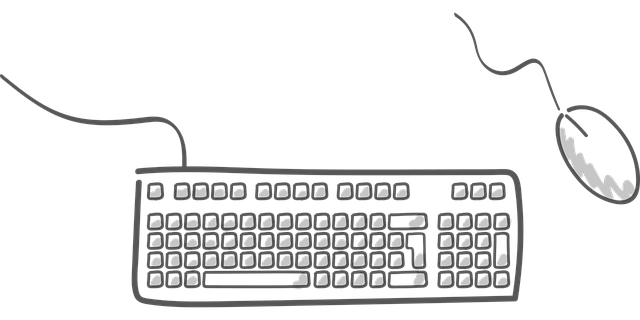 Are you really good with your computer keyboard…if yes…this will suit you best.
People are engaging data entry operators online as well as offline and paying them well.
Any one can begin data entry work online at freelancer.com
Also Read : Top Fellowship Programmes for Indian Youth: An Opportunity for becoming Agents of Change
6) Search Engine Optimization (SEO):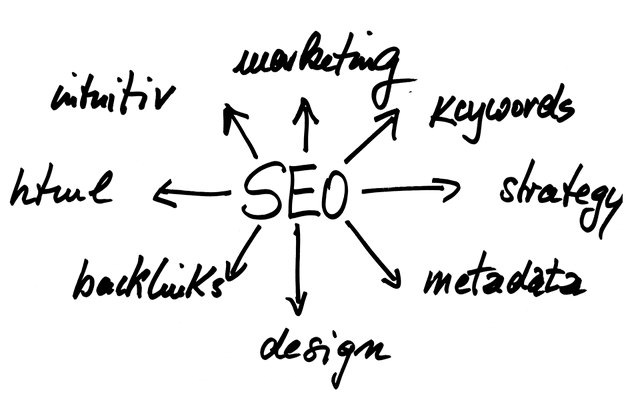 It is maximizing number of visitors to a any web portal by ensuring that site comes into view high in results by a search engine. It is easy, less time consuming and best part is that it pays you a very satisfying amount.
If you can even manage to complete one SEO project a month, you will be easily making 10-20k rupees!!!
It also provides you ample opportunity to put your writing skills in use. Apart from content writing you are required do some minor placements of keywords in the HTML programming of web portal & invest some time with Yahoo & Google doing research on keywords.
Also Read: 4 Best Ideas to Grow Your Small Business Without Spending Money
It is a curated platform that helps to connect companies to professionals & expertise on an 'on demand' basis for projects, consulting assignments, advisory functions & part-time resource requirements. One needs to register, complete the skill profile and browse the opportunities and unlike any other freelancing sites that take a cut of your final earnings, it is free of cost.
8) Social Media Manager: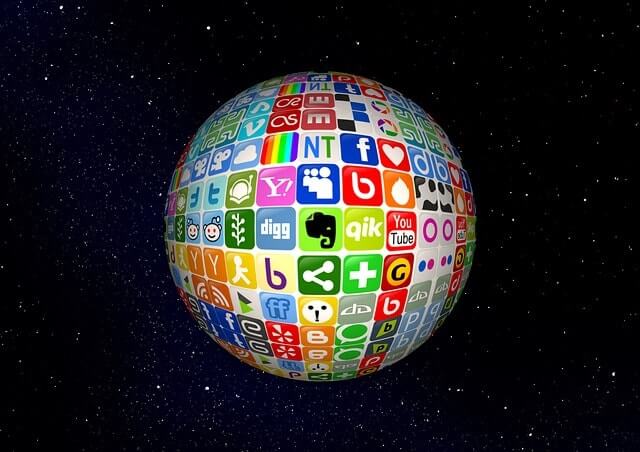 Other than making friends on social networking sites like Facebook and Twitter, one can earn money using this platform by becoming Social Media Manager.
Many celebrities, politicians, MNCs and organizations hire these people to manage their social media exclusively so that they can update their activities regularly.
All you need is basic knowledge of operating Facebook, Twitter or any social networking site.
9) Social Media Strategist:
All businesses are going online now and they are leaving their mark on social network sites too.
The job of social media strategist involves regular updation of Facebook, Twitter, and other sites for companies.
It is a very high paying job and if you can score a couple of clients, you can do quite well on a part-time basis.
Also Read: 5 Must have tools for going on a long ride on your Bike
10) Freelance Content writing:
If you have a flair in writing and a command on language, the doors of content writing are open for you.
There is a huge demand of freelance writers in publishing houses, IT companies for website content and even for scholastic study papers. This is one of the best jobs online in which you can get paid well and is trustworthy.
There are several sites which offer freelance work for writers online. http://jobs.problogger.net/ and https://www.elance.com are two of the well known portals to search freelance writing jobs online. For writing articles, following sites can be visited for reference:
11) Freelance Photography: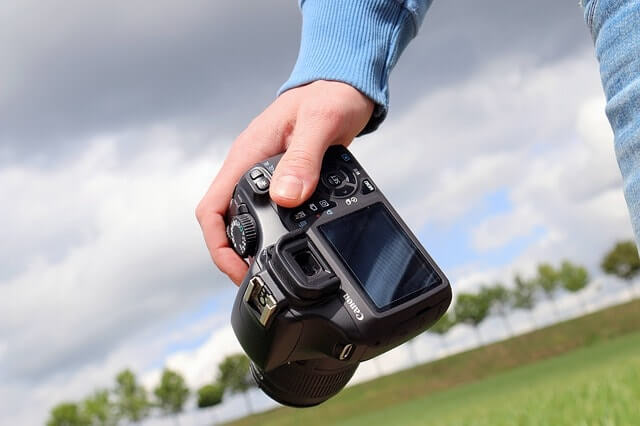 In this 'Selfie Crazy' world, people are seen busy clicking than watching. But what if those photographs are sold at high price…It seems a very good idea. Isn't it??
Your passion of photography can fill up your pockets by uploading pictures on some sites which pay for them.
All you need to take care is that it should be appealing. So next time if you click a picture of sunset at a beach, just give a thought, it can make you rich!!!
Following is the list of sites which offer to earn money from pictures:
12) Online Tutoring: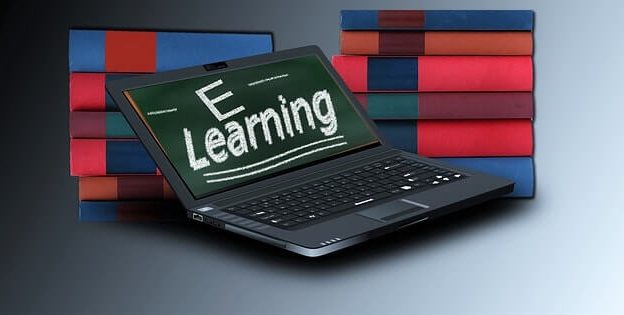 It is one of the most favourite job profile that college students look for as it helps them brushing with their concepts and making money too.
The subject of expertise can be taught to students through online lectures and interactions. If some college student had already prepared for competitive exams and entrance tests like GRE, TOEFL etc., the avenues are ample.
One can also pursue this as a full time career option after finishing their colleges. There are number of people who hire you for online tutoring as per your subject area.
Following is the list of sites one can visit for the same:
13) Voice over artist: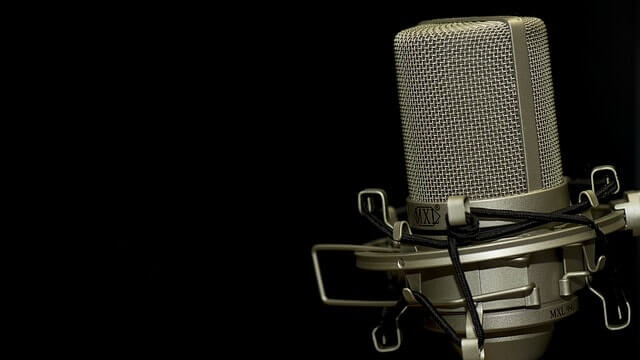 You must have heard a well-controlled and clear voice in videos like one dealing with wild life. This is one of the lucrative and interesting job profile for the college going and all it needs to have a firm hold on language, sound pronunciation and eloquence.
You can find plenty of jobs demanding specific language and accent.
For such profiles one can visit https://www.fiverr.com/categories/music-audio/voice-overs
14) Affiliate Marketing: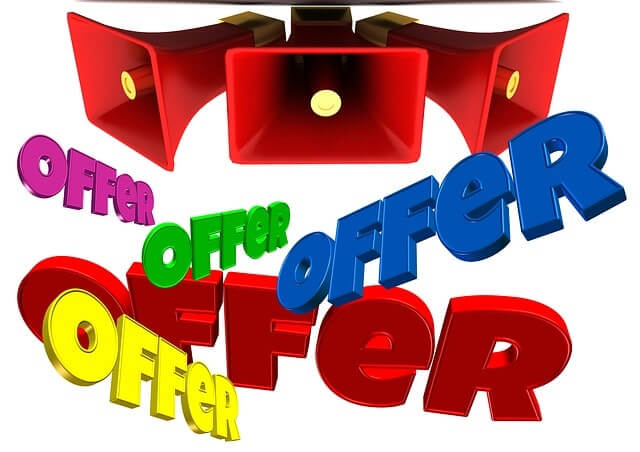 All you have to do is to sell other people's products on internet and get a predefined commission on every sale you made.
It seems easy in one go but as one starts this work, it is a pretty hard nut. So the commissions that are set are very high, sometimes in range of 50-60% of product value. There are different strategies to be an affiliate marketer and one should read a lot before jumping into this.
Also Read: Top 7 Mobile Apps by Government for School & College Students
15) Your own YouTube Channel:
We all must have seen on some tutorials on YouTube for fixing problems in electronic devices, running a programme, using a statistical tool and what not!!!
So if you are skilled enough, you can create videos of your own showing some remedial tools for a problem and upload them on YouTube.
If you get enough views on that, you may ask for partnerships to incorporate advertisements on your videos and through that you can earn well.
16) Blogging: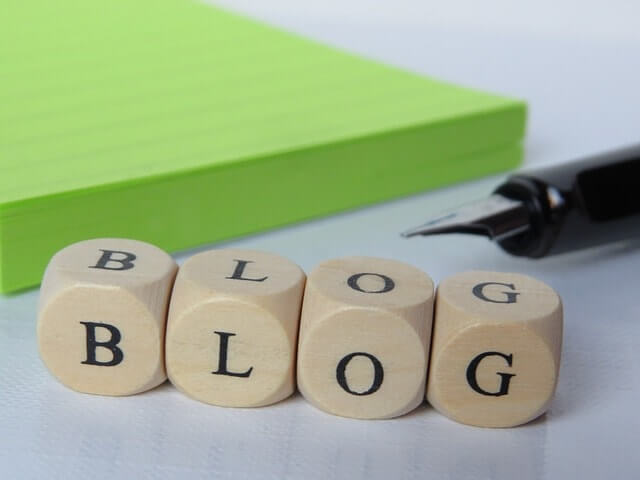 Speaking your heart out and getting paid for that…certainly the best thing in world. Isn't it!!! Blogging has emerged as one of the lucrative career options for young vibrant minds with diverse ideas.
All you need is to choose topics which can attract traffic and are of interest to public.
17) SMS Marketing Job:
A very promising passive earning opportunity for college students. All you need is a computer and fast internet connection at your place.
Also Read: Vegetarian food is healthier than non-vegetarian food: Study
18) Earn from OLX and Quikr: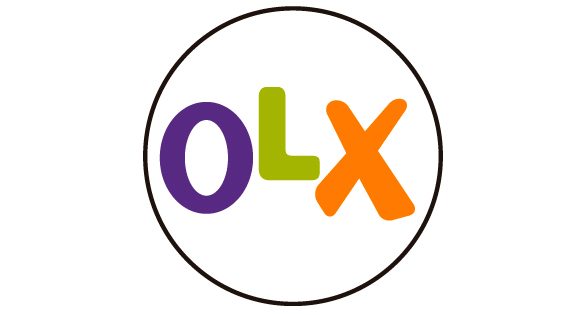 People are looking for buyers to purchase their old items and you can earn through this by opening a reseller shop for these items. A business idea with no investments…pretty cool. Isn't it!!!
Offline Part Time Jobs:
19) Make and sell projects: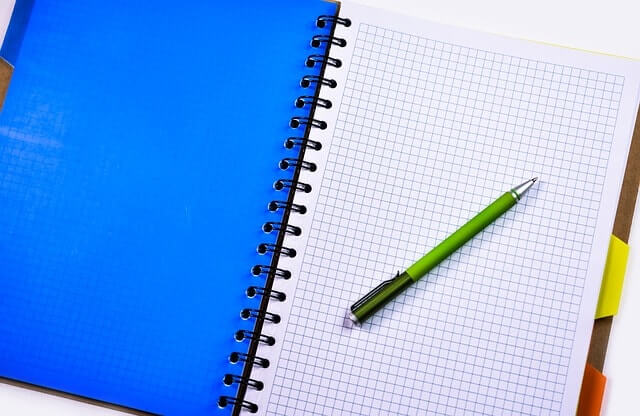 This one is best suited for engineering students. Engineering students are required to make a project as a part of their curriculum. But many of them, instead of making their own projects, tend to purchase it. Its their pursuit of perfection or laziness…is quite debatable!!!
But if you are quite good at making working models and projects, you may create them and sell it to them. Trust me, such 'ready-made' projects are really in high demand in market.
Also Read: Top 6 Ways to Survive in a Job You Hate
20) Travel Agent:
People travel round the year and they need someone who can take all the botherations of booking their tickets and hotels.
So, young people need to recognize best destinations as per seasons and offer the customers an alluring deal on travel and accommodation. Your commission can be whooping!!!
21) Tour Guide:
It is an exciting job profile for young and energetic college goers. All you need is a thorough knowledge about your city. It can be a real fun seeing people listening you eagerly and attentively.
22) Sales Representative:
You must have seen people ringing your bells and trying to sell some products. Their sales depend on the power of persuasion and if you really feel that you are good in it, you can try your hands.
Some of reputed companies like Amway, Tupperware etc. seek young, energetic and smart sales representatives for their products. You can earn well as per your flexibilities.
Also Read: Legal Rights every pregnant woman in India must be aware of
23) Baby Sitter: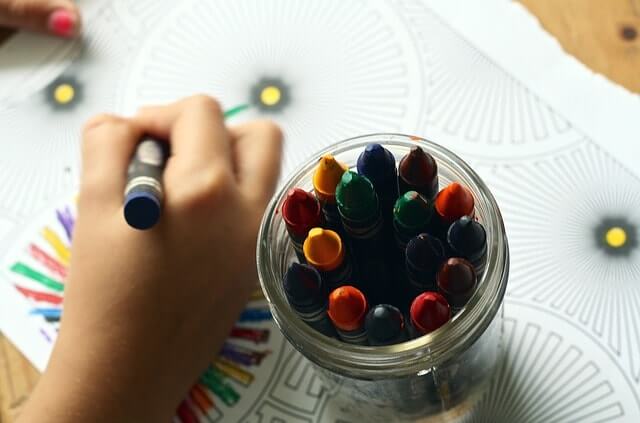 Who will take care of baby when both the parents are out on work?? We are living in nuclear families; all thanks to increasing materialism and opportunities in areas away from home. This has opened a new platform for people who can work as babysitters and can earn good amount of money.
But make sure that you are good with kids and are not easily annoyed!!! You can look for sites which connect you to parents looking for a babysitter.
24) Freelancer Office Jobs:
The government and private firms are enrolling people on contractual or daily pay basis for freelancer office work for short period of time. This can go well with the studies and one earn good amount of money too.
Also Read: 3 Best Women Safety Apps To Install in your Smartphone
25) Fitness Instructor: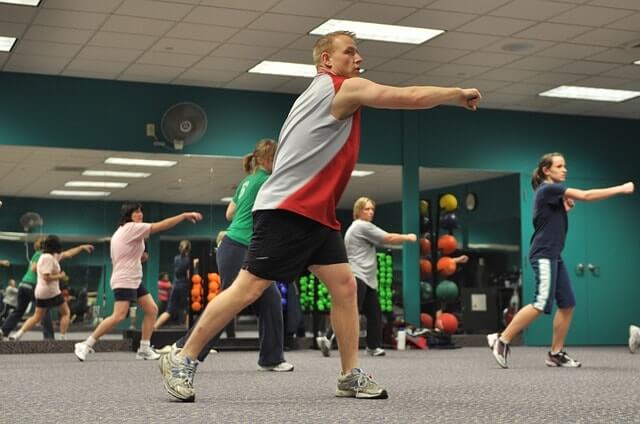 If you are a fitness freak and looking for a decent part time assignment, your search ends here.
All you have to do is to instruct people how to use gym machines in a right manner.
This will be advantageous as apart from earning good amount of money and contacts with affluent people, you can also use the gym free of charge!!!!
26) Real Estate Agent:
Though this business demands lot of dedication but one can start in association with already established business as a part time employee. This flourishing sector pays well as a part time employment along with giving the autonomy to work on your own terms.
Also Read: 10 Reasons to have insurance plans…
27) Customer Services and Tech support jobs (Call centers):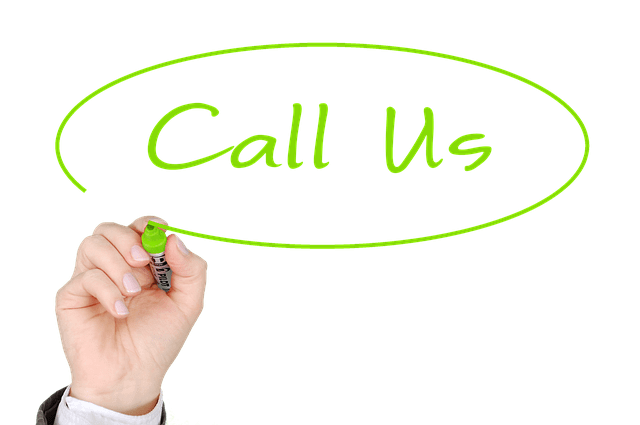 This is a favourite part time employment for young people. One can join a call center and choose the timings slot as per their convenience or a virtual call canter can be there at your place wherein the service call is routed to your home number.
All you need is quiet environment, good command over language and some technical support. Else, the call centers provide good services to their employees and one can join them for brief period of time as part time employee.
28) Office and Teaching Assistant:
In summer vacations, offices particularly University and colleges hire people for assisting them in their labs like computer, physics, chemistry etc. One can apply as per one's subject area and this not only add bucks to your pockets but gives a relevant practical experience in managing a lab which yields dividends in future.
Earning while you study is becoming popular day by day. It is necessary as it helps in inculcation of responsibilities in young fellows who have somehow belittled the value of money.
So join any of the part time jobs and earn money with respect…All the best!!!!
Please share your comment below! & Share this Article with Your Friends