The diet devoid of meat, fish and eggs is commonly tagged by people as "Grass" and "Boring". Even some of them consider it largely as non-trendy.
For all of them, there is an urgent need to evaluate the benefits and harms of what they devour. 

It is well documented in research studies that vegetarian diet has enormous health benefits when compared with non-vegetarian counterpart.
Though, the battle of dominance for the diet one should consume is always there, the recent survey data released by Registrar General of India (RGI) has indicated a declining proportion of non-vegetarians in India.
Also Read: 11 Reasons Why Everyone Should Switch to Ayurvedic Diet
The 2014 survey indicated that 7 out of 10 Indians are non-vegetarians, comprising 71.6% males and 70.7% females. Similar survey in 2004 had revealed 75% of Indian population to be non-vegetarian.
There is around 5% dip in number of people consuming meat, fish and eggs and it is expected to shrink further.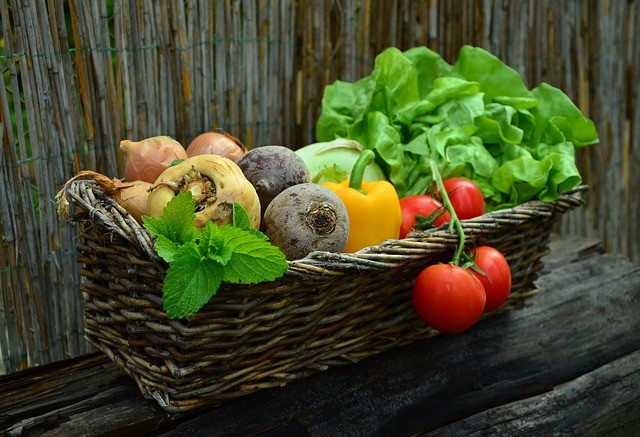 People are largely opting for vegetarian diet due to awareness about diseases associated with non-vegetarianism, largely being lifestyle disorders like obesity, diabetes and heart disorders.
As far as top five vegetarian states are concerned, Rajasthan tops the chart with Haryana, Punjab, Gujrat and Madhya Pradesh on 2nd, 3rd, 4th and 5th pedestal, respectively.
Telengana has highest number of non-vegetarians: 98.8% men and 98.6% women. It is surprising that none of South Indian states stands in the list of vegetarian states, Karnataka being at better position (21.1%) as far as vegetarianism is concerned.
This survey has again fuelled the debate between vegetarian and non-vegetarian diet.
Recent study conducted by Oxford University and published in the American Journal of Clinical Nutrition, revealed that
The Regular meat eaters have more chances of chronic diseases and cancers as compared to vegetarians.
Low meat eaters have 30-45% lower death rate (for specific causes of death) than regular meat eaters whereas Vegetarians and vegans had 50% lower mortality. whereas Vegetarians had 50% lower mortality.
Many studies have found lower incidence of heart diseases, cancers and obesity in those following a vegetarian diet.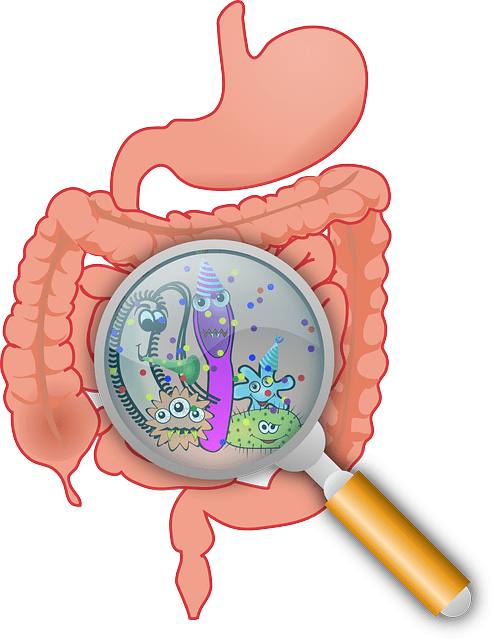 Meat takes approximately 72 hours to digest whereas a healthy vegetarian meal takes only two to three hours. Therefore, the body can save the energy and divert it to other places within itself.
Also Read: 10 Health Benefits of Drinking Green Tea
Vegetarian diet also helps in controlling the weight and blood pressure as it is comparatively lower in fat.
The non-vegetarian items, mainly fish and egg are considered as essential component by many doctors as they are rich in omega-3 fatty acids and vitamin B12 that are not adequately supplemented by vegetarian foods.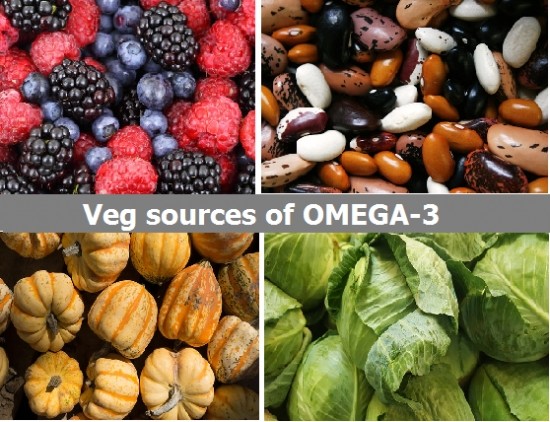 But Lentils, beans, almonds and soy can take care of protein requirement and flaxseeds are most well-known plant source of omega 3.
Regarding the myth of heavy muscle gain with meat, many athletes and celebrities are pure vegetarian and have well sculptured body.
The recent addition is Hritik Roshan who has decided to experiment with only vegetarian food.
Also Read: 6 Incredibly Healthy & Healing Medicinal Herbs You Can Grow at Your Home
Also, it is not only the personal health but the spiritual wellbeing which tarnishes with eating meat.
Further, if the taste is an issue for opting non vegetarian diet, people can have similar flavor with soy and mushrooms. What is the fun to kill just for taste!!!!
Like this story? Have something to share? Email: saying.info@gmail.com, or Join us on Facebook (Saying Truth) and Twitter (@TheSayingTruth).