More than half of the Indian population is dependent upon agriculture for their livelihood and the entire 100 per cent population of the country is dependent upon the farmers for their daily sustenance.
Agriculture also amounts to almost one fifth of India's gross GDP. Ironically, the standard of living of farmers is quite a mess in the country.
To counter act the sorry state of our nourishment providers, the government of India has launched these mobile apps for the empowerment of rural & urban farmers.
Kisan Suvidha: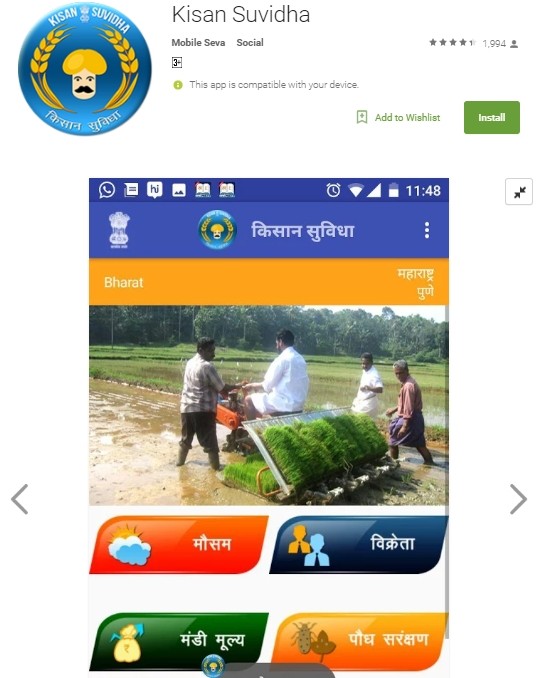 It is an omnibus smartphone app that helps farmers by providing them relevant information.
With a click of a button, farmers can access information regarding weather, dealers' market prices, plant protection, agro advisories, IPM practices etc.
Also Read : Coconut shells for Cremation : An Inspirational initiative for Environmental Sustainability
Other features like extreme weather alerts and market prices of commodities in the neighbouring area have also been added to help the farmers in the best possible manner.
MKisan App: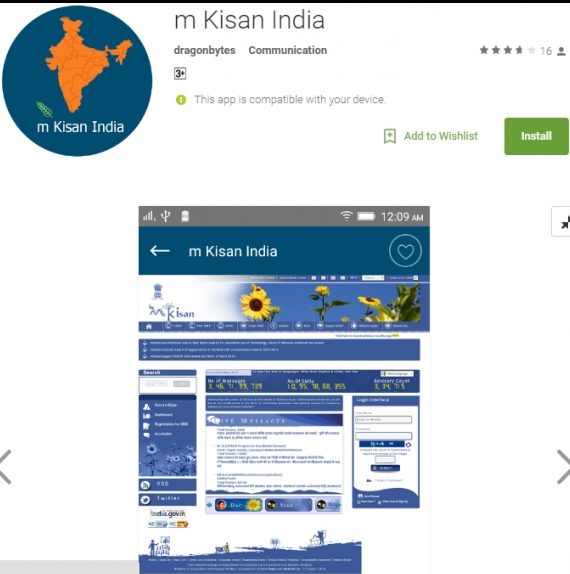 This app enables farmers and stakeholders to obtain advisories and other information being sent by experts and govt. officials through mkisan portal without registering on the portal.
Farm-o-pedia: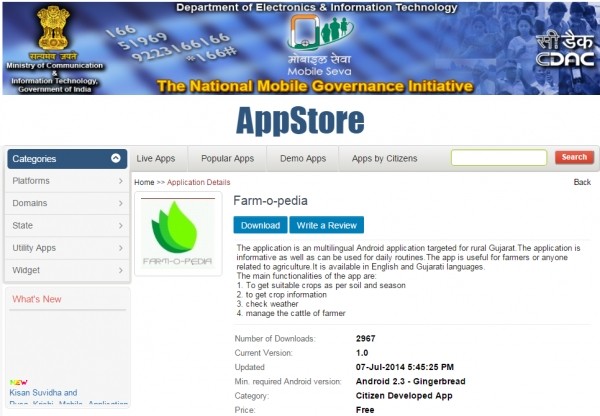 Developed by CDAC Mumbai, this is a multilingual Android app that targets the farmers of rural Gujrat. It is available in English and all Gujrati languages.
Also Read : 11 Ways In Which Aadhaar Card Proves To Be Extremely Useful
The major functionalities of this app are, it helps farmers get suitable crops as per soil and season, helps farmers get crop-wise information, weather monitoring and cattle management.
Crop Insurance: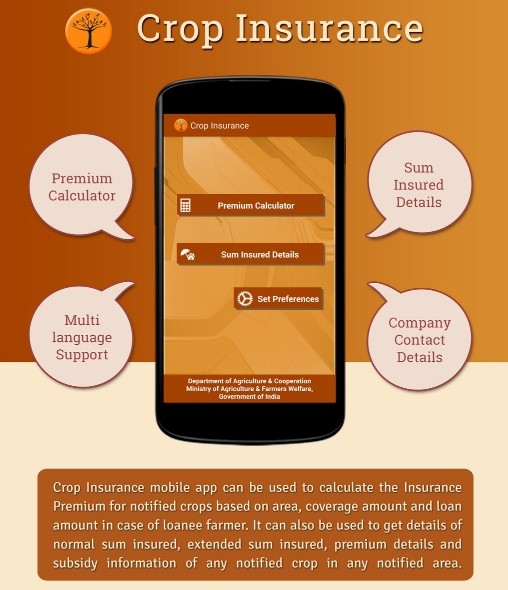 This app is used to calculate Insurance Premium for notified crops based on area, coverage amount and loan amount.
Also Read : 6 Incredibly Healthy & Healing Medicinal Herbs You Can Grow at Your Home
It can also be used to obtain details of normal sum insured, premium details and subsidy information of any notified crop in all areas.
Shetkari App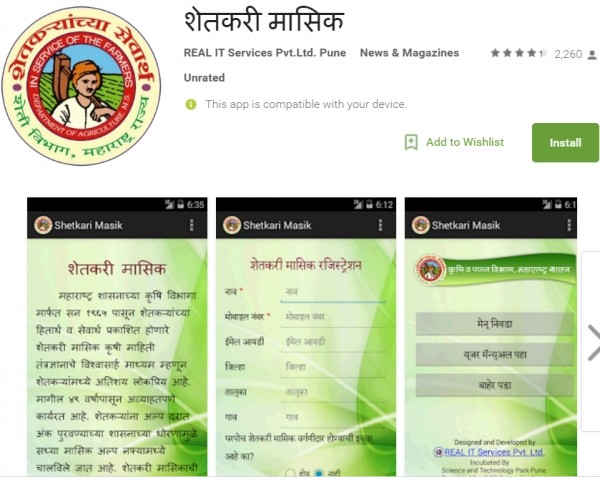 This app helps download Shetkari Masik an Agriculture magazine & there is no requirement  internet to Read it.
Agri Market: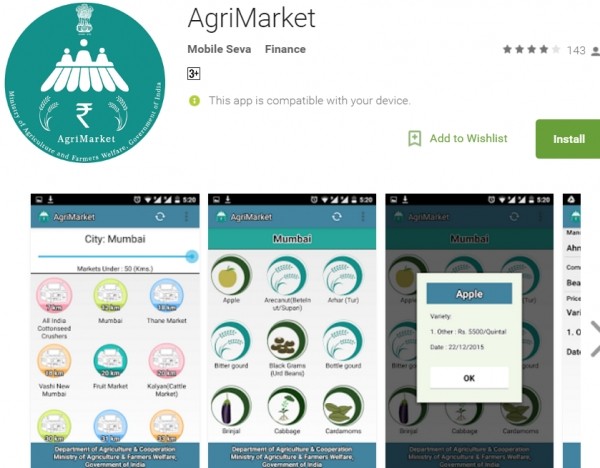 This app provides information of market price of all crops at the markets located within 50 kilometre radius of the device's location.
Also Read : Great Example of Self-Reliance: Rajasthan Villagers Turn 52 Hectares of Barren Land into Lake
This app uses GPS to find the location and then fetches the market price of all crops in the nearby mandis.
Pusa Krishi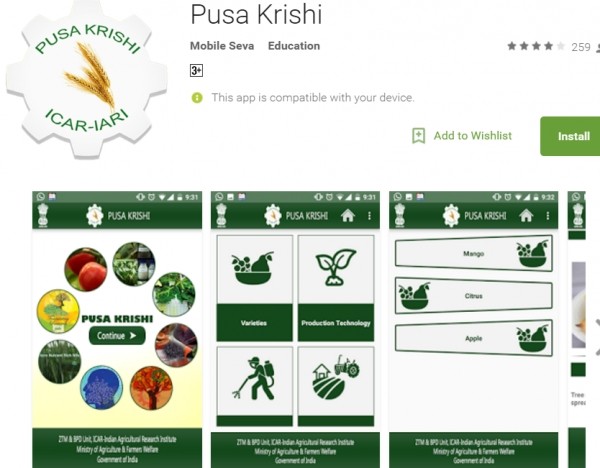 This app provides information about various types of crops.
Like this story? Have something to share? Email: saying.info@gmail.com, or Join us on Facebook (Saying Truth) and Twitter (@TheSayingTruth).To get news on WhatsApp, just send 'Start' to 097 29997710 via WhatsApp.
DOWNLOAD 'SAYING TRUTH' APP ON YOUR MOBILE