For the holy city of Varanasi, Kasi Pasumai Yatra began in Coimbatore on 11 July as a noble initiative to end dependency on wood for burning dead bodies along the banks of River Ganga.
The banks of the Ganges, the lifeline of India, whose holy waters are now among the most polluted in the world, especially in Varanasi.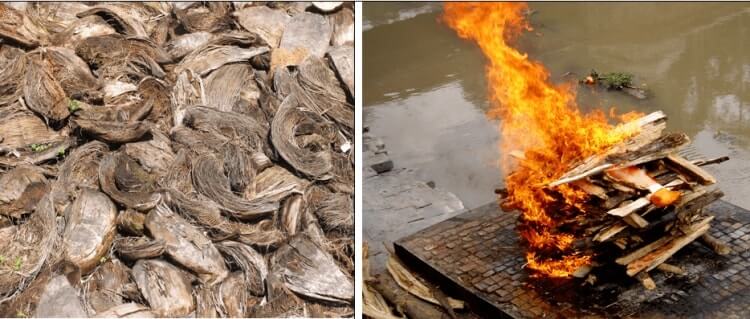 At the Ghats in Varanasi, firewood boats arrive all day long to burn a high volume of dead bodies. Cremation ceremonies involve the main ritual of body burning near the banks of the river – sometimes, up to 400 cremations a day are performed.
Also Read: Save birds and animals…..A Noble initiative for helping the helpless!!!!!!
In Varanasi, the coliform bacterial count in the holy river is at least 3,000 times higher than the established standard by the WHO.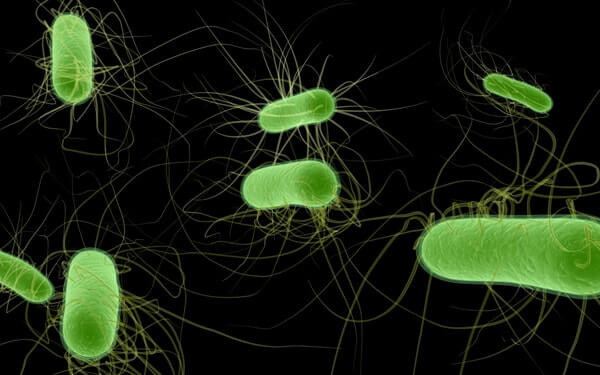 Coliform bacteria are normally found in the colons of humans and animals, they cause serious contamination in the food or water supply.
As the holy river enters Varanasi, the Ganga contains 60,000 fecal coliform bacteria per 100 milliliters, which is 120 times more than what is considered safe for bathing. Going four miles downstream as the river receives inputs from pilgrim-bathers and gushing sewers, the concentration reaches 3,000 times over the safety limit.
Also Read : Worried about High Power bills: You need to change your Lifestyle!!!!
To check the pollution & save nature:  Under this great initiative, coconut shells will be collected from heaps of garbage, will be turned into powdered form, packed, and sent to Varanasi for use in funeral pyres.
As per the reports in The Hindu, Mr. Nithyanandam who is the organizer of this 'Kasi Pasumai Yatra', has spent Rs. 35 lakh for initiation of this noble process.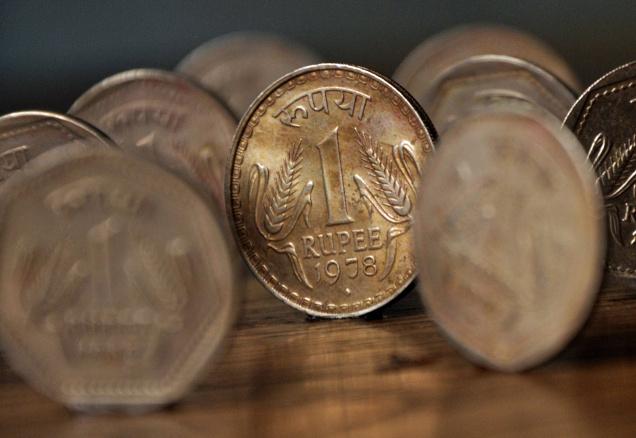 Mr. Nithyanandam with his team of 14 members visited Varanasi about 12 times to study the usage of woods for burning dead bodies.
Also Read : Say No to Your Temptation: These foods really can Kill you !
According to conservative estimates, 5 lakh trees were axed every year to burn dead bodies.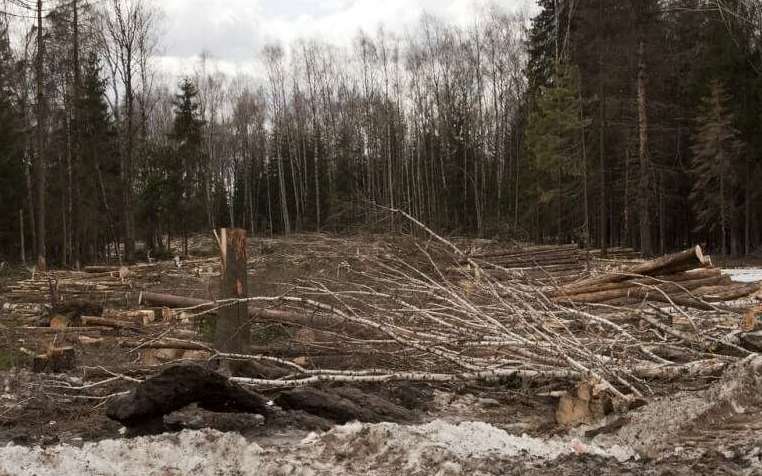 Nearby areas acted as a primary source for the purpose of use in pyres.
An average estimate states that 400 dead bodies are burnt every day along the holy river Ganga.
In order to burn a body, about 350 kg of wood is exhausted. On extrapolation, this amount indicates chopping down of around 5 lakh trees every year. The per day requirement stands at a staggering amount of around 240 tons.
According to Mr. Nithyanandam,the wood consumption to burn dead bodies can be significantly reduced by utilizing coconut shell for the same purpose. As the collected coconut shells are turned into a powdered form, about 50 kg of coconut shell can save around 300 kg of wood for burning a dead body.
Also Read : Great Example of Self-Reliance: Rajasthan Villagers Turn 52 Hectares of Barren Land into Lake
His crew plans to travel in two-wheelers and collect coconut shells from homes, colleges, hotels, schools, marriage halls, and apartments. Initially, trial and error method was utilized to some extent in order to get the right formula for the pyres.
To begin with this noble cause, the crew has decided to send 140 tons of coconut shell powder to Varanasi. This much of powder can assist in burning as many as 2,800 dead bodies which can save 840 tons of wood, thus saving 2,400 trees from being axed.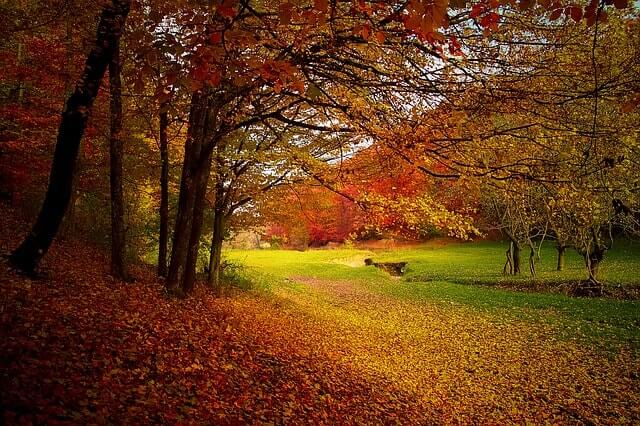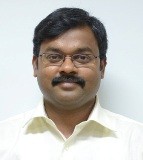 On the occasion of launch of this initiative, Corporation Commissioner K. Vijayakarthikeyan asked the local community, youngsters,and students to lend their helping hand for this socially beneficial project in order to provide a better ecology for the future generations.
For promoting this noble initiative, Mr. Vijayakarthikeyan distributed around 30 saplings to the students of Sri Venkatalakshmi Matriculation Higher Secondary School.
Also Read : "Do It Yourself": Installing a Terrace Vegetable Garden
Mr. Nithyanandam has planned to send 2400 tons of coconut powder to Varanasi by the end of this year.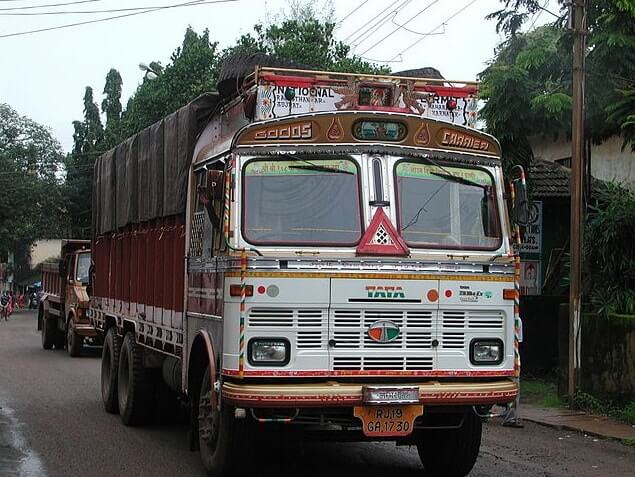 According to the organizers,first eight truckloads of powdered coconut shells would leave for Varanasi from Coimbatore in a couple of days after the process of getting official permission and no-objection certificate is over.
Like this story? Have something to share? Email: saying.info@gmail.com, or Join us on Facebook (Saying Truth) and Twitter (@TheSayingTruth).To get news on WhatsApp, just send 'Start' to 097 29997710 via WhatsApp.
DOWNLOAD 'SAYING TRUTH' APP ON YOUR MOBILE