Safety of women in the country has become the utmost priority of the government and police considering the magnitude of crimes being committed against women.
Therefore, developers (private and government alike) these days are coming up with all sorts of new safety apps for women, which ensure that they are never alone.
The basic features of all these apps are similar in nature. Almost all of them allow you to create a list of emergency contacts to alert in an event of adversity and send your GPS based location to them.
However, the newer apps of this segment are more intuitive and easier to use.
All these apps are available on Play Store for free.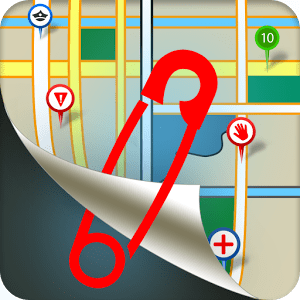 If you are a single woman living in Delhi-NCR, this is a must have app for you. Designed by keeping the personal safety of women in mind, it incorporates all the essential features such as sending alerts to emergency contacts, GPS tracking and directions to safe locations
Key Features: Alerts for unsafe areas and safest routes.
Size: 7.4 MB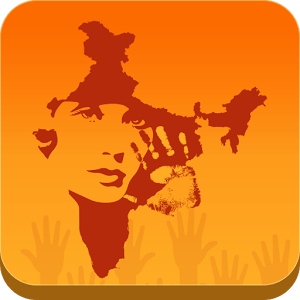 This app is designed in a manner that ensures your safety at all times. Apart from the normal GPS tracking and emergency contact alert, this app is one step ahead in ensuring your safety.
Key Features: Panic button to send your location to your emergency contacts. Even when the app is off, you can send alerts to your loved ones by pressing the volume key for three seconds. Also sends SMS alerts to emergency contacts if you are stuck in a no-internet zone.
Size: 2.5 MB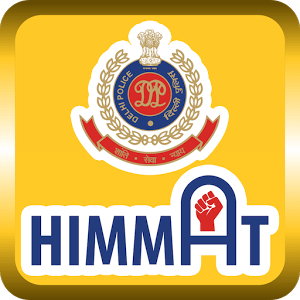 This free safety app is recommended for all women by the Delhi Police.
Key Features: Registration on Delhi Police website. The SOS alert from the app reaches directly to the Delhi Police with GPS location and audio-video transmission.
Size: 5.4 MB