Since time immemorial, honey has been recognized as an important medicinal remedy for a number of diseases. The beneficial health effects of honey are well documented in Siddha and Ayurveda; the traditional system of medicine.
The medical researchers too have confirmed the miraculous properties of honey in diet and foods.
So daily uptake of this liquid gold will not only mesmerize your tongue with its sweetness but will boost your health in many ways.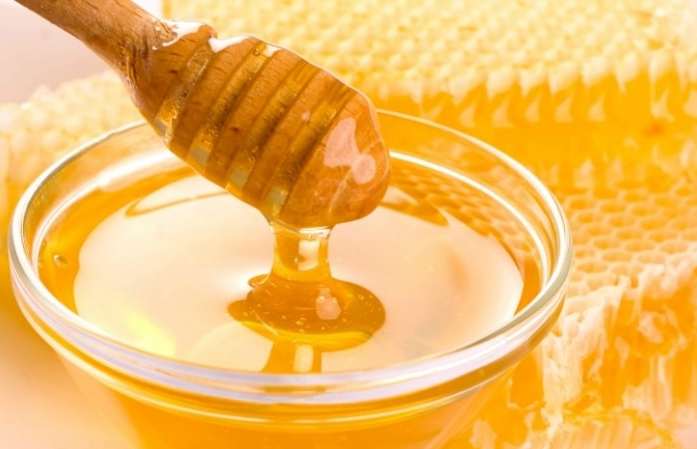 Honey is a natural antibacterial and has been in use for treatment of wounds and ulcers.
Particularly, Manuka honey produced in Australia and New Zealand, is believed to be better than ordinary honey as far as antibacterial property is concerned. Reason being presence of some active ingredient which doesn't lose its potency even on heating or dilution. This special quality is known as UMF (Unique Manuka Factor).
Stop growth of pathogens: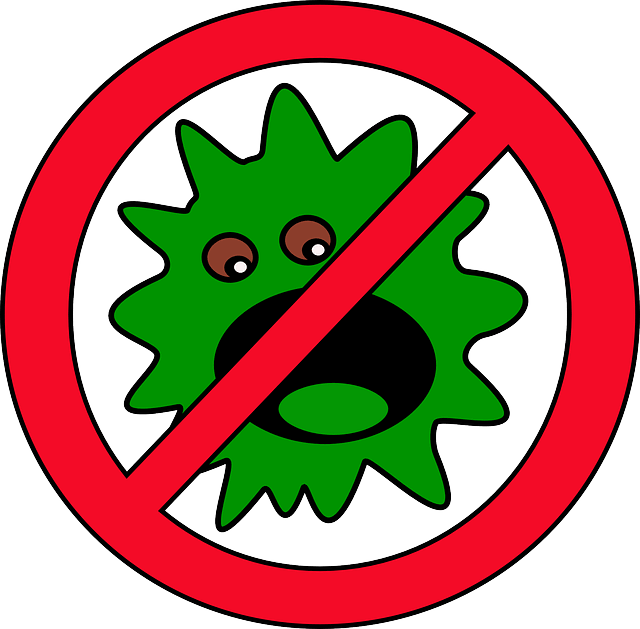 The laboratory studies have showed that honey hampers the growth of a number of food borne pathogens. So, if it is added in food, it may inhibit the proliferation of these pathogens and ensure safety of foods.
Honey as a memory booster:
The research has proved that honey possess nootropic effect i.e.  Memory-enhancing effects and pharmacological effects like antidepressant and anticonvulsant. It means that honey can help in fighting depression.
Presence of antioxidants in honey can help in reducing stress on body.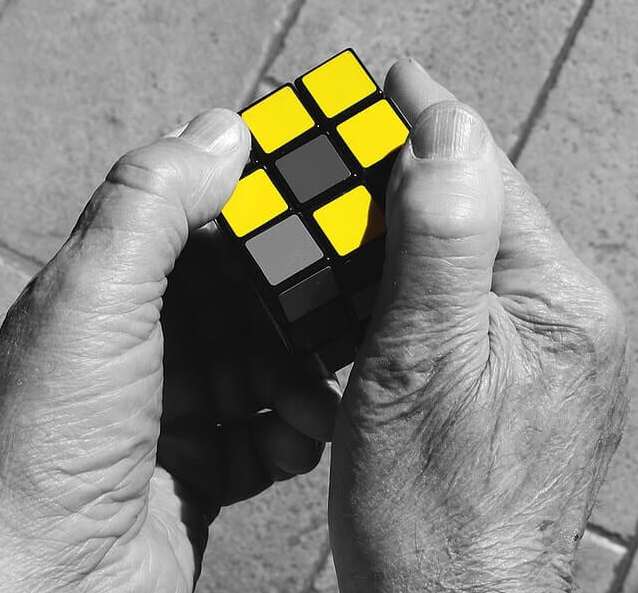 Also Read: 6 Life-Changing Science Based Reasons to Drink More Water: Research
Honey is also reported to be immensely helpful in memory loss.
Highly nutritious food:
Honey contains 80% of natural sugar, mainly glucose and fructose.
It is also rich in vitamins like B6, B2 and minerals like iron, copper calcium and zinc.
Apart from this, it is rich in components having antioxidant action which eliminate free radicals from body. It may be used by sportspersons for an energy boost during strenuous workouts.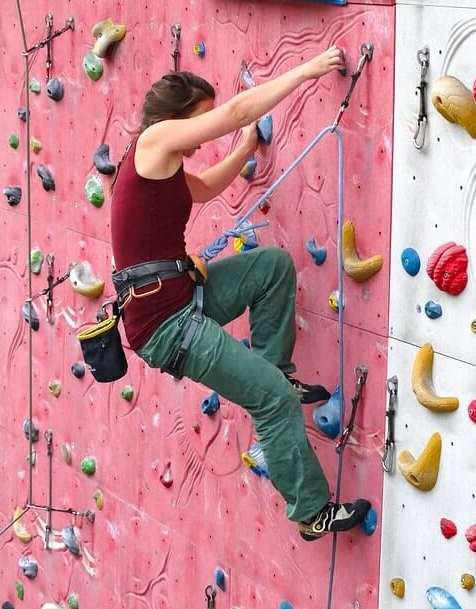 The use of honey as soothing agents for cough is popular due to its anti-inflammatory action. It may be used as a remedy for seasonal allergies.
Honey for hair health: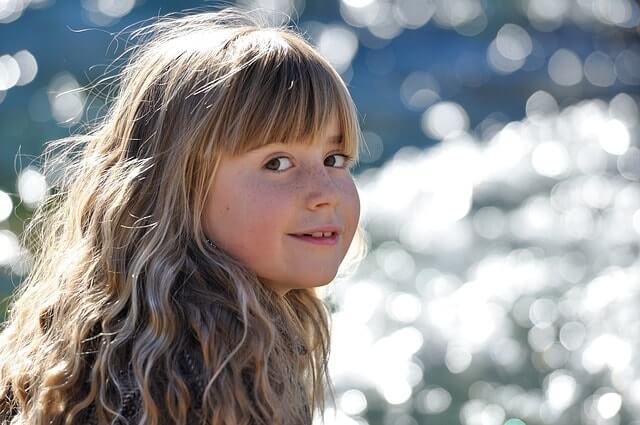 Honey is a natural softener and great conditioner for hair. It is reported to make scalp healthy and promote hair growth. It brings in sheen and shine in hair.
Honey for weight loss:
Anticellulite action of honey and lemon juice is well established. Drinking lemon juice with honey first thing in morning boosts up body metabolism and increase alertness. Similarly, combination of honey and cinnamon also yield many beneficial results.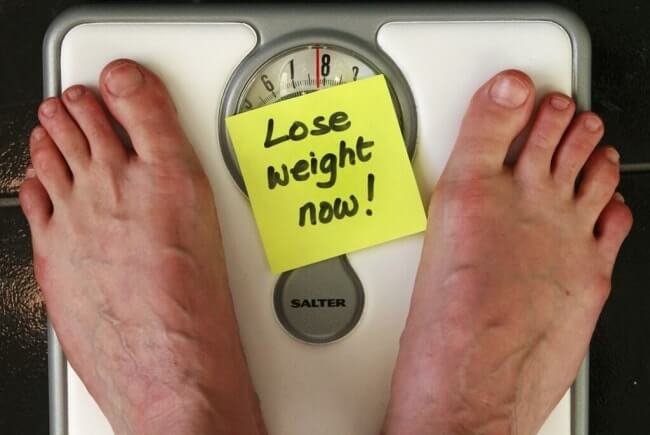 Also Read: Vegetarian food is healthier than non-vegetarian food: Study
Honey and Cancer:
The occurrence of cancer in population is increasing day by day. Cancer is a multifactorial disease and to understand the role of honey in cancer, one should understand the multi benefits of honey.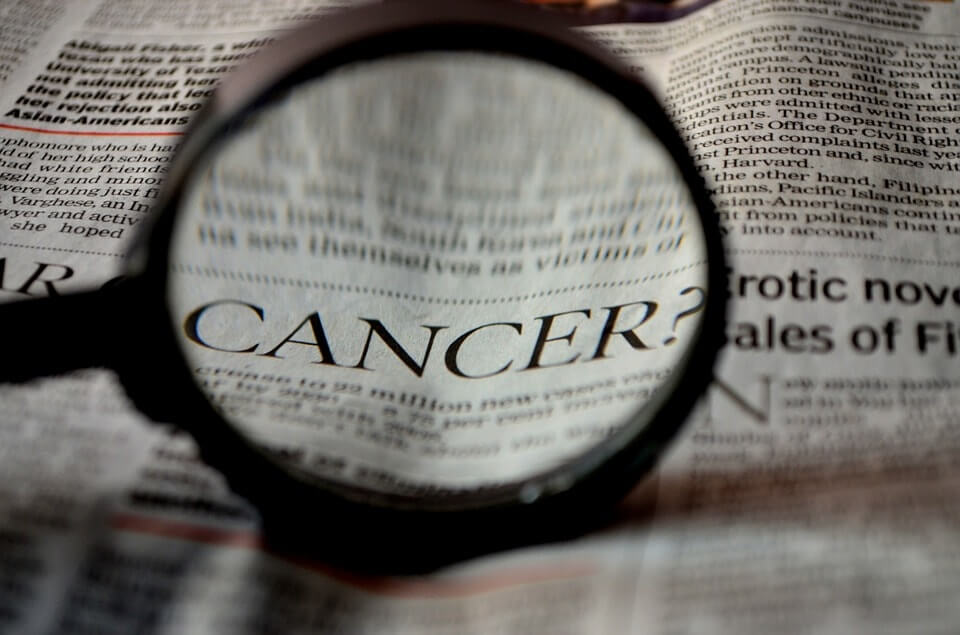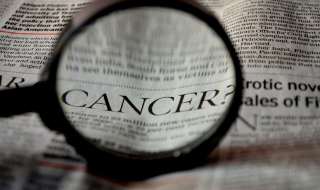 As discussed earlier, the antioxidant effect of honey prevents generation of free radicals and oxidative stress, which plays important role in cancer induction.
Honey contains polyphenols which are reported to be against many cancers.
During chemotherapy, when there is a decrease in protective white blood cells, commonly called as Neutropenia, honey can come as a rescue. Though, much research is needed in this, but the multiple uses of honey cannot be denied.
Also Read: "Do It Yourself": Installing a Terrace Vegetable Garden
Honey is a nature's gift to mankind and one should essentially make it a part in diet. Other than a sweet treat, it can create miracles. So the good health is just a tablespoon away!!!!
Like this story? Have something to share? Email: saying.info@gmail.com, or Join us on Facebook (Saying Truth) and Twitter (@TheSayingTruth).To get news on WhatsApp, just send 'Start' to 097 29997710 via WhatsApp.
Download 'Saying Truth' App on Your Mobile