Recently a new study by Prof. Ruopeng AN from the University of Illinois was published in the Journal of Human Nutrition and Dietetics which said that…
increasing plain water consumption is one of the best ways to control weight and reduce intake of sodium, sugar and other saturated fats.

As per Prof. AN "This finding indicates that
it might be sufficient to design and deliver universal nutrition interventions and education campaigns that promote plain water consumption in replacement of beverages with calories in diverse population subgroups without profound concerns about message and strategy customization".
Also Read: Vegetarian food is healthier than non-vegetarian food: Study
To get the final results of this study,samples of 18,300 adults were used through which the researchers investigated how increasing water intake in diet affect parameters of health.
The results came out positive and it was proved that the easiest way to control weight and fat intake was by drinking a lot of plain water.
Here are some other benefits of drinking water to motivate you:
1) Bursts Stress and Fatigue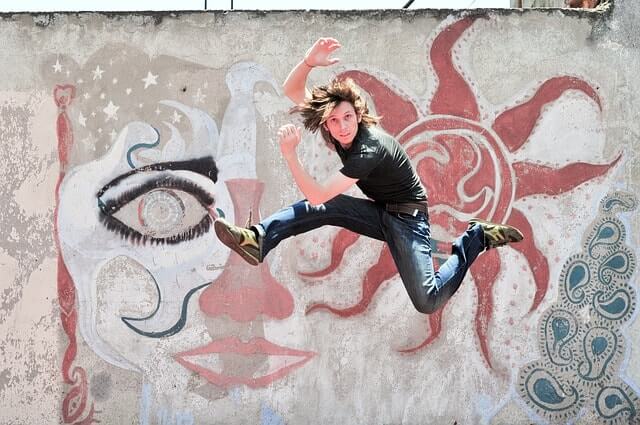 We all know that stress and fatigue are the first signs of dehydration. When u start missing out on water, a blood drop causes the heart to work harder and pump oxygenated blood into the bloodstream, which makes other organs of the body work less and thus causing stress and fatigue.
Also Read: Health, Fitness, Meditation link: Demystified by Rockstar Saint Dr Gurmeet Ram Rahim Singh Ji Insan
2) Spruce up the mood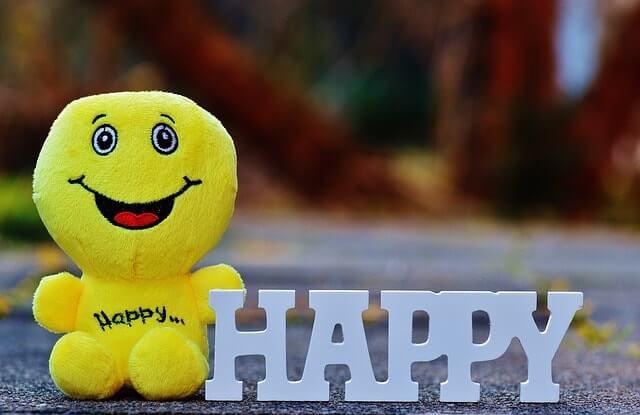 According to a research, dehydration adversely affects the mood of a person and his ability to think. So, if you keep a track of good water consumption, you will never be cranky to anyone.
Also Read: 11 Reasons Why Everyone Should Switch To Ayurvedic Diet
3) A good cure for a migraine and headache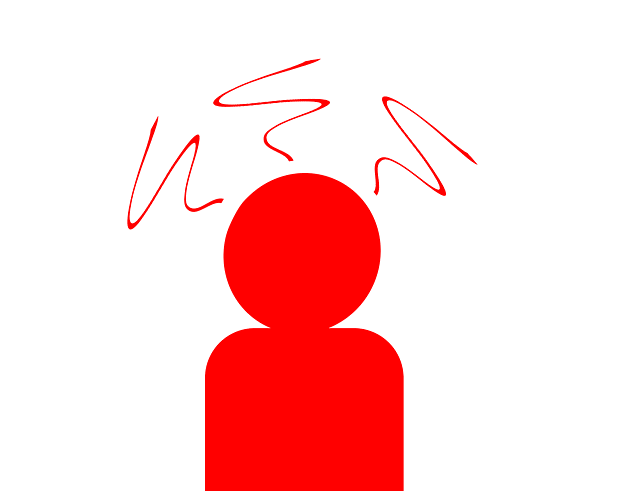 For all those suffering from a migraine or a headache, the first thing you need to do is drink a lot of water to get the relief.
Also Read: 6 Incredibly Healthy & Healing Medicinal Herbs You Can Grow at Your Home
4) Helps in Digestion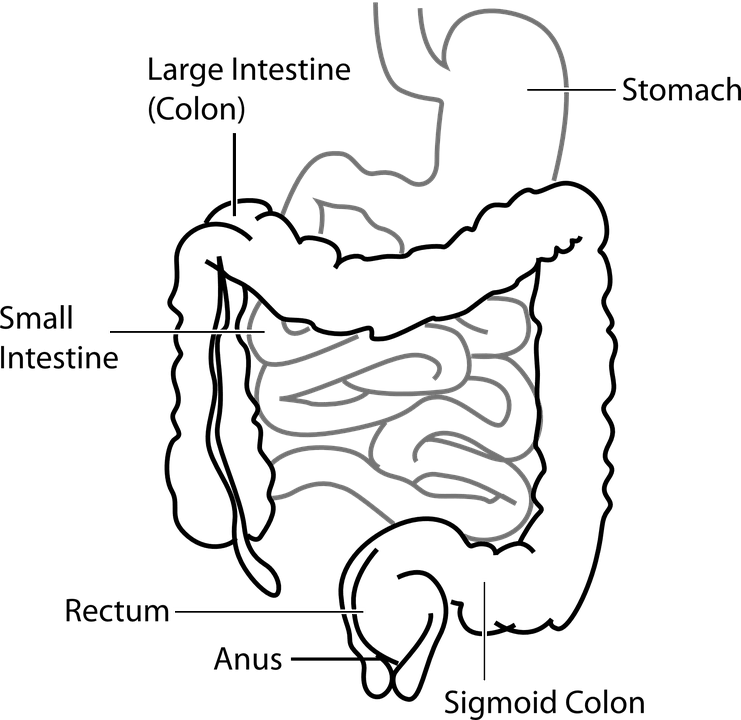 When you drink plenty of water in a day, your digestive system starts working in an appropriate manner which leads to good digestion and no constipation.
Also Read: 6 Reasons why Sitting on the Floor and Eating is Really Healthy
5) Weight Loss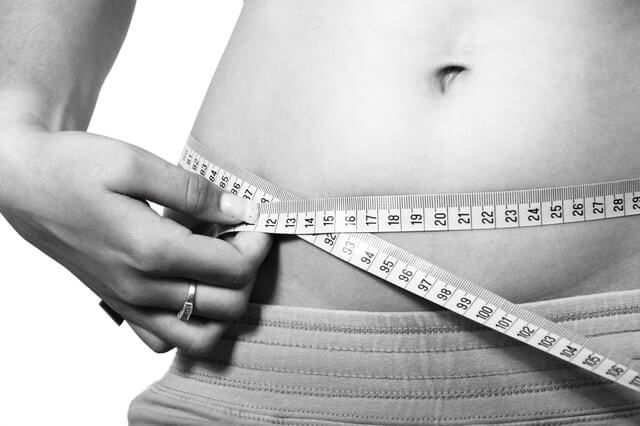 According to the scientists, drinking two eight-ounce glasses of water (how much water should one drink ?) before meals can help in controlling appetite and help you in earning those weight loss goals.
6) Flushes out Toxins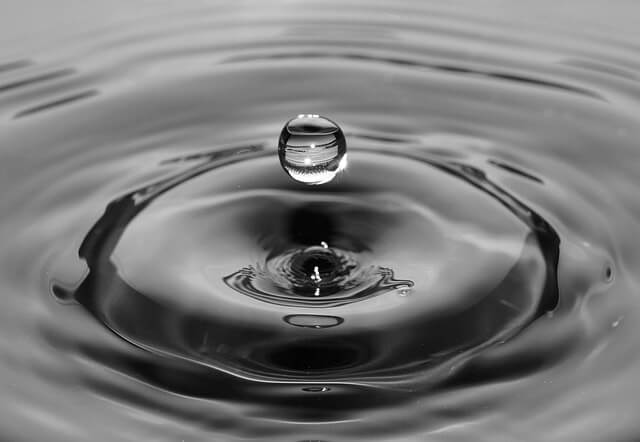 Water is one of the best detoxifying element and regular intakes of the same will help you get rid of all the toxins through urine and sweat.
Apart from these amazing health benefits, it also helps in regulating body temperature, getting healthy skin and beating bad breath.
Please share your comment below! & Share this Article with Your Friends
Download 'Saying Truth' App on Your Mobile