Polychlorinated biphenyls commonly known as PCBs were produced in America by a single company during 1935 to 1979 before it was banned by the government. The popular agriculture company Monsanto has been a lot of controversies before. PCB is one of them. They were the only producers and as per the latest lawsuit filed against them, the company continued producing PCB despite the fact that it is a harmful chemical.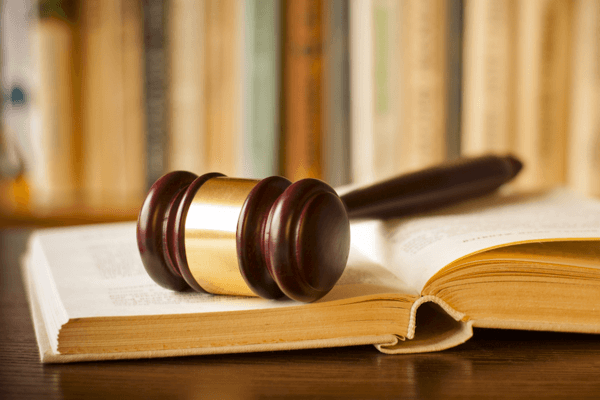 Source Image
Washington State has now filed an environmental lawsuit against the company and seeks damages and cleanup cost associated with PCB. Attorney General Bob Ferguson said in his statement that it was ethically wrong on Monsanto's part not to stop the production even though they knew PCB will have an adverse effect on the environment.
Company views differ though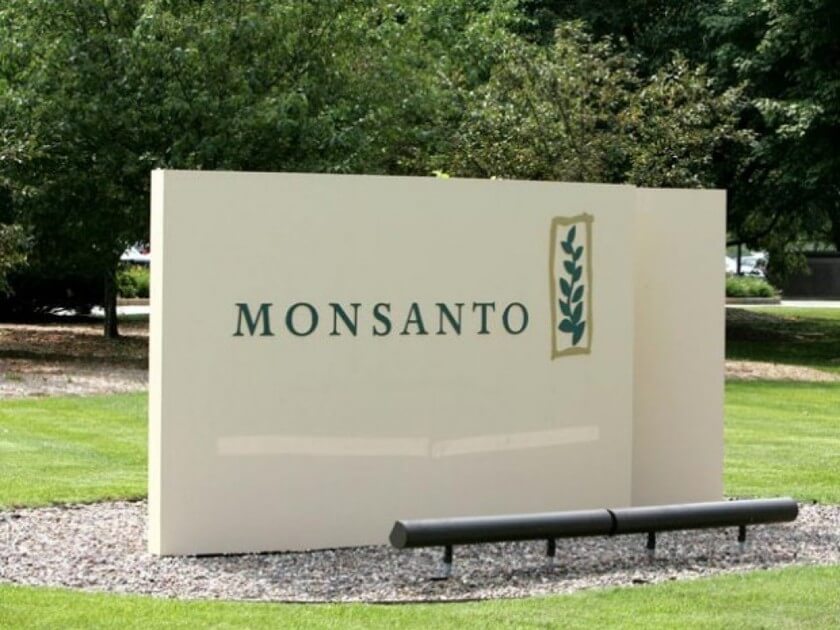 Source Image
However, Monsanto Vice President Scott Partridge is not amused by the lawsuit. According to him, the whole case will not stand out in court process dings because the company didn't produce the chemical once it was banned by the US government. Monsanto had all the permits and was indulged in legal manufacturing only.
The lawsuit has not only been filed against the parent company Monsanto but also against the two of its splinter companies, Solutia Inc and Pharmacia LLC. The lawsuit clearly mentions that PCB produced by Monsanto has caused damage to Washington State's natural resources, including the economic impact to the state and its residents.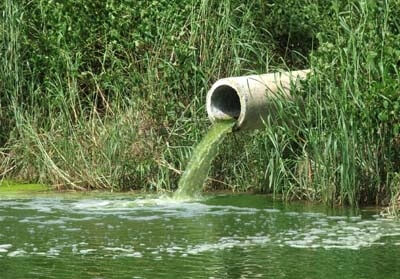 Source Image
PCBs traces are found in bays, rivers, streams, sediment, soil and air throughout Washington State, with more than 600 suspected or confirmed contamination sites from Puget Sound to the Wenatchee River, Lake Spokane to Commencement Bay which is seriously alarming as the chemical was out of use around 35 years ago. Finding traces after that much time is clear indication how much damage Monsanto has caused to the environment.
The German chemicals and healthcare group Bayer AG made an offer to buy Monsanto for $66 billion. The regulatory still need to clear the deal and such lawsuits will create problems for Monsanto if the management wants to go ahead with the sale.
To get news on WhatsApp, just send 'Start' to 09729997710 via WhatsApp