We all may have faced the menace caused  by drunkards on the road, sometime or the other. Official estimates say that drunk driving is one of the major causes of road accidents.  So, one can imagine the repercussions caused by this nuisance on highways. Highways are these busy areas and driving carelessly on these busy lanes spells disaster.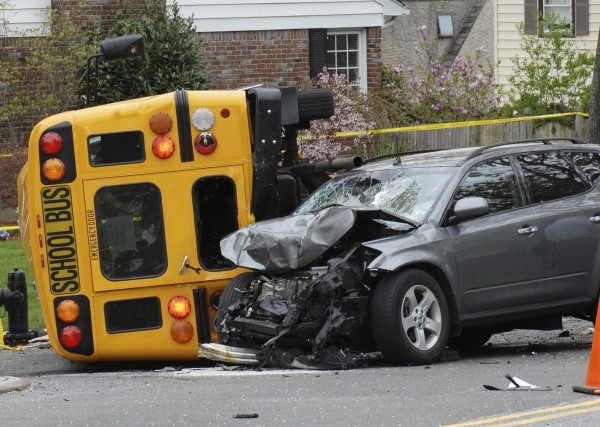 Keeping this point in view, Supreme Court decided to put a ban on the booze (liquor) shops on highways, although this decision is reserved. The Supreme Court has made it clear to put an end to this grave problem of drunk driving. It has decided to make these highways alcohol free. So, one can expect alcohol free zone in national highways and state highways in the immediate future. This decision was observed on the 7th of December 2016.
Banning or regulating anything requires time and it seems that banning booze on highways, too, would take some time.
What lead to this decision?
According to estimates made by NGO 'Arrive Safe' one of the major causes of road accidents is drunk driving. It is estimated that about 1.42 lakh people die of road accidents and most of this is due to drunk driving.
The NGO states that proximity to booze shops and high density of liquor vendors on highways is one of the basic reasons of this problem.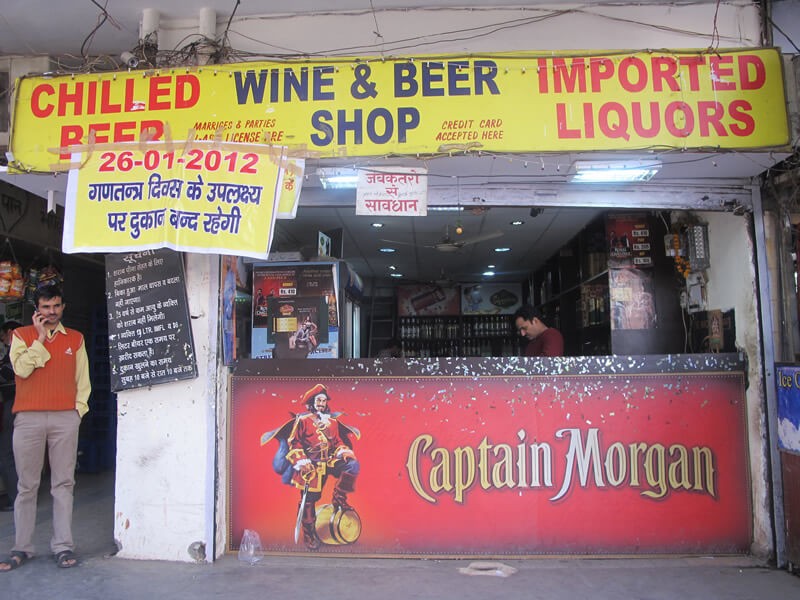 Source Image
Keeping these points in view the Supreme Court reacted to a PIL filed by this NGO and decided to ban booze shops on highways. A bench comprising of Chief Justice T S Thakur and justices D Y Chandrachud and L N Rao came up with this remarkable decision.
Why is this decision reserved?
Lawyers on behalf of the Puducherry, Punjab, and Haryana liquor merchants association complained that licenses were given to the liquor shops according to rules set by the government. Hence, this sudden amendment of law would hamper their business and lead to huge loss to the exchequer. So, in lieu of these points the ultimate jurisdiction is pending.
 Conclusion
Ban or no ban, we all would agree that drunk driving is a menace and some legislation need to be passed so that everyone reaches home safe. Only future will answer these questions.
To get news on WhatsApp, just send 'Start' to 09729997710 via WhatsApp