Children in Prime Minister Narendra Modi's constituency has set an example amid countrywide unrest after demonetization. Many low-income families are now getting help in Varanasi to overcome this crisis situation. This has been made possible through Children's Bank, a small savings bank 'run by the children for the children'.
On Wednesday, the Children's Bank at Varuna Nagram colony in Varanasi showed an orderly business as banks witnessed the chaos. There were small queues of children outside this bank. To help their families meet the daily expenses, Amrita (12), daughter of a saree worker, and Vikas (13), son of a motorcycle mechanic, withdrew small amounts of money.
Like Amrita and Vikas, many other children had deposited their pocket money in this bank. The same is now providing a great help in facing a crisis situation.
Established in 2008, this banks has now over 1,838 account-holders, including 968 girls and 860 boys. Most of the accounts belong to poor families of rag-pickers and wavers. The combined holding of these accounts is over Rs. 35,426, out of which Rs. 19,879 has been withdrawn.
Vikas who works at a motorcycle repair shop said, "I have withdrawn Rs. 2,300 to help my parents tide over this crisis." Vikas deposits Rs. 10-20 daily into his account at this bank out of his income.
People who made it possible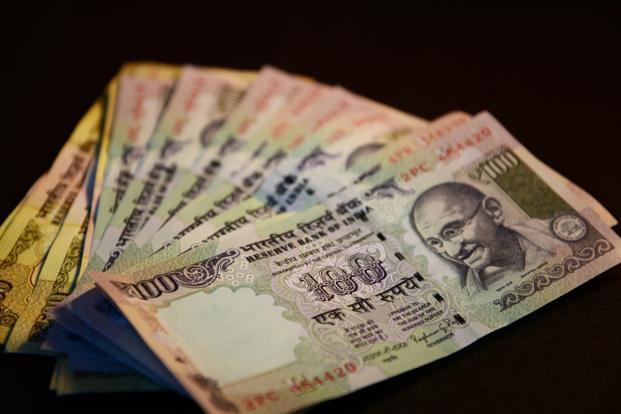 Vishal Bharat Sansthan, an NGO is behind the idea of this bank. They aim to develop a habit of saving among the children belonging to poor families.
Rajiv Srivastava, an assistant professor at Banaras Hindu University and founder of VBS said, "Any child up to 13 years of age can open his/her account in this bank."
He further added, "The children can even deposit 50 paise in their account. This bank is also helpful for their parents in time of crisis and prevents them from taking money from moneylenders".
The bank follows a formal banking system by maintaining account records and cash deposit/withdrawal. To deposit children's savings, the bank has opened an account in the Kashi Gomati Samyukt Gramin Bank.
The manager of the bank is Khushi (13). She studies in class VII. Tavrej (13) is the cashier , studying in class VIII. Studying in class VI, Rosy Rukhsar (12) is their assistant. The bank remains open from 3pm to 5pm on working days. On Sundays, the bank works from 10am to 4pm.
To get news on WhatsApp, just send 'Start' to 09729997710 via WhatsApp