Dawood Ibrahim, the Mumbai blast mastermind is on a run for a long period of time. The Indian government has tried to catch him, but all the efforts did not bear any result.  Dawood Ibrahim, in fact has spread his tentacles like never before.  His power and wealth has increased a thousand times over the years.
Dawood Ibrahim and his story…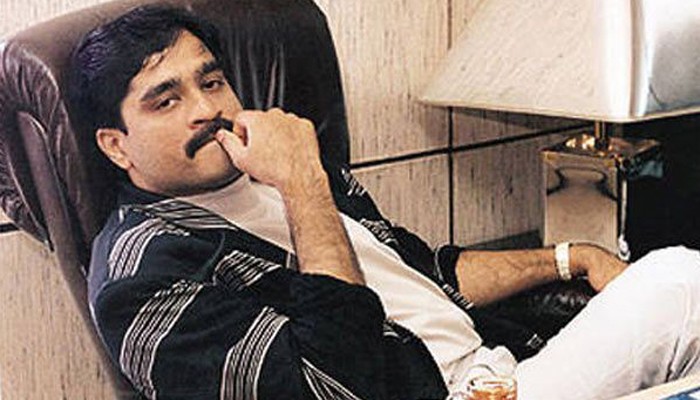 Source Image
Dawood Ibrahim came under the spotlight when the Mumbai police found about his involvement in the serial bomb blast that rocked Mumbai in 1992. After this piece of news created headlines in the media, he is on the run and absconding since 1993. He is said to be living in United Arab Emirates since then.
On property front, his wealth is supposed to be worth millions of crores. He owns numerous hotels and shares in Dubai's high profile companies.
The final catch…
Dawood Ibrahim recently came into the news when the Dubai government declared that it had seized Dawood's property and shares worth Rs. 15000 crores.
The Dubai government took this step after a list was supplied by the Indian government regarding Dawood's property. The list was provided to the UAE authorities, when PM Modi along with National Security Adviser Ajit Doval, visited UAE the previous year.
Also Read: The Bollywood – ISI Nexus ?
The Indian government requested the UAE government to seize his property. The dossier mentioned the name of a company, 'Golden Box' allegedly run by his brother- Anis Ibrahim.
Besides Dubai, Dawood has investment in Morocco, Spain, United Kingdom, Turkey and various other countries.
The conclusion…
Dawood Ibrahim has long been a fugitive. Taking into account his long list of crimes, not much has been done. This step was long awaited. He is on a run for more than 20 years now. Seizing his property is a step that's worthy of appreciation.
Share This Article With Friends
To get news on WhatsApp free, just send 'Start' to 9729997710 via WhatsApp