In Odisha's Malkangiri district within two months, the death toll due to the deadly Japanese Encephalitis virus has crossed over 115. As per the reports in the last two weeks, as many as 42 deaths were reported.
In those 42 death incidents were three more children who died due to this vector-borne disease on Tuesday. This situation has alarmed the neighboring districts too.
Troublesome Contrasting Reports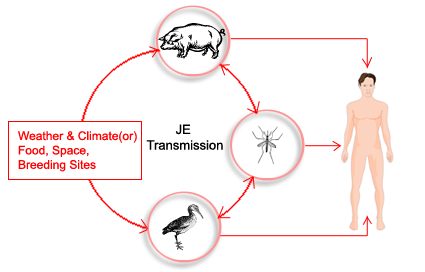 Source Image
At the District Headquarter Hospital, 18 children are currently under treatment as per the reports in SouthLive. At the DHH, 325 kids have so far undergone treatment for JE. 4 of the kids are in ICU, 14 are in the JE special ward, and 214 have been discharged.
Meanwhile, the Odisha government had claimed that Japanese Encephalitis was well under control. This is in contrast to the reports of death toll going over hundred in the tribal-dominated Malkangiri district.
Furthermore, the official sources claimed the death toll to be 93. Unfortunately, the state health minister Pradip Kumar Amat tried to paint a different picture of the tragic situation. He claimed that only 32 children were suffering from JE. He said that the 61 kids died due to some other diseases.
Claims about prevention measures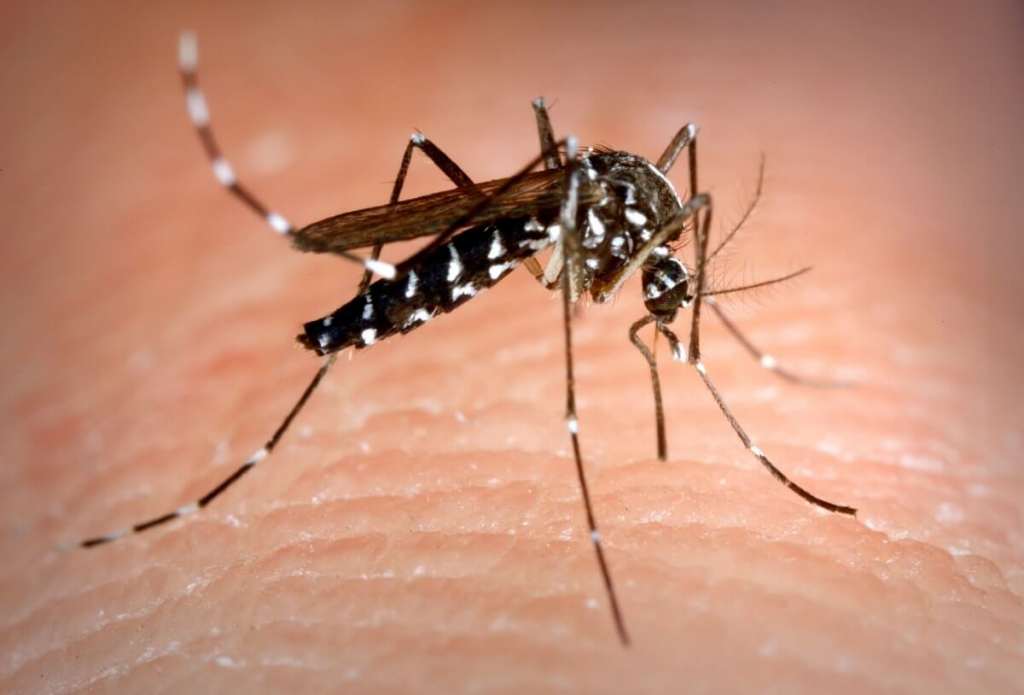 Culex mosquitoes are the vectors for the encephalitis virus from pigs to humans. The government claims about distributing over a million mosquitoes nets to the people. Mosquito repellents are fogged and sprayed extensively in over 180 villages in seven blocks of the Malkangiri.
The government has started discussions with national-level experts for control measures and vaccination drives. These drives will be conducted in the last week of December in Malkangiri.
Also, the state is making efforts for keeping pigs away from the human population. However, the livelihood of the tribal in Malkangiri largely depends upon raising and breeding of domestic pigs.
In October, Ura Madhi from Kuimetla village has lodged a complaint against the chief minister and some other ministers and officials. She held them responsible for the death of so many children in the district. She filed a complaint at Malkangiri police station alleging that the epidemic took such a heavy toll because of the "utter negligence" of the state government.
To get news on WhatsApp, just send 'Start' to 09729997710 via WhatsApp