The world has started feeling the effects of climate change and increasing pollution. Most of the countries are trying their level best to shift to sustainable energy sources like Solar, Wind, and Hydro energy as an alternative to fuel for producing electricity.
India is among leading nations which are working hard to adopt solar energy as an alternative. However, the efforts done by Morocco are making every other country envy. Marrakech, Morocco was the host of COP22 this year and it showed the world how actions should be taken in the most effective way.
In the past couple of years under the guidance of King Mohammed VI, the country is shifting to an environmental friendly regime. The country has put a complete ban on plastic bags. There are new plans to extend the urban tram networks to more areas.
 Source Image
The process of removing old and dirty fleet of buses and taxis from the roads has already started. A new bicycle hire service has also started there.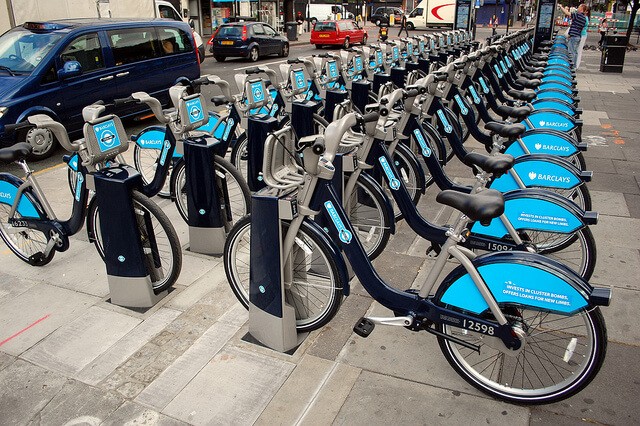 Source Image
The farmers are shifting back to African Agricultural practices which are more suitable for dry areas. Among all these steps, one major step that King Mohammed VI took was to establish solar and wind parks.
The future plans
The King Mohammed VI has pledged to increase the share of dependence on renewable energy to 52% by 2030. The aim is to establish 10 GW plants by that time. Morocco has also opened doors to exchange electricity produced from renewable resources with Europe.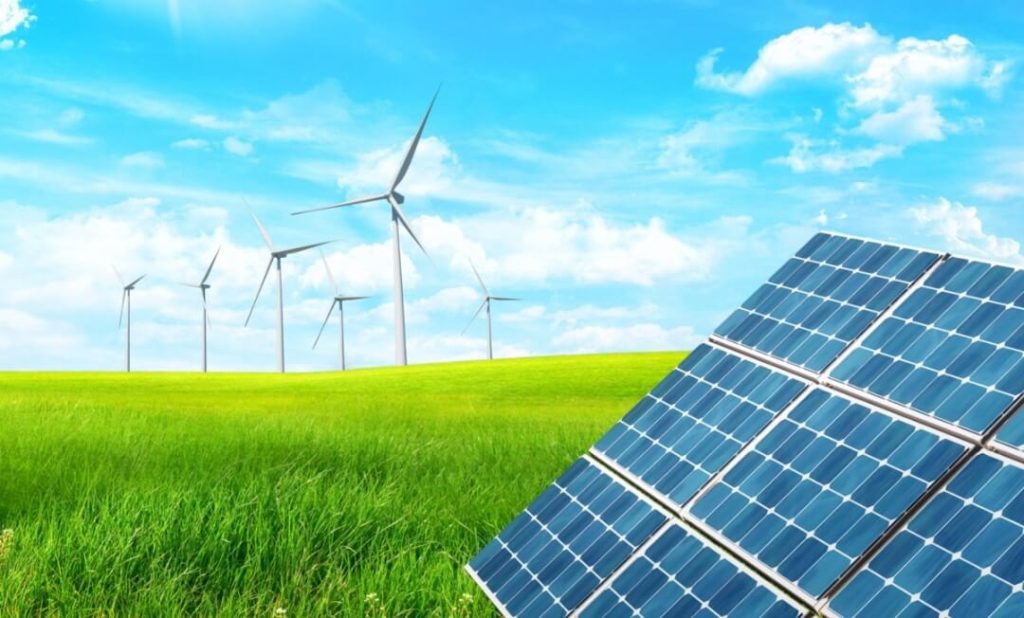 Source Image
Noor Solar Complex has been divided into four phases of development. The first phase dubbed as Noor One plant is situated near Morocco's southern desert town of Ouarzazate. It can produce 160 MW of electricity. Instead of using Photovoltaic solar panel the plant uses Concentrated Solar Power in which the giant mirrors reflect the solar energy to a specific point where tubes that contain liquid are super heated.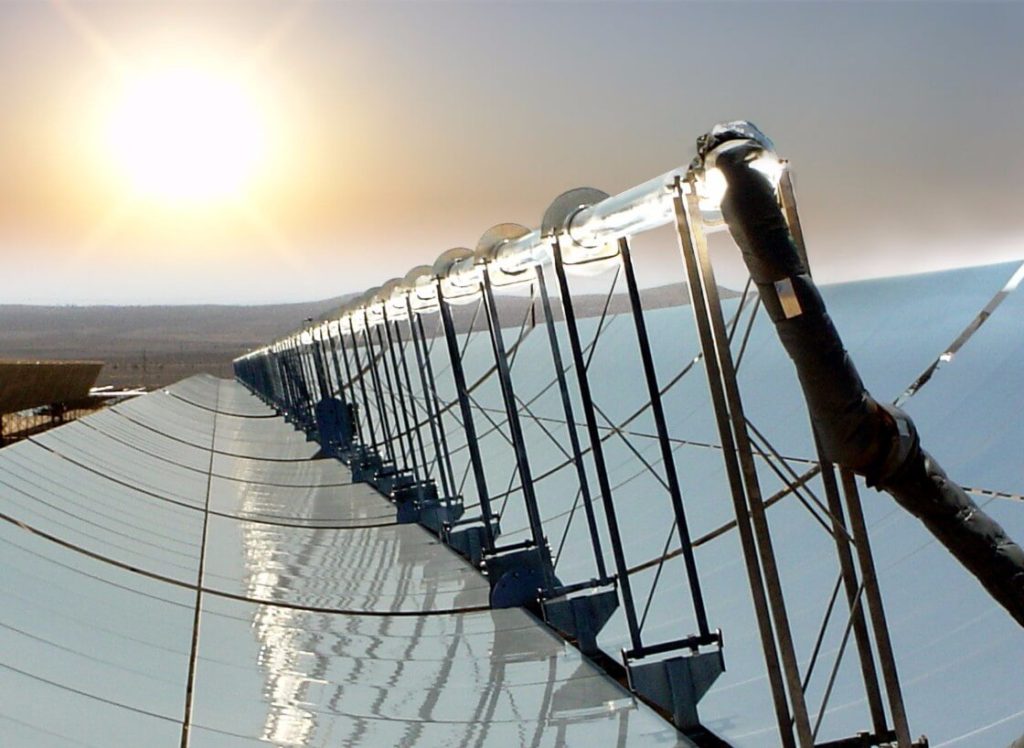 Source Image
The steam then runs the turbines to produce electricity. The Noor One plant can store electricity for four hours after the Sun is set.
Noor Two plant is under construction near Noor One. It will be able to store electricity for up to 7 hours. Morocco is also investing in Wind energy with King Mohammad VI's own investment company. Also, Siemens won a bid to establish 5 wind farms in different sites across Morocco.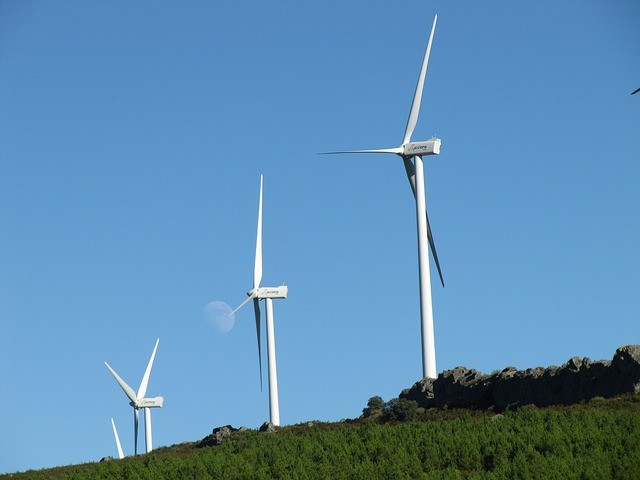 Source Image
Renewable sources of energy look perfect on paper but the cost is one of the major factors in producing electricity from these resources. The new technology used by Noor Solar Complex has decreased the cost $0.16 per KWh which is still higher in comparison to Solar PV which has decreased to $0.03 per KWh during past few months.
To get news on WhatsApp, just send 'Start' to 09729997710 via WhatsApp