As the Central Government enforced the bold move of demonetization, the common man started to complain about facing long queues outside banks and ATMs. In line with the revolutionary change, a tea vendor in South Delhi has gained much appreciation with his true sense of cooperation.
A tea seller in R.K. Puram area, Monu is using Paytm for his daily business transactions. Thus he is helping his customers by eliminating any worry about the change.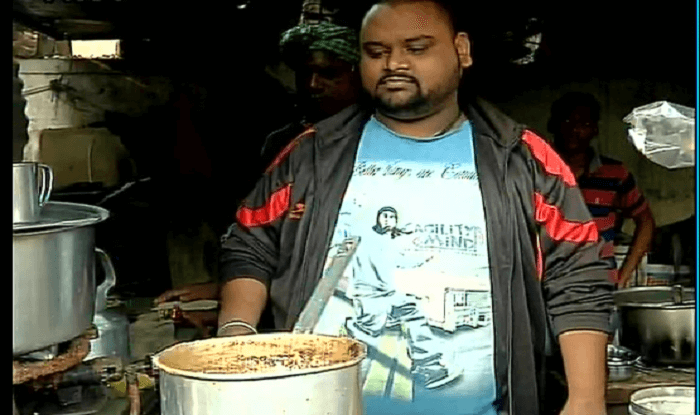 Source Image
He believes he is contributing his part in supporting the demonetization move by using Paytm instead of cash for his tea.
Monu said, "I have recently started using Paytm because there is the crunch of change. This step helps my customers as they can easily pay through Paytm and sip their tea without any worries. Ever since I have started this service, my Paytm customers are increasing. Accepting online payments even for as less as Rs. 7 is my way of helping the people and showing support for demonetization."
As Monu has gone digital with cashless transactions, his customers are happy about not having the trouble to pay with cash.
Monu is gaining widespread appreciation because of his support for the Centre's move of demonetizing 500 and 1000 rupee currency notes.
Need for Digital India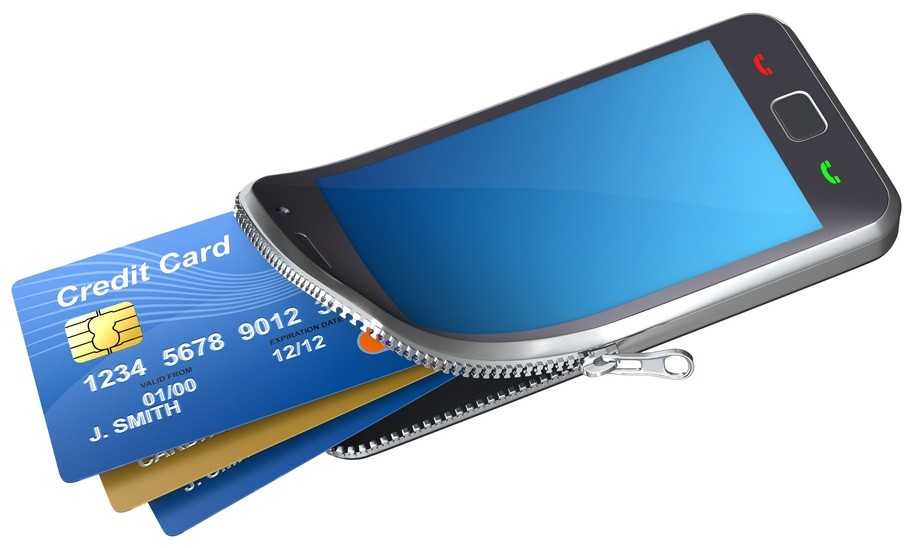 Source Image
The Prime Minister's sudden announcement on Thursday has shocked the entire nation. While many citizens are feeling a sense of panic and confusion, this tea vendor's attitude can act as an inspiration for many to go cashless.
With the need to support Prime Minister's Digital India initiative, Monu has set a great example for us to embrace this new movement.
To get news on WhatsApp, just send 'Start' to 09729997710 via WhatsApp