This is a story of two good Samaritans – Mahmud Hassani and his brother Massoud. Growing on the outskirts of the Afghanistan border, these two brothers virtually played on landmines, on their way back from school. The landmines were their childhood playground.
We all are aware of the death and destruction that landmines can cause. People, specifically those living near it are at risqué. Landmines can cause numerous hazards like deafness and even death. Children, specifically small children are more vulnerable to these mines than anyone else. They are incapable of reading the signs near the mines and can go too near them. This may be life threatening.
Growing in the 80s, the brothers recall the destruction that the landmines caused to the masses. During the Afghan war, when the Afghans were fighting the Soviet forces, these landmines caused devastation. The memory of the war remains.
"For us it was normal. For us it was a playground with landmines," Mahmud Hassani says when interviewed.
The solution…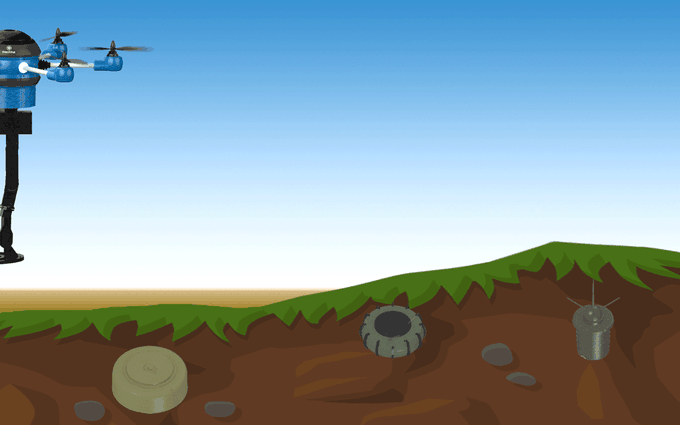 Source Image
The brothers, now living in Netherland, finally came up with a solution to deal with this menace. They developed a drone prototype to detect and destroy these mines.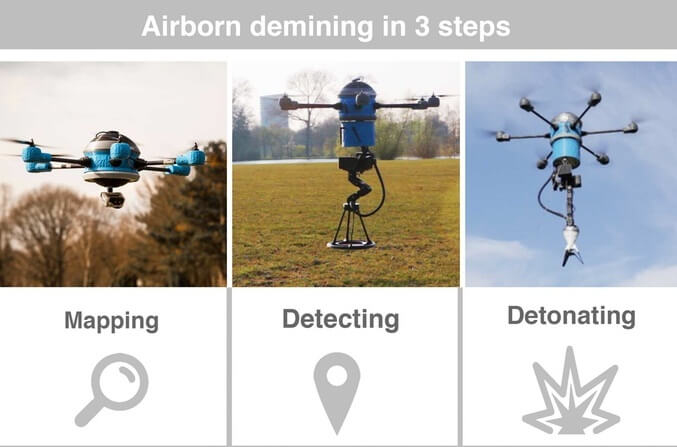 Source Image
Hassani quotes that the Mine Kafon Drone aims to map, spot and finish these landmines.
This way the lives of thousands living near these mines will be safe.
The conclusion…
Nature has enough for human need, but not for human greed. Human beings have exploited nature and natural resources to his advantage. But, the repercussions are too many. It is turning to be a more disadvantageous than advantageous. The minuses are more than the pluses.
Landmines is one such example that how exploitation of natural resources is more of a bane than a boon. The efforts by these two brothers is in right direction. The creation of these drones will help combat the negative forces created by man.
To get news on WhatsApp, just send 'Start' to 09729997710 via WhatsApp