Oil spills is a major issue around the world. The present oil cleaning mechanisms are designed to work on warm water. As the arctic sea ice cap is melting down, oil companies are getting ready to explore the arctic region for extracting oil.
Approximately, 13 percent of the world's oil reserves are present in the arctic region that means sooner or later we will need some way out to remove oil spills in the colder environment. The scientists have tried many different possible solutions like silica and rice hulls but they are not that effective.
Sawdust is a better and cheap alternative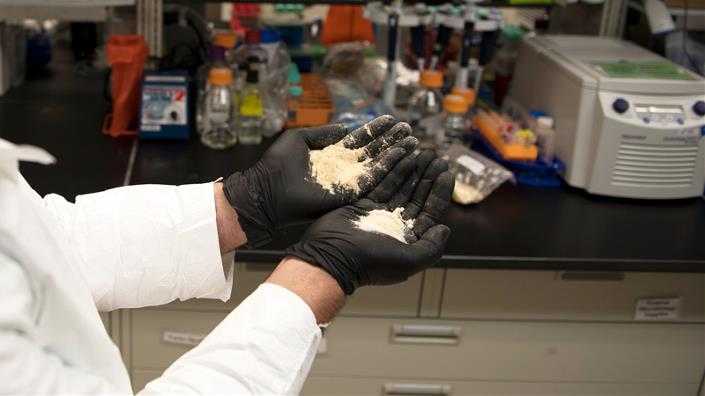 Now, the scientists have come up with a better solution with sawdust. A waste product from the woodwork, this by-product is often used in motor garages to soak up the oil spills. The scientists have modified it so that the sawdust can be used on a larger scale as well. The Pacific Northwest National Laboratory that comes under the energy ministry has chemically modified sawdust.
This modification has improved its oil-attracting and buoyancy properties. Sawdust is completely non-toxic and can absorb as much as 5 times oil than the other material used in the field. Also, the sawdust can float on the water for an average of 120 days which makes it easier to remove it from the ocean waters.
Modification was necessary
In order to increase the efficiency of the sawdust, the scientists have added components of vegetable oil. Also, they are working on adding oil eating microbes that will break down any left-over material. Once the oil spills are clean, the sawdust can be burnt or retrieved. The material was tested at U.S. Coast Guard Facility in Alabama and the results were promising.
Although many countries are coming forward to encourage energy production by renewable sources of energy, the demand for oil will not come down anytime soon. It is very important to find a solution for the major issues like oil spills in different environmental conditions.
To get news on WhatsApp, just send 'Start' to 09729997710 via WhatsApp