Currently Netherlands is facing a unique problem, about which no country can dream. There is a shortage of prison inmates there. While countries like Belgium, Italy, Haiti, Britain, the United States and Venezuela have grappled with prison overcrowding, the  Netherlands has numerous unused cells and to fill them, they have to rent some of its prison to Belgium and Norway.
Empty Dutch cells
About one third of the Dutch prison cells are empty, as confirmed by the Ministry of Justice. Criminologists say that this condition is caused by spectacular fall in crime over the past two decades.
René van Swaaningen, professor of criminology at Erasmus School of Law in Rotterdam, has quoted that the Dutch have a deeply ingrained pragmatism when it comes to regulating law and order. Prisons are actually very expensive in the Netherlands, unlike the United States, where the focus is on moral arguments for imprisonment. Netherlands focus on what is effective and what actually works.
Crime has shrunk in the Netherlands
According to the country's national statistics office, the crime has shrunk by about a quarter over the past nine years, Thus, it is expected to translate into a surplus of 3,000 prison cells by  2021. The government has shuttered 19 of nearly 60 prisons over the past three years, and more cuts will be there.
The creative solution of prison problem: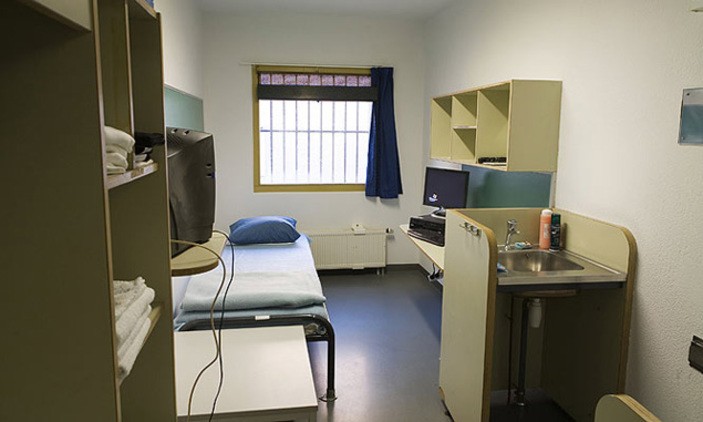 Source Image
The relative dearth of the prisoners has spurred the Dutch to be creative. Jails are transforming into housing for asylum seekers. The formers cells have been converted into apartment for families. Some of the converted jails also have gymnasiums, kitchen facility and even outdoor gardens.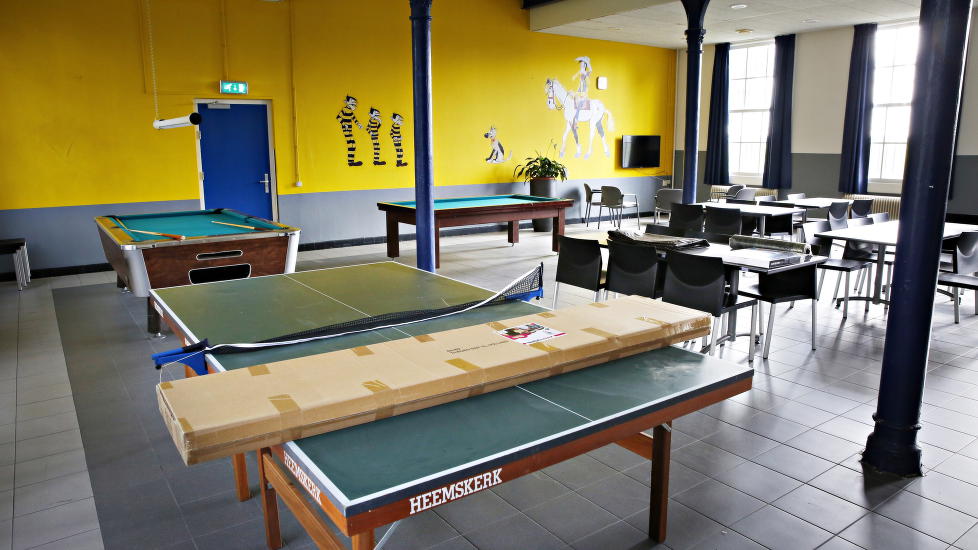 To make refugees feel like home, in a former prison in Hoogeveen, the authorities have removed the high exterior walls and barbed wire and the doors are retooled, so that they can be opened from the inside.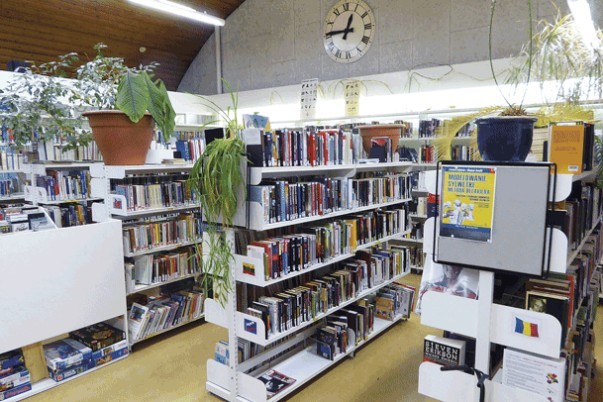 Source Image
Jan Anholts, spokesman for the Central Agency for the Reception of Asylum Seekers has quoted that the agency is taking special care not to house former political prisoners in the cells.
Prisoners are being sent to other countries!
Also, two years ago, Norway paid Netherlands 25 million euros per year for a three year lease of Norgerhaven Prison. 242 prisoners were sent there, before this Belgium sent about 500 prisoners across the border. At Norgerhaven, the prisoners were allowed to grow different vegetables.
Conclusion
The surplus of empty jails, is a good and a bad news. Empty jails depict less number of crimes, but simultaneously government has to do something with those empty jails. Renovating them and making them fit for living is an innovative option and this amazing step must appreciated.
Share This Article With Friends
To get news on WhatsApp free, just send 'Start' to 9729997710 via WhatsApp