Internet Security increased
Surfing the internet will be a little more secure now, I am saying this because Google and Bing have just signed up to a code of practice, which will not allow the internet users to search for pirated sites, illegally stream football matches, listen pirated music or download any other stuff on pirated websites.
About Code of practice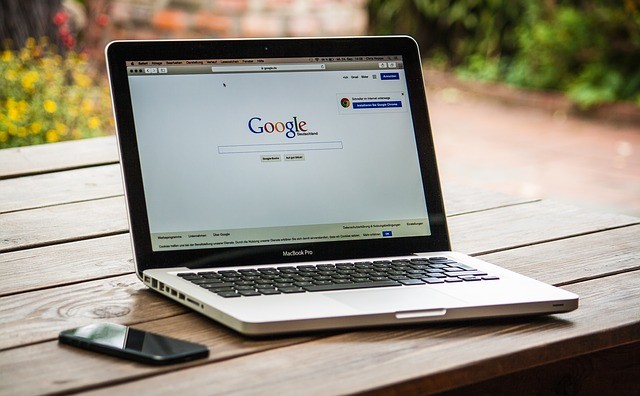 Source Image
This aims at protecting privacy of the users and to prevent them from visiting sites of disreputable content providers. It is a new kind of code in the U.K., which promotes the demotion of the illegal and pirated sites.
This implies that those who search for the music sites, videos, digital books or football coverage, then they will only find authorized and bona fide providers, and there will be no pirated sites anymore.
View of Eddy Leviten on this code
He is the director general at the Alliance for the Intellectual Property. He told that it might happen sometimes, that people unwillingly end up at a pirated piece of content and might get involved in a risk, where their security is at stake.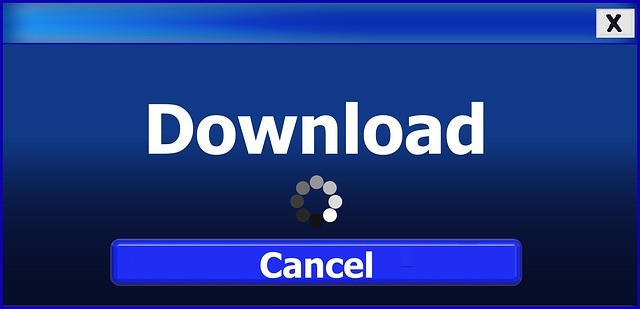 Source Image
By this code of practice, it will be ensured that results which are at higher ranks, i.e., which appears at the top of the result list are genuine and safe to surf. It will not only protect people who are using the internet, but will also assure that the creators of the material on the internet are trustworthy.
Who doesn't want to promote their talent through a YouTube, but protecting their ideas and content should be the priority.
Role of the IPO
IPO stands for Intellectual Property Office, they are the one who led the discussion to create the code of practice. The Department for Culture, Media and Sports (DCMS) assisted them in this procedure.
Ofcom has encouraged this idea, by examining the results in detail, i.e. the way results will appear on the internet.
Ofcom has supported the discussions by examining in detail the way that search results are presented to internet users. The group has explored techniques and metrics that can help the UK consumers avoid illegitimate content in an easier way.
Conclusion
So, basically it is going to be safe and secure for us to surf the internet. The internet has become a crucial thing for all of us right from a Kindergarten kid to senior citizens. A safer internet makes surfing more usable for us.