Recently, Whatsapp which is actually owned by the Facebook, has announced the launch of a new feature which is called 'Status'. It seems like Whatsapp is following the footsteps of Instagram and Snapchat.
About 'Status'
'Status' is designed to allow users share photos, videos and even GIFs, that expire each day or after 24 hours. This new addition to Whatsapp actually performs the same way as the 'Stories' feature in Snapchat and Instagram. By using this feature you can share daily updates in your life with your friends and family members, these updates will expire after 24 hours.
How 'Status' works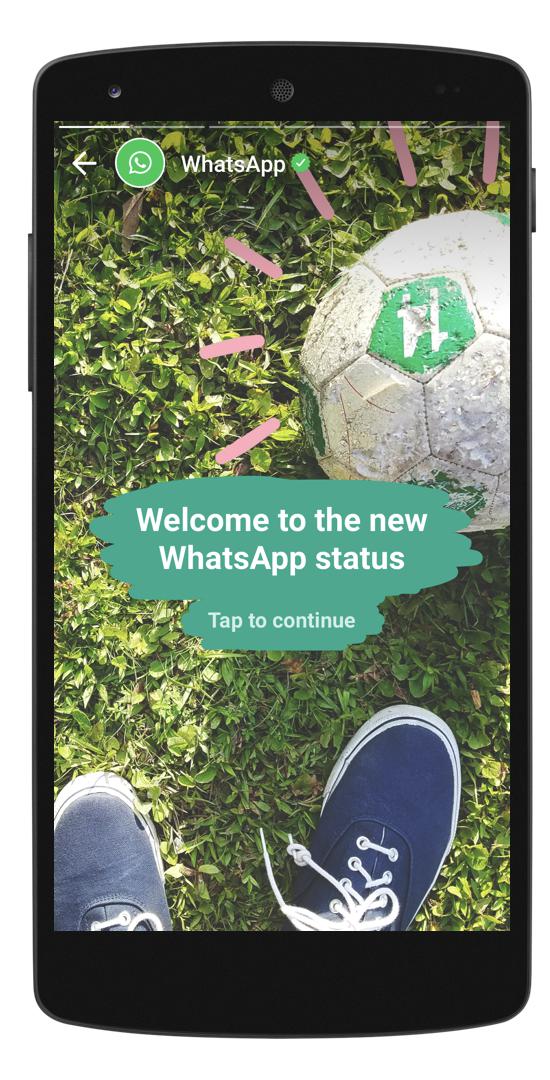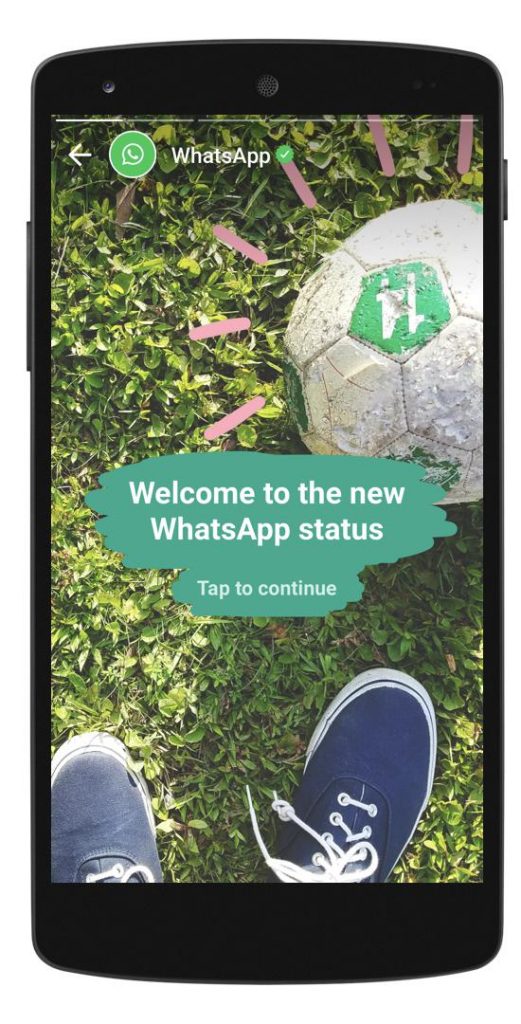 To use 'Status' feature in Whatsapp you need to open in-app camera, which will let you share photos or videos. You can even annotate your updates with emoji, drawings and text snippets. The updates with 'Status' can be shared with all your contacts, rather than an individual or a particular group. But don't worry, you can also choose your audience, according to your convenience.
After effects of 'Status'
Furthermore, by using this new feature of Whatsapp you will be able to view and share all your updates with the contacts in your address book. You can even reply privately to the updates. These updates will surely expire after 24 hours.
Conclusion
In conclusion we can say that this new feature is to celebrate eighth anniversary of Whatsapp and soon it will be provided to all the iPhone, Android and Windows phone users.
Share This Article With Friends
To get news on WhatsApp free, just send 'Start' to 9729997710 via WhatsApp