Google Maps is used by most of the people when it comes to navigation. The reason behind their trust is their consistency. Now they have added something more valuable to their list of services for the people who need wheelchairs or aids like canes or prams for mobility.
The new update of the app is more wheelchair-accessible, and it is due to the dedication of several Google workers who have used their "20% time" to add this service. Whenever a user uses the app and clicks on any restaurant or venue, a list of amenities will be displayed given by the establishment. This list will also include their accessibility levels.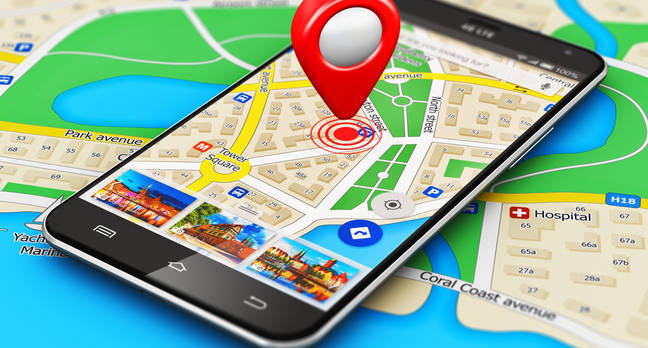 Google has given a "20% time" to their employees to experiment and implement projects outside of their main focus. In this time, Google permits its employees to skip their task at hand and focus on other projects they would like to do personally through Google. This "20% time" was used by Rio Akasaka, a product manager on Google Drive, to develop the new mapping tool over the course of last year.
Akasaka recognized the need to create an accessible navigation platform, as nearly one in eight Americans are living with some mobility related disability. USA has a law where all public and commercial properties must be properly modified to help those with disabilities.
Through the new update of app many of the establishments which are not giving enough services or not giving at all, could be pointed out easily and can save enormous amount of time for the people who are suffering from any kind of mobility issue. But sadly, USA is one of the few countries who have enforced this law, not all nations have same law or policy as them, towards the people with disability.
About India
One of the nations where there is high number of people with disability is India. The law in India is not as strict as the USA regarding public and commercial properties having proper amenities for disabled. But if this service is updated for the Indian users too, then it will be a healthy gesture by Google.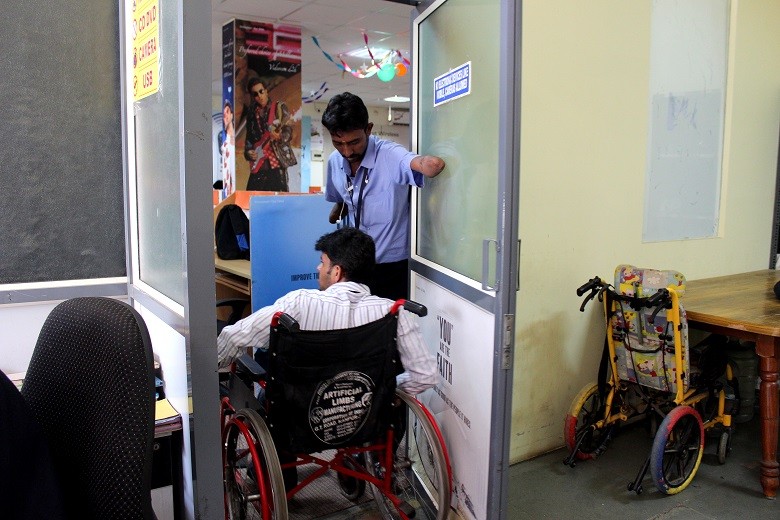 As mentioned, India has a large number of people suffering from disabilities which hinder their mobility, with this service of Google in India it will become easier for them to choose establishment which gives them proper amenities. There won't be any adjustments or discomfort to the people with issues of mobility, as they would select the one which is more helpful for them.
Not only in India would this service bring a smile, but all over the globe. This small service by Google in their navigation application is helpful in a large way.
Share This Article
To get news on WhatsApp free, just send 'Start' to 9729997710 via WhatsApp