A new law is passed by the French government where pesticides are banned in all public green spaces from this 1st January 2017. This law makes it easier for children to roam about freely in grass without the risk of intoxication.
The law also includes that non-professional gardeners will not be able to buy pesticides.
French lawmakers adopted these new measures which are a part of the larger green program.
This program would also see a ban on all types of pinlastic bags for vegetables. The pesticide ban not only covers public green spaces but also covers forests, parks and gardens. Pesticides are still allowed in cemeteries only for local authorities.
 Source Image
The new law also has a clause where it clearly mentions that the use of pesticides will be prohibited in private gardens too by 2019.
The France government has taken a major step to stop the use of pesticides, which degrades the level of vegetation in the long run as well as can be hazardous to people especially children.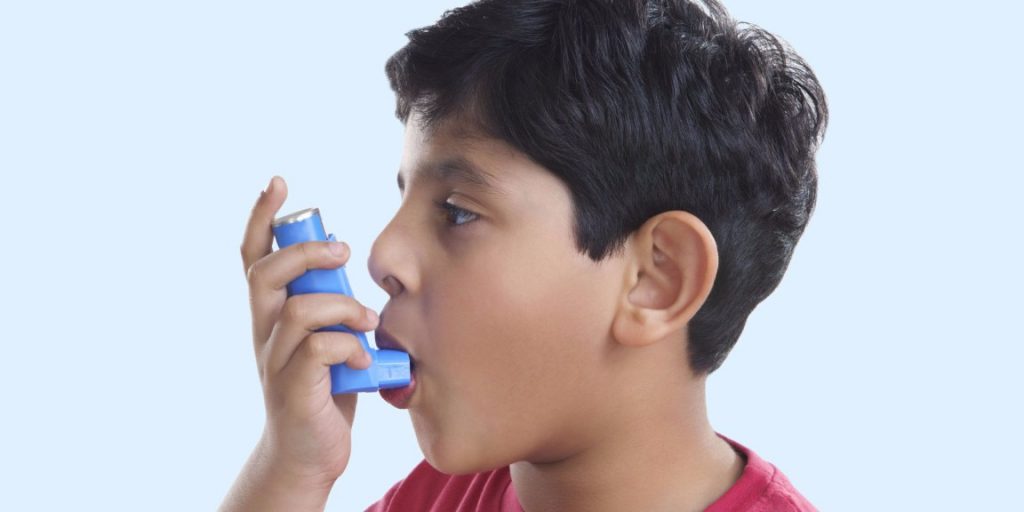 Plastic is not easily decomposable, it takes a large amount of time to decompose plastic naturally. The new rule by the French government to ban plastic is therefore seen as good decision for a greener environment.
India & Others Countries
Many countries will see the feat of the French government, as an example and change their own laws for a greener future. India is one of the countries where the use of pesticides and plastic bag is rising every year. Indian government should look the new rules by the French government as an example to get rid of the overuse of plastic bags and pesticide.
Related: Beware! Your smartphone battery may be emitting toxic gases
In India poverty rate is high and many of them are homeless and find local gardens or public green places as their only way to sleep at night. Pesticides are sprayed on gardens and public green places, the people who are dwelling there are at higher risk of getting poisoned especially their children.
India has a large population; therefore few places are allocated for the decomposition of the waste. One of the most common wastes found in large numbers in India is plastic bags. As mentioned only a few places are allocated for the decomposition, but the plastic normally decomposes at a very slow rate.
Hence, it becomes difficult to reuse the same land to decompose more waste and also makes the land infertile. Therefore, if the Indian government takes inspiration from the French government new laws, it will bring a huge change in the ecological system as well as healthcare of the public.
Share This Article
To get news on WhatsApp free, just send 'Start' to 9729997710 via WhatsApp