The Maritime Union of India (MUI) has launched a mobile app. This app will connect all the seafarers. This app will help connect sailors connect to each other in a strategic way. The MUI launched it in the presence of MPs Kirit Somaiya and Gajendra Singh Shekhawat.
The Mobile App and its function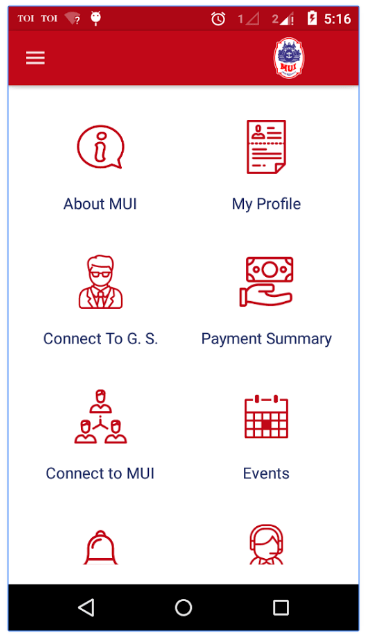 Source Image
The app is aimed at connecting the maritime fraternity across the country. This app will also help them share comments, knowledge and professional views.  With its help the mariners will be able to engage in video chats and this will enhance the growth of Indian seafarers.
They will be able to connect to friends, families and colleagues on a wider basis.  In fact, MUI has specified that this app will help in educating the members about their rights as a marine officer.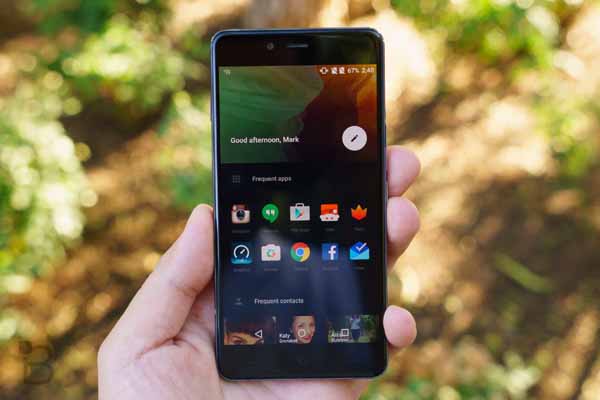 "I strongly feel that this digital initiative will play an important role in increasing the global share of Indian seafarers from 7 per cent currently to 27 per cent in the years to come"- Somaiya quotes.
Furthermore, various countries in the west have already availed to the digital reformation. It was time that the Indian mariners too benefited from digital innovation.  The MUI which is the oldest maritime union in the country has moved in the right direction.  It was a long awaited step.
Conclusion
In conclusion, we can say that it's a well known fact that mariners and seafarers lead a tough life. They have to sail long distances throughout the year, away from their family and friends. Its, but obvious that in this tedious and hectic life, connecting with their colleagues and having a social life comes as a wonderful respite.
Above all MUI has taken a step worthy of appreciation. This mobile app will help the seafarers connect and lead a happy, healthy and a normal life.
Share This Article
To get news on WhatsApp free, just send 'Start' to 9729997710 via WhatsApp