JSK Journalism Fellowships is being offered by the Stanford University to all the journalists across the world. The online application process for the scholarship is open until December 01, 2016. Also, even aspiring journalists can apply for this as there is no college degree required for the application.
The eligibility criteria demand a minimum experience of 5 years as well as some achievements. In the case of outstanding achievements, even lesser experienced applicants can be selected.
Out of all the applications, 20 fellows will be offered JSK Journalism Fellowships for a period of 10 months. A stipend worth 75,000 USD ( Approx INR 50,00,000) will be offered to the selected candidates with a miscellaneous allowance worth 95000 USD to 143,000 USD (Approx INR 63 lakh to 95 lakh).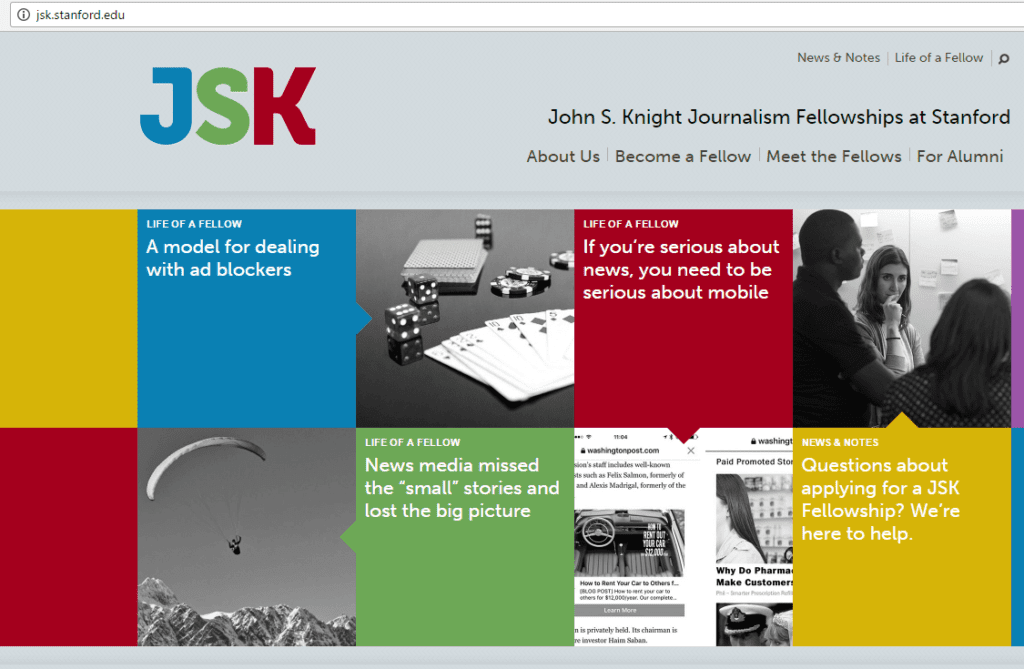 Source Image
With the miscellaneous allowance, the candidates can meet up their expenses related to housing, child care, health insurance, etc. Also, the aspirants can access video clips and transcript of Google Hangout session of current and former JSK Fellows, which has been created by NABJ and All Digitocracy. This will provide them with further information about this fellowship.
Benefits Offered
 Source Image
This fellowship will offer access to world's most innovative thinkers and organizations to the selected candidates. They will get a chance to attend classes from top-notch Stanford professors and instructors. Furthermore, even partners and spouses of the fellows can attend fellowships seminars.
For children of fellows, they will be offered with excellent Palo Alto-area schools. Children will get participation in special social activities of the fellowship.
Application Process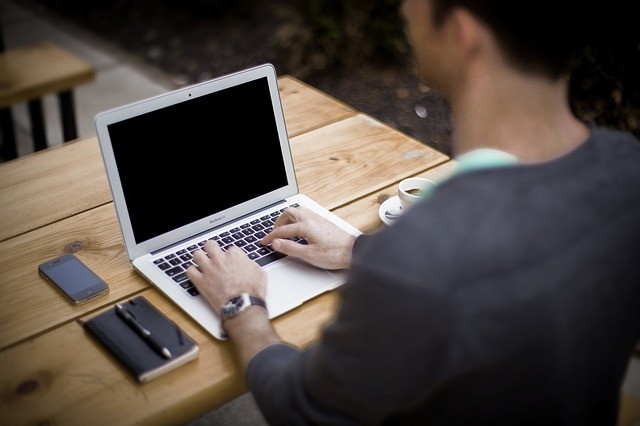 Source Image
To apply for becoming a JSK Fellow, you need to sign up for a Fluid Review account. When signing up, you need to only use your first and last name. Take precaution to not use your middle name or initials. After account activation, an email confirmation will be provided.
After you have confirmed your email address, you have to simply log in and click on the "Get Started" button for starting the application process. To learn more and apply, visit http://jsk.stanford.edu/become-a-fellow/applying-for-a-fellowship/
In the case of any queries, you can email on info@kf.stanford.edu.
Information to be provided in the application
The application demands some basic information, professional experience, and a few examples of applicant's work.
Also, a journalistic autobiography in about 2,000 words or less is to be provided. The autobiography should tell about how and why the applicant became a journalist. Furthermore, they need to mention their life experiences which have contributed to their work. Also, they are required to tell about the values that shape their journalism, along with their passions and interests outside of journalism.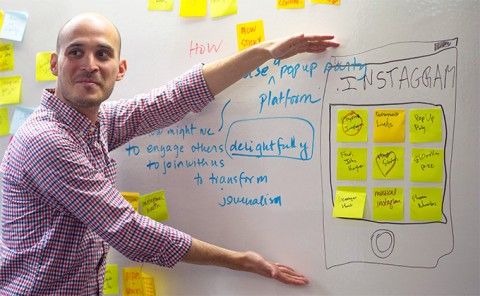 Source Image
The application also requires recommendation letters. These three letters should be from people who know the applicant and their work and who can address their ability to pursue the fellowship proposal. The recommending parties' contact information should be provided in the online application and they will submit the letters directly to the system.
Furthermore, the applicants need to mention about what they would like to focus on during a fellowship. The focus must be within one of the five topic areas. These topic areas and examples are outlined on the Become a Fellow page of the JSK website. In this part of the application, the applicants will be asked a few questions about what they want to focus on and why.
For more information, you can also visit: http://jsk.stanford.edu/
To get news on WhatsApp, just send 'Start' to 09729997710 via WhatsApp