Our life is full of stress and one thing that helps us relieve that stress from our body is a good body spa. While taking spa is a sort of healing, the kind of money you have to pay to those Spas is a bit too much. In that case, why don't you take spa at home? Well, it's easy and can be done without spending much at all.
Here, follow these tips and have a good time:
1. Curd spa for hair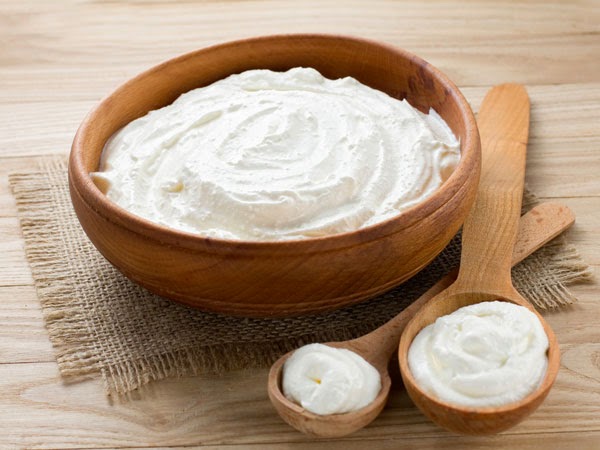 Source Image
Take a bowl of curd, add few drops of olive oil it and few drops of lemon. After that, mix it well and apply in your scalp and here like a pack. Wait for one hour and wash it with lukewarm water.
2. Brown Sugar for skin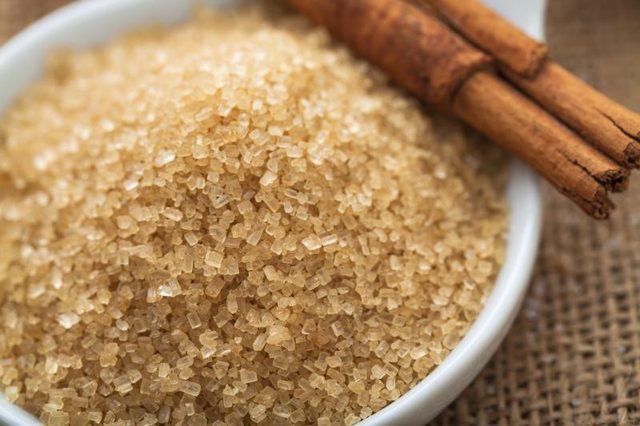 Source Image
Take 1 cup of brown sugar, 1 cup of oatmeal and 3 tablespoons of olive oil. Then mix them all in a bowl and apply on your skin. Keep massaging in circular motion for 15 minutes and then rinse your body. It will exfoliate your skin and will make it glow.
3. Citrus Juice for legs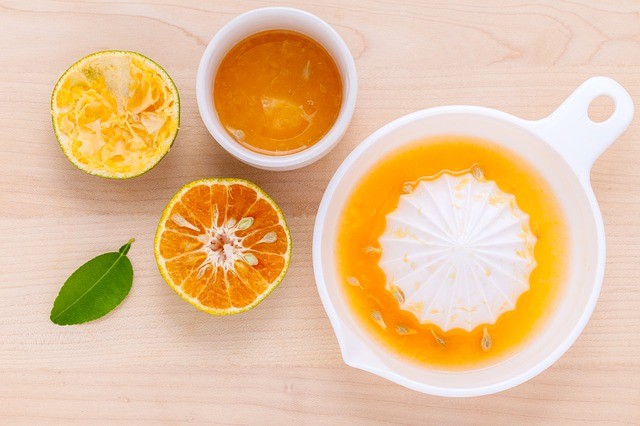 Source Image
Take one and a half cup of sugar and add half cup oil with 3 tablespoons of citrus juice in it. Now mix it well in a bowl and massage your legs with it. After massaging well, leave it for 30 minutes and wash it with cold water. Don't forget to moisturize legs after it.
4. Chocolate spa for face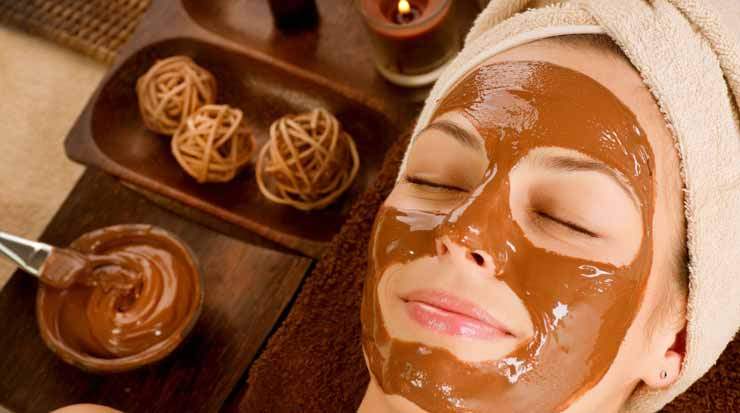 Source Image
Take half cup of cocoa powder and 3 tablespoons of heavy cream. Now mix it well in until it turns into a brown paste. After that, add chopped cottage cheese in it and 3 tablespoons of honey.
Apply the whole mix on your face and leave it for 30 minutes. After that, wash it with cold water.
5. Sugar honey for feet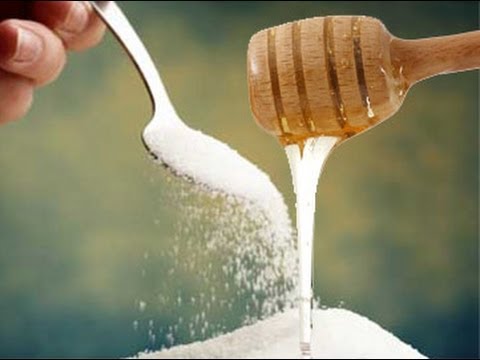 Source Image
Take one fourth cup of sugar, one cup of olive oil and one spoon honey. Mix all the ingredients till they are dissolved. Apply the mix on your feet and massage for 30 minutes. Wash it with lukewarm water.
6. Cucumber for eyes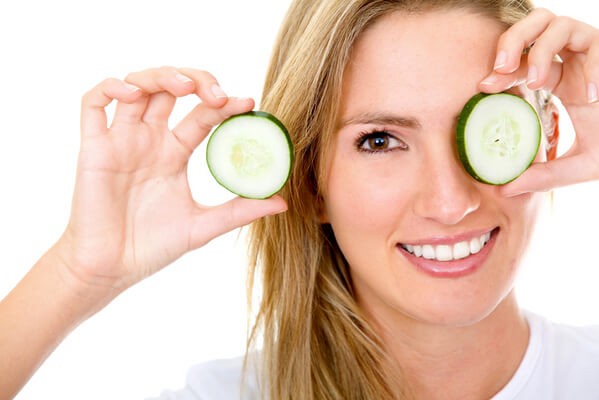 Source Image
Almost all of us know this method. Take a cold cucumber, cut down two slices and place it on your eyes. Above those slices, place two green tea bags and leave them for an hour. You can take a nap meanwhile and then wash your eyes with cold water.
 To get news on WhatsApp, just send 'Start' to 09729997710 via WhatsApp