You must have been hitting the gym for quite a while because people have always told you to stay fit. Well, it's good to exercise to stay fit but are you sure all you are getting at that gym is fitness? What if I tell you that it is delivering poor health too? Don't believe me?
Then check out these facts and decide yourself:
Dumbbells are as unhygienic as a toilet seat

Source Image
Dumbbells and all other equipment in a gym are used b y a number of people. Therefore, the sweat and all other body contacts are made by all of them. In fact, a team of researchers collected samples from reputed gyms to count bacteria.
And they found around a million bacteria on other equipment like treadmill, cycle and pulling machine. But on the dumbbells, the count of bacteria was 362 times more than a toilet seat.
70 percent of bacteria were harmful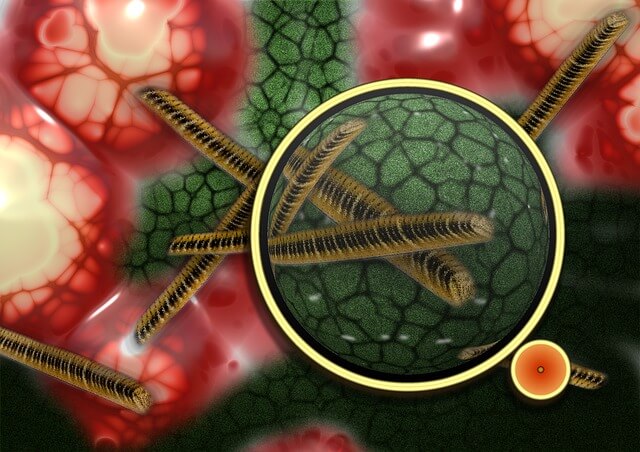 Source Image
Out of the million bacteria that were found on the different equipment of gym, 70% bugs were harmful. As per the reports by researchers, these bugs can be very harmful for your ears, eyes, skin and even respiratory system.
Hygiene issues
Gym equipment are like the most harmful things as the people keep sweating and rubbing on it. As per the reports, diseases occurred in athletes from 1995 to 2002 were 50% due to germs. And they came in contact with those germs through exercising in gym.
Exhausted body
No matter how much of an expert you are at gymming, it leaves your body exhausted. Every day working out for hours, takes away a lot of energy from our body. Therefore, all we are left with is exhaustion.
Weight gain once you leave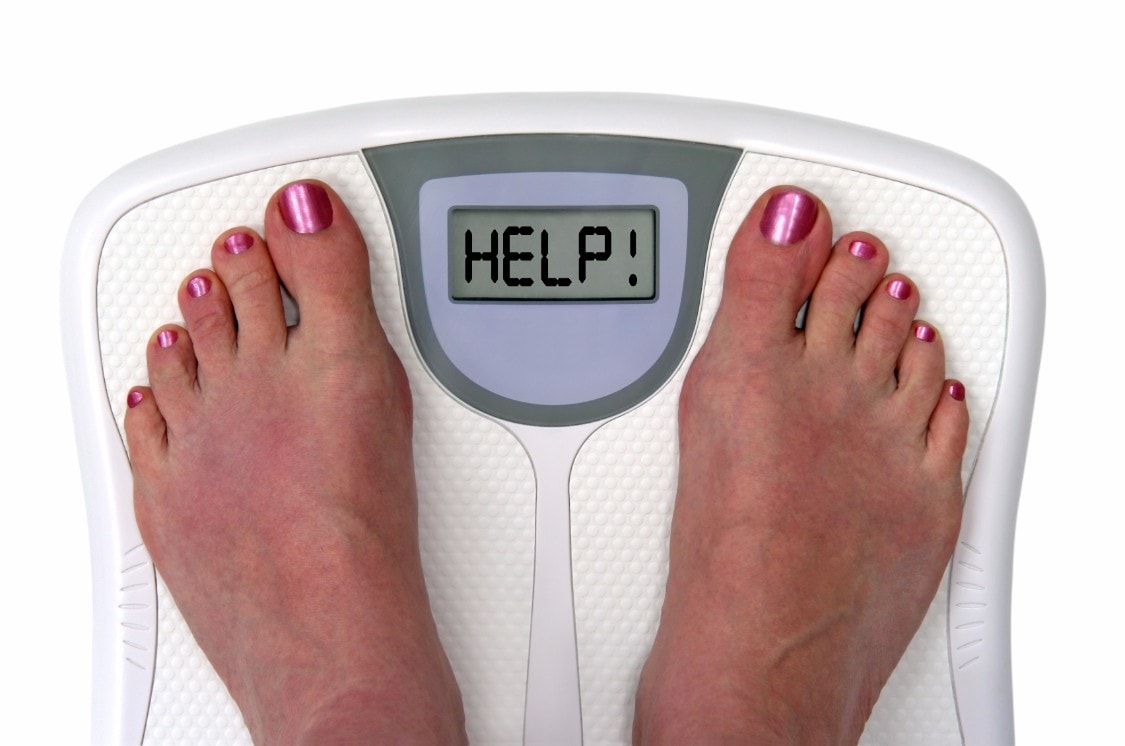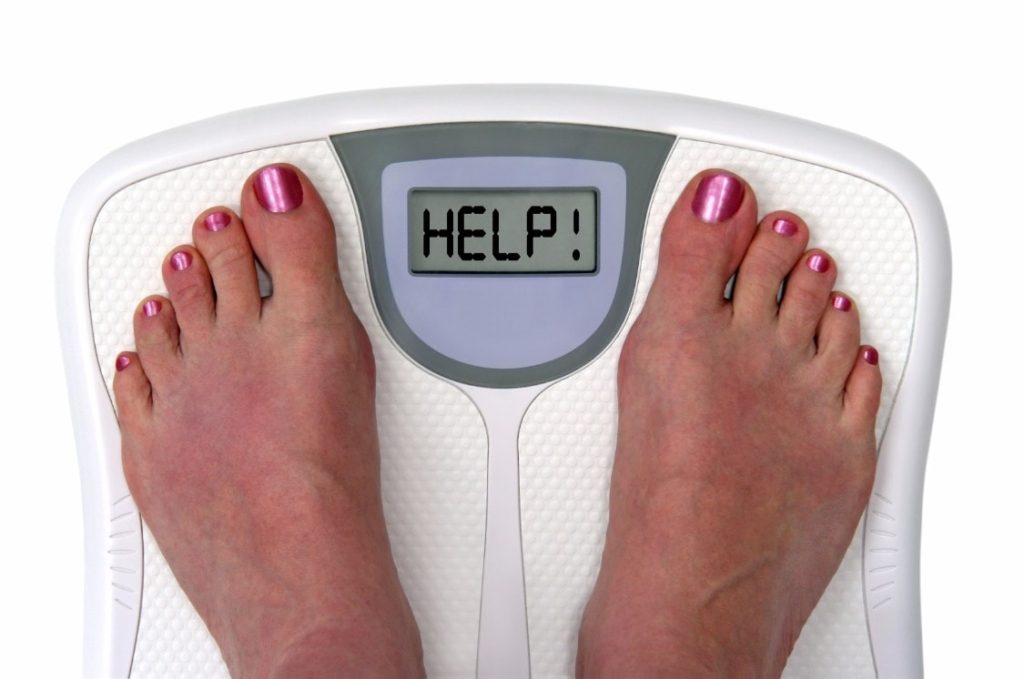 Source Image
Till the time you continuously keep exercising, you stay fit. But just when you leave it, you can see the difference yourself of weight gaining in no matter of time. And that sudden weight gain impacts your health a lot.
To get news on WhatsApp, just send 'Start' to 09729997710 via WhatsApp