We all hit the gym with the motive of getting and believing our trainer, the man who will guide us to that perfect shape. But have you been hitting the gym for quite a while and not been able to see any results?
Well, maybe your gym trainer is not telling you some of those hidden secrets.
If we have raised your suspicions, then have a look at some of them:
Avoid working out if you are not well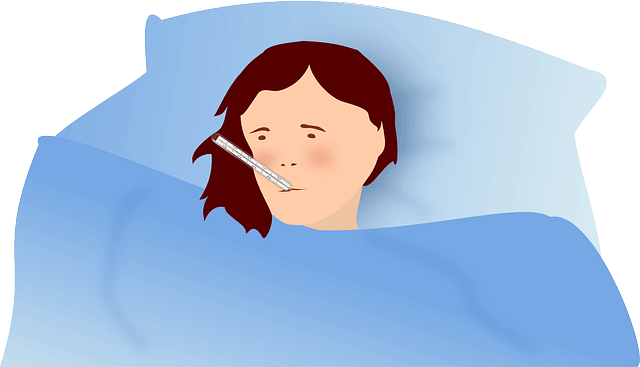 Usually, youngsters ignore their health and hit the gym as they are too eager to get that perfect shape as soon as possible.
Also Read: Don't let them Buzz Around : 100% Natural Easy Tips to keep Mosquitoes away in Monsoon
But the truth is that if you work out when you are not well, you end up working only half those muscle strengths, while wasting double the energy.
Not all machines are to be used at once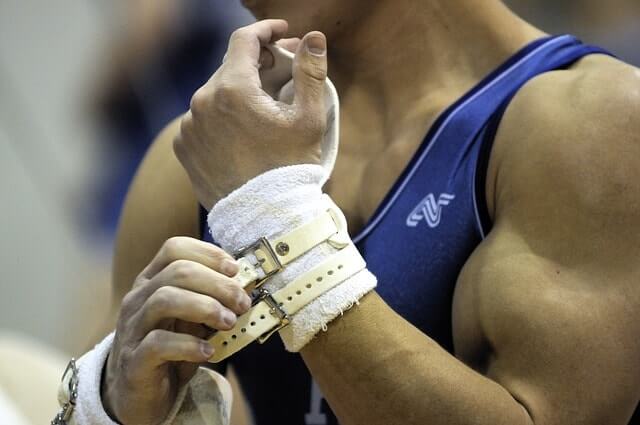 If your gym trainer is making you work on every equipment in the gym since day one, then he is probably not aware about the art of gym training.
There are different stages in a workout and your trainer must take you on them one by one. So, if he is not doing that, it's time to change your gym.
Pain and Burn are not the same things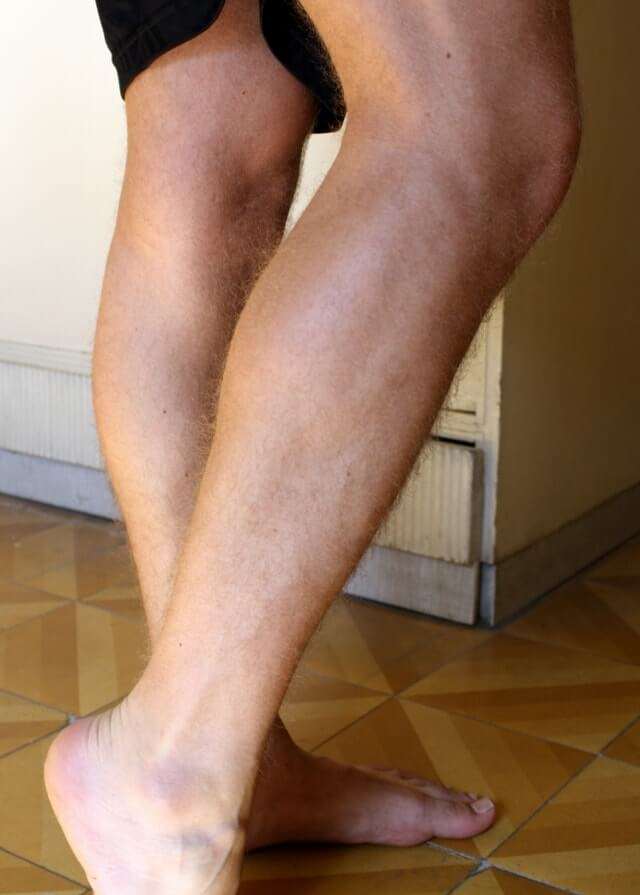 It's obviously your body and you know better about the condition you are in. So, if there is a minor burn in your calves or thighs, you can ignore it and move forward. But when you are suffering from serious pain, it's time to stop exhausting yourself!
Also Read: Say No to Your Temptation: These foods really can Kill you !
Vegetables and Desi Ghee are better than supplements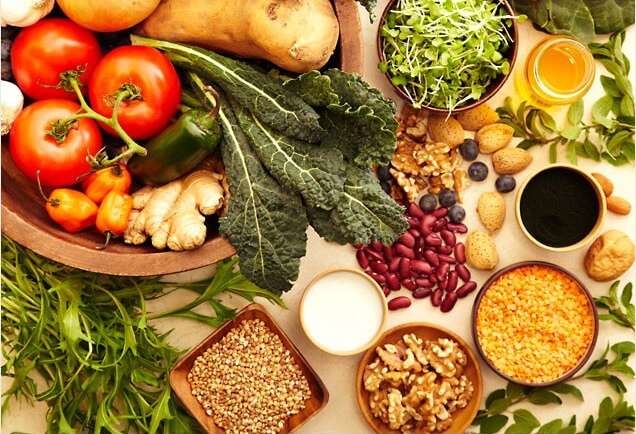 Most of us fall prey to the supplements that our gym trainers prescribe, while underestimating natural alternatives for the same.
We all know how amino acids are important for every body builder but instead of consuming those costly supplements or steroids, you can simply switch to Pulses, Soybean, Black Gram,Nuts, Pear,Lentils with Desi Ghee in your diet and see the natural difference.
Don't stress over abs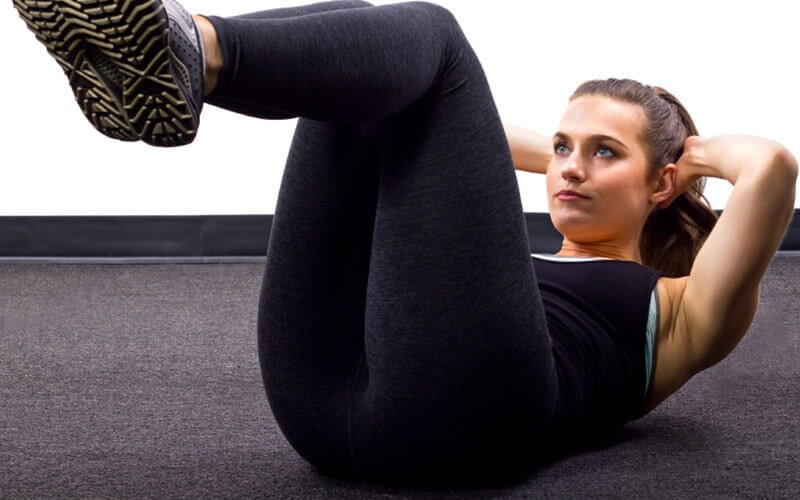 If you are hitting the gym for those crunches and sit-ups just to get good abs, please juststop. Perfect abs are really amazing to flaunt but there's more to fitness than just that.
Also Read: 6 Life-Changing Science Based Reasons to Drink More Water: Research
Lose that tummy, strengthen those muscles, make your body flexible and a lean body will get you what abs cannot.
Gear holds an important place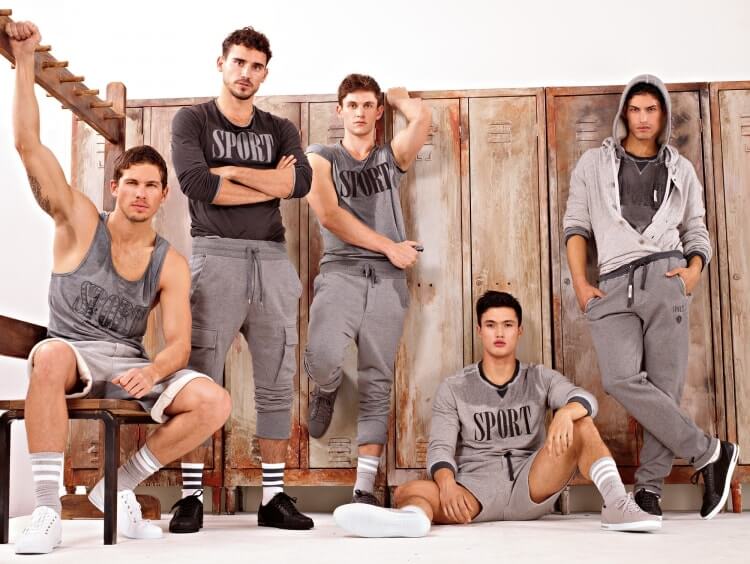 People might say that there's no space for fashion in fitness, but to be very honest, it holds a very significant place. Simple night shirts and pyjamas are a major faux pas for your workout sessions.
Also Read : 6 Incredibly Healthy & Healing Medicinal Herbs You Can Grow at Your Home
It's important to get the perfect gym wear for a great workout. So, what are you waiting for? It's time to go shopping!
Your Pushups require attention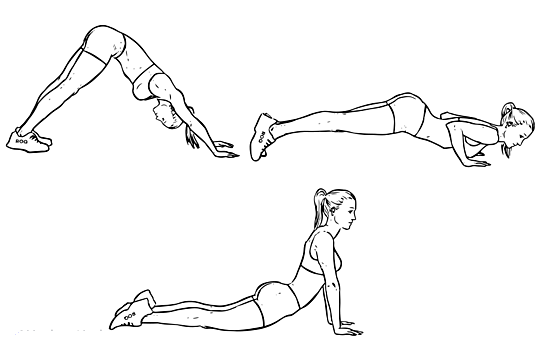 Placing your hand on the floor and then moving your body is not the right way to do push-ups. Instead, you need to hold dumbbells or bars placed on the floor and keep your muscles moving. This way, your body stays in the right position, thereby getting you into the right shape.
Like this story? Have something to share? Email: saying.info@gmail.com, or Join us on Facebook (Saying Truth) and Twitter (@TheSayingTruth).To get news on WhatsApp, just send 'Start' to 097 29997710 via WhatsApp.
DOWNLOAD 'SAYING TRUTH' APP ON YOUR MOBILE