India stands second in terms of population with 1.3 billion people. Still, the number of sportspersons in games like Basketball, Tennis, Badminton, Football and other athletic events is very less.
In the last few years, the Government and private corporations have come together and started many state-level leagues to encourage youngsters to join different sports as professional athletes. Organizations from different countries are also trying to find the hidden talent in India.
NBAs groundwork in India
NBA (National Basketball Association) first visited India bank in 2005. The organization came to India to gather information, scout facilities and lay down the groundwork for the development of basketball in India.
In 2011, the organization opened the first office in Mumbai. Since then, NBA has held more than 1500 grassroots events in the country. It has reached more than 3.5 million young students who are interested in the sport along with thousands of physical education teachers and coaches.
About the academy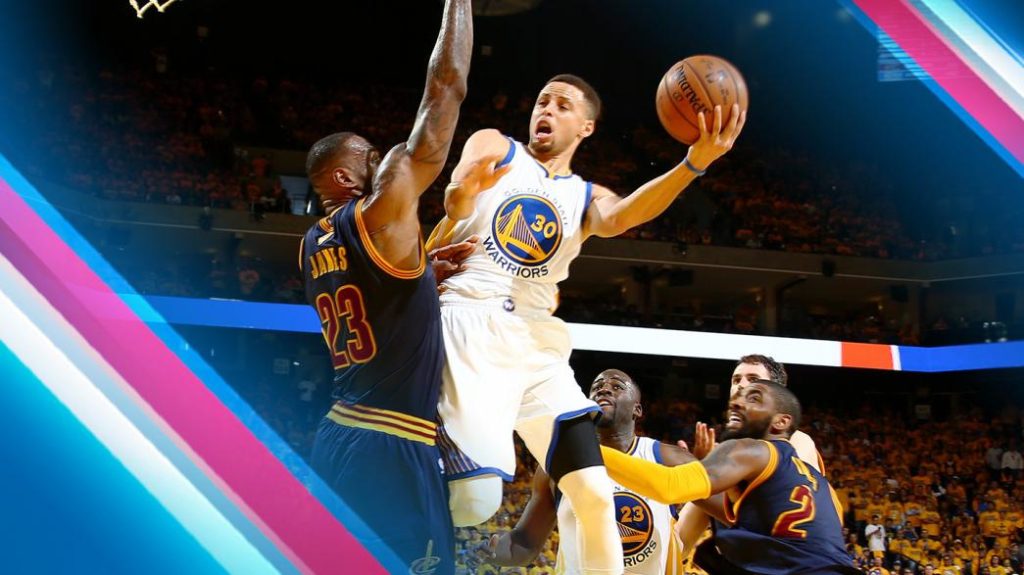 Source Image
NBA has now announced a training center in India which will be opened in the National Capital Region (NCR). Brooks Meek who is the NBA vice president of international basketball operations was a part of the first delegation to India in 2005. He is actively taking part in the development of the sport in India.
He said that the aim of this academy is to develop and grow basketball in India. The main focus will remain on the overall development of the students. The organization wants to give a vision to the young children that there are a chance and pathway for them in professional basketball.
Also Read: As encouragement, Students of Sports Quota in Schools get more Perks
The academy will start its operations in Feb 2017. In the beginning, the academy will concentrate on 24 students and will provide on-court and off-court support. I
t is also planning to work for female athletes who want to join the sports. Meek said that the overall development of the athlete is the main concern of the organization. It will provide every possible support to the students as well as train coaches and physical education teachers around the nation to make sure everything is streamlined as per the international standards.
To get news on WhatsApp, just send 'Start' to 09729997710 via WhatsApp