Most of us are always determined to help someone who is blind. It can be as simple as crossing the road or buying something from the shop next door.There are a lot of people who are either blind by birth or lose the eyesight at some point in their life.
The struggle they have to go through is unimaginable as they experience everything with other senses and it is not that easy. There is a disease that goes by the name Retinitis Pigmentosa which slowly deprives the person of vision slowly.
Most of the patients often learn to live their life with the disease and try to be as normal as possible. However, a few things are not that easy for them. A simple task as checking the expiry date of a canned product is not possible for a blind person. Also even if he or she is capable of cooking, presentation of the food is not something they can check on themselves.
The application, Be My Eyes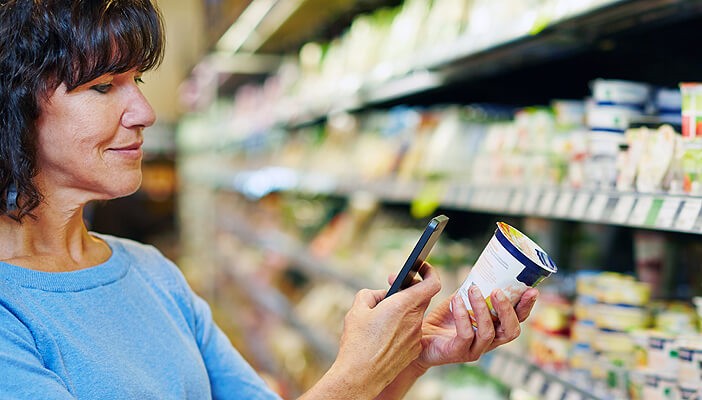 Source Image
For such enthusiast people who want to live their life as normal as possible, Hans Jørgen Wiberg has developed an amazing application. One fine day, he realized that the smartphones that we use nowadays have a lot of potential and these small gadgets can help the blinds a lot. He himself suffers from retinitis pigmentosa thus knows the struggle one has to face in life.
The application that goes by the name "Be My Eyes" uses the camera of the smartphone to become the eyes of the thousands of helpers who have downloaded the app with a hope to help someone in need. The working of the app is pretty simple and straight forward.
Also Read: Delhi Boy Creates An App To Assist Paralympians in Rio
If someone needs to check something, s/he just needs to point the camera to it and the helpers will check the information. S/he can ask about the expiry date, presentation of the food, title of the book or even temperature of the microwave. At present, there are 400,000+ helpers which make 10-13 helpers for every blind person using the app.
At the moment, the application is only available for the iPhone users and after looking at the overwhelming response by the users, the developers are planning to launch the android version soon. In a bid to change the life of people suffering from partial or complete blindness, this application is definitely an amazing step forward.
To get news on WhatsApp, just send 'Start' to 09729997710 via WhatsApp