Since we started living in the closed environment of air conditioned rooms, we have stopped thinking about the important of different species of birds and animals.
The uncontrolled deforestation and repeated cutting of trees around the rivers and lakes have made it impossible for small birds like house sparrows to live in the cities. In the past decade and a half, the visibility of house sparrows has almost become nil in cities like Delhi.
They can be seen in villages but the number is still very low. Apart from the lack of habitat, we have also destroyed their source of food.
The efforts to bring the house sparrow back to the cities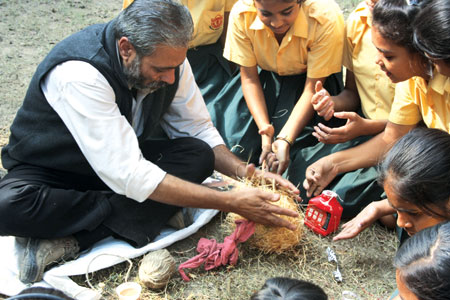 Source Image
In a bid to bring back the house sparrows to the cities, a Delhi-based environmentalist Rakesh Khatri is working hard. He has founded an NGO by the name Eco Roots and believes that it is possible to bring them back by placing artificial nests around the city.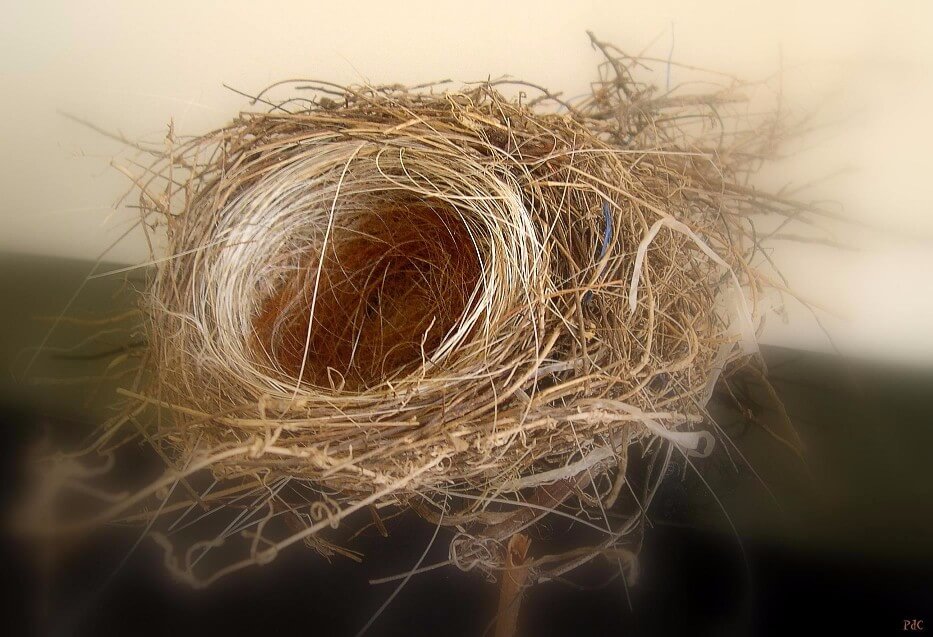 The NGO regularly conducts different workshops and teaches children how to make these artificial nests. All these nests are made of an eco-friendly material that consists of coconut fiber, jute thread, and bamboo sticks.
How it all started?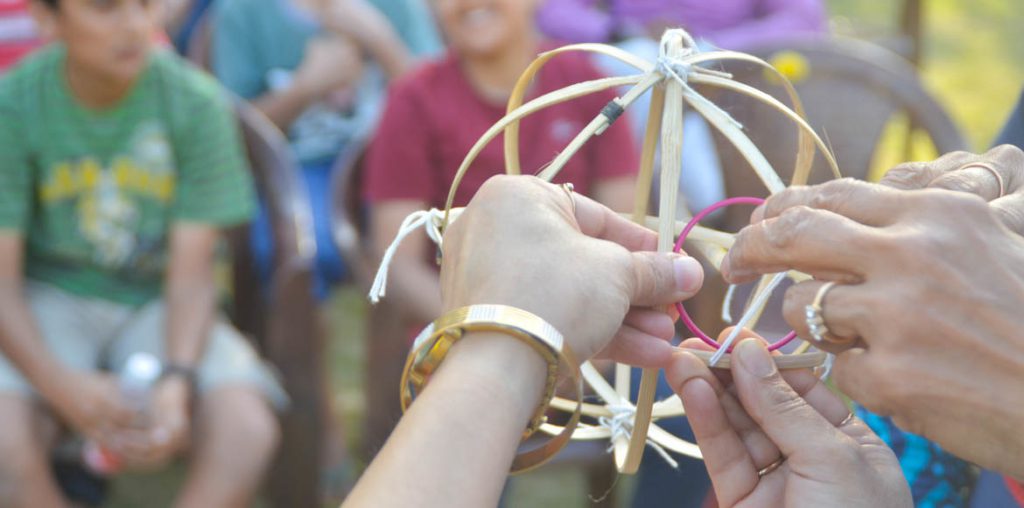 Source Image
Around 2 decades back, Rakesh realized that the concrete jungle that has been growing on the banks of Yamuna River has destroyed all the trees thus making it impossible for the birds to find homes and food. Rakesh along with his wife learned how to make artificial nests and started placing them on the balconies and roofs of the houses on both sides of the river.
The most delightful scene for him was to see the sparrows taking shelter in these nests. Slowly, they also started laying eggs in the nests and thus the cycle begins.
Also Read: Save birds and animals…..A Noble initiative for helping the helpless!!
Rakesh's was awarded for the work he has been doing for the conservation of the sparrows from the House of Commons in London in 2013. Under the banner of National Council for Science & Technology Communication (NCSTC), he is also working on different projects that include water conservation campaigns as well.
While living inside the closed rooms, we simply do not realize what we have done to our surroundings. In the past few years, a number of species are either extinct or are on the verge of extinction. It is the responsibility of people living in the cities to build special shelters for these birds and animals and provide them food as well.
To get news on WhatsApp, just send 'Start' to 09729997710 via WhatsApp