People go through extraordinary amounts of trouble to lose weight and never seen to succeed. Losing weight has become an arduous journey that millions undertake and only same succeed.
It is not rocket science afterall. One needs a willpower and persistence, but not an effort  to reach Mount Everest. A few simple dietary changes and that's it.
Don't forget, carbonated fizz is your worst enemy. With these simple tips, you can easily lose 3-4 kgs every month.
Ways to reduce obesity:
There is a cheap and easy way of reducing water weight. Avoid refrigerated water as far as possible. Rather, keep sipping on a cup of warm water every hour all through the day. You will be astonished to see the positive results of this on your weight loss in just about a month.
Drink 2-3 glasses of lukewarm water as soon as you wake up in the morning. Once you've freshened up, consume one glass of water mixed with lemon and honey
Drink the juice of Tulsi (Holy Basil) leaves mixed with 10-12 drops of water every morning on an empty stomach
Before going to sleep, drink a glass of lukewarm water mixed with one or two spoons of Amla Juice.
Avoid drinking water for at least half an hour after meals. Immediately after lunch or dinner, slowly sip on a cup of hot water
Follow a diet plan in order to reduce weight.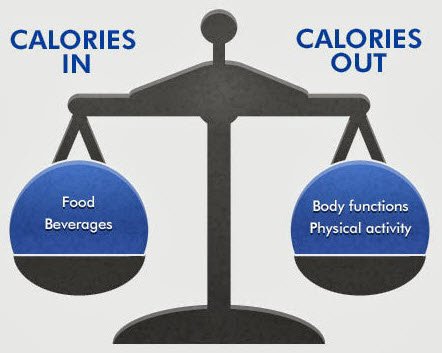 In order to reduce weight, start by eliminating foodstuffs from your diet that are deep fried or made from refined flour.
Reduce food grains from your diet and replace them with fruits and salads.
Always remember to eat breakfast every morning. For breakfast, try and consume sprouted cereals or fresh fruits that are low on sugar such as papaya, apple, pear, etc.
Drink milk that's fat-free
Since watermelons are low on calories, consume this fruit as much as possible
Eliminate sweets as well as salty foodstuff from your diet in order to reduce weight faster.
Increase the intake of fibre-rich seasonal fruits, juices, and vegetables
Always remember to eat your breakfast in the morning. Some people skip breakfast when they're trying to lose weigh which is not a good idea. During every meal, ensure that you're consuming more fruits and vegetables while cutting down on grains.
Always remember to include curd or yoghurt in your diet. According to the International Journal of Obesity, curd helps a lot in reducing weight. Try to consume buttermilk or curds made from fat-free milk. However, avoid eating curd in the night before going to bed.
Black gram is extremely effective in weight loss. Eating Rotis made from the flour of black gram will give you nutrition while keeping your weight under control.
Soak 4-5 cloves of garlic overnight and consume them with lukewarm water on waking up in the morning. This helps in flushing out toxins from your body which also helps in reducing weight.
Drink the juice of radish mixed with salt on a regular basis. Doing this will help your body get into shape.
Reduce these 3 white items from your diet to reduce weight faster: Sugar, salt, and refined flour. You can add a little bit of rock salt to your vegetables for taste.
Take one Ashwagandha leaf and crush it with your hand. Turn it into a little ball and consume it with lukewarm water at least an hour before your meals. Repeat this process 3-4 times a day before every meal for a week. Take a break for a few days and then repeat this process. If done along with a proper diet, this process helps in reducing weight faster.
Share This Article With Friends
Click to Download Saying Truth App