Students spend a good part of their year studying hard for the grueling annual board exams. After the exams are over it is but natural that they'd want to spend some time enjoying and relaxing with their family and friends.
Recently Appu Ghar, India's first amusement park, has come up with a new way of congratulating students for their hard work and success. According to Rakesh Babbar, the Managing Director of Appu Ghar, students who scored above 90% in their board exams can enter the amusement park for free without having to pay an entrance fee.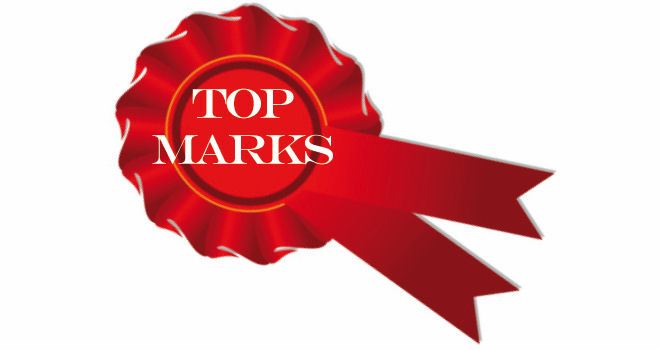 Students of CBSE, ICSE, and Delhi Board who scored above 90% marks will be allowed to enter Appu Ghar for free until 10th July. The idea is to allow the students to relax and de-stress while enjoying the sun, water, and all the fun rides in this amusement park.
Mr. Babbar said that board exams are a very stressful time for students as well as their families considering that their scores decide their entire career. Therefore, even after the exams, both students as well as their families live in a constant state of stress until the results are declared.
The idea behind this move is to give them an opportunity for much-needed rest and relaxation. He also said that Appu Ghar invites all these students and their families to take a break and enjoy themselves for an entire day without worry.
Spread across 25 acres in the Millennium City of Gurugram, Appu Ghar also boasts of the largest water park in the Delhi-NCR region. This water park features several Limca Book of Records-listed rides including Oh My Gurugram, Skyfall, Pirate Station, Whirlwind, and Rapid Racers.
Since its establishment about 30 years ago as India's first amusement park, Appu Ghar has entertained generations of children as well as grown-ups. In 2014, the brand launched their current amusement park in Gurgaon which seeks to replicate the charm, magic and nostalgia of the original Appu Ghar situated at Pragati Maidan in New Delhi.
Share This Article With Friends
Click to Download Saying Truth App