Ringing Bells, maker of the news making Freedom 251, today announced the launch of an ultra-affordable LED TV in India. Freedom LED TV is priced at INR 9,900 and will be available in the market starting August 15.
Ringing Bells also announced the launch of four new feature phones and two smartphones as well.
Freedom LED TV:
This LED TV comes with a 31.5-inch LED display along with a resolution of 1366×768 pixels. It features two HDMI ports, USB ports, and two 3-Watt speakers. As you would have anticipated, this is among the cheapest LED TVs you can buy.
However, it remains to be seen that whether the company will be able to fulfill its promises.
Announcing an ultra-cheap LED TV is one thing, but the main question is can it deliver on its promise? If you remember theFreedom 251 smartphone story, there are minimal chances that the LED TVs will start rolling out from August 15.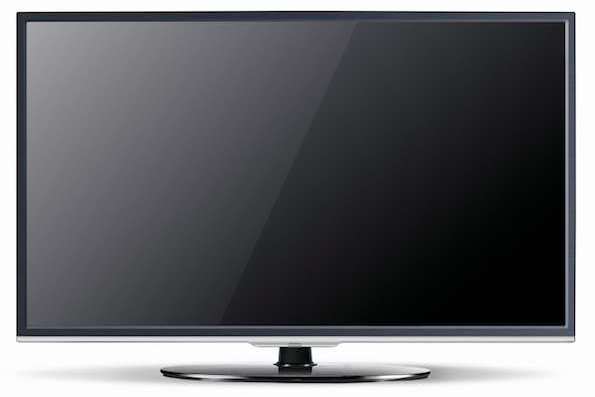 Picture for representation only..
Feature phones:
The Company launched feature phones, like the Hit for INR 699, King for INR 899, Boss for INR 999 and the Raja for INR 1,099.
The Hit comes with a 1.8-inch display, 2-megapixel primary camera, and a 1,250mAh battery. The feature phones King and Boss come with a 2.4-inch TFT display with 2-megapixel primary camera and storage of 32GB, which is further expandable via an SD card. The Raja comes with a 2.8-inch TFT display, while the rest of the specifications remainthe same. The King is powered by a 1,800mAh battery, while the Boss has a 2,200m Ah battery.
Hit for INR 699…..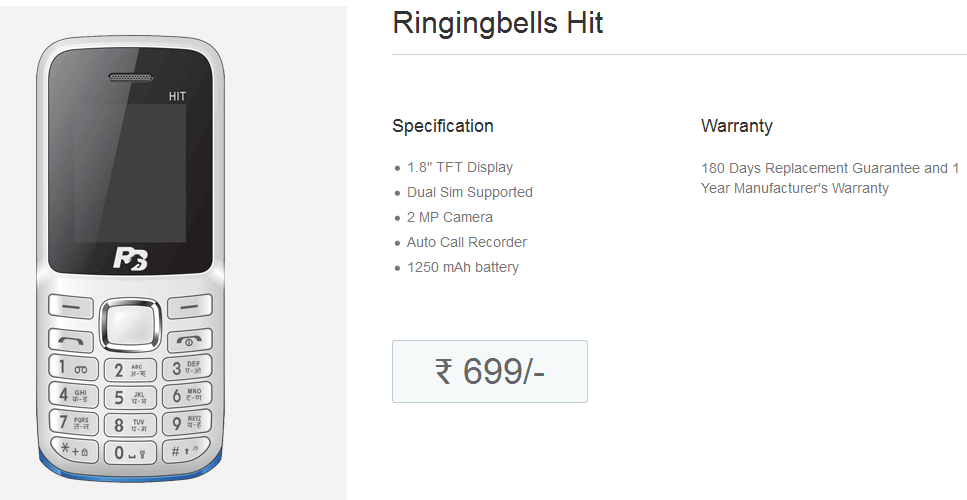 King for INR 899….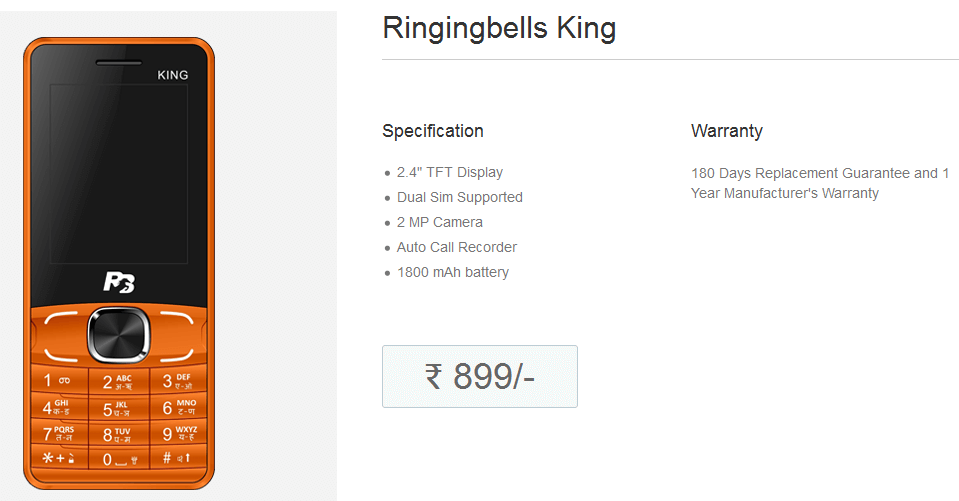 Boss for INR 999….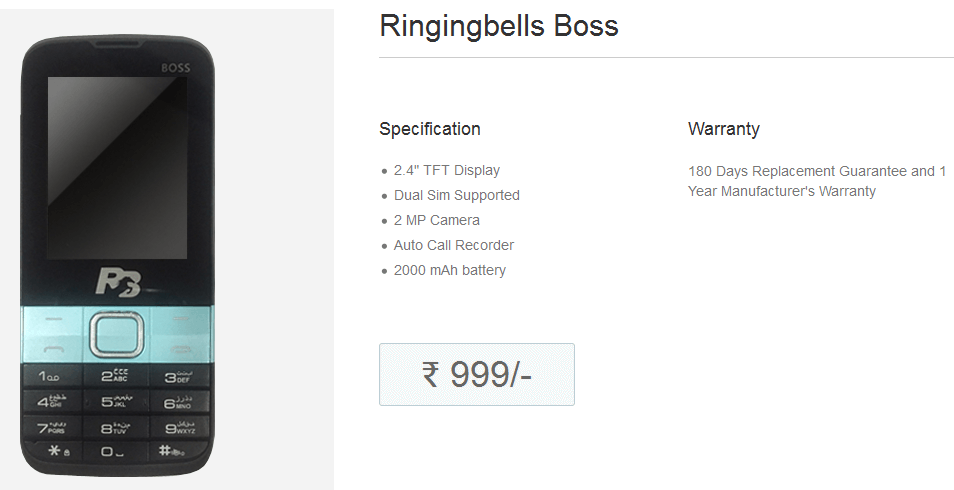 Raja for INR 1,099…..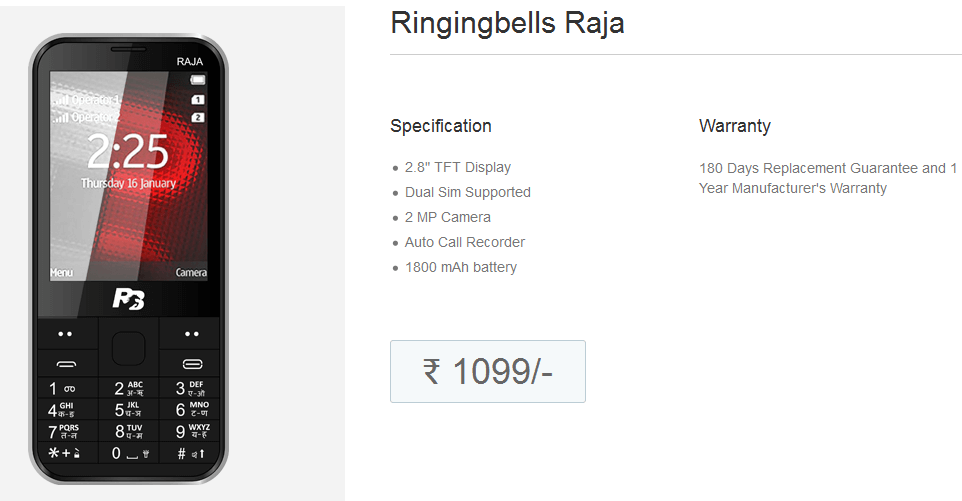 Smartphones:
The launching event also unveiled two new smartphones, called Elegant and Elegance. The Elegant is a 3G smartphone priced at INR 3,999, while the Elegance is a 4G Volte capable smartphone, priced at INR 4,499.
Both smartphones feature a 5-inch HD IPS display with a 1GB DDR3 RAM and are powered by a 1.3GHz quad-core processor along with an 8-megapixel rear camera, and a 3.2-megapixel selfie camera.
The only difference between the two smartphones is that the Elegant features a 2,500mAh battery, while the Elegance features a 2,800mAh battery.
Elegant….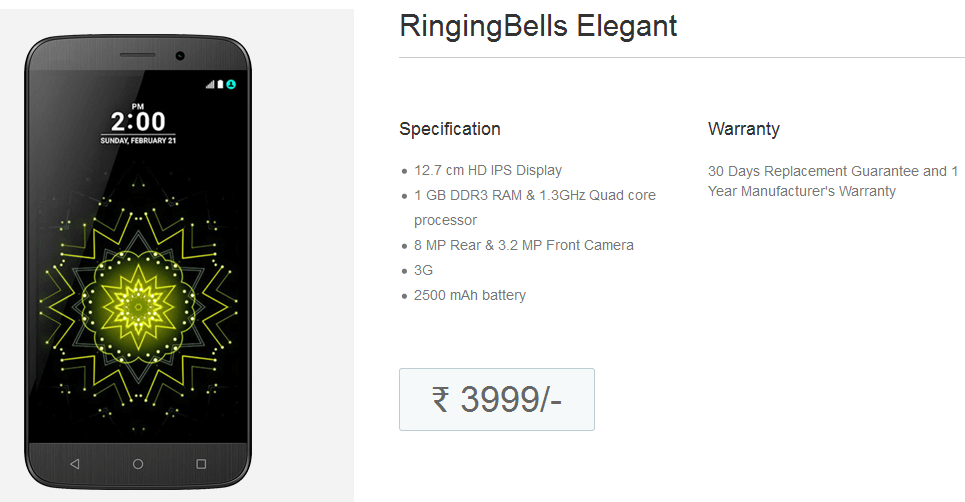 Elegance….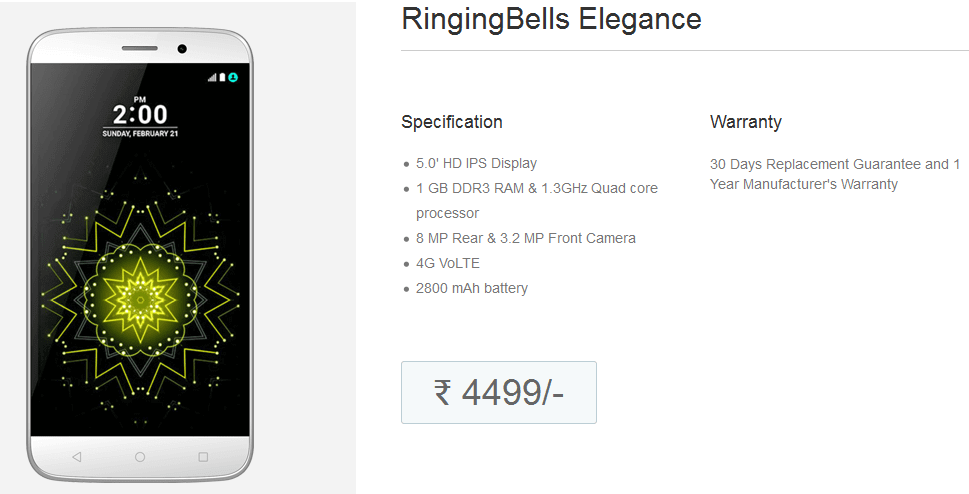 PLEASE SHARE YOUR COMMENT BELOW! & SHARE THIS ARTICLE WITH YOUR FRIENDS
Download 'Saying Truth' App on Your Mobile