According to reports of a popular news platform, "The Indian Express", Facebook has taken the decision to start testing the option to download videos offline in India from July 11th, 2016.
Facebook has sent e-mails to some select media partners notifying the same. Also, the downloaded video will only be available on the Facebook app, so as to protect copyrighted content.It has also been assured by Facebook that the videos will never be made available to download on any local mobile device.
Facebook is also providing publishers with the option to opt out of this feature through their Facebook Page's settings.
The fresh emphasis on video by Facebook is understandable as it is exploring the options to boost revenues and engagement on the site. Facebook users must have noticed how publishers across the globe are going all out to do more videos on Facebook.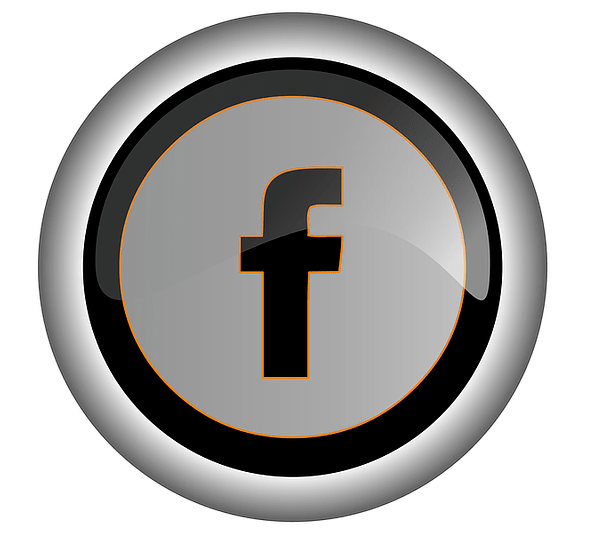 Such a move will enable the users to download videos posted by other users on their personal profiles or by brands posted on their Facebook Pages.
As Facebook provides the option to go offline, it wants to provide users in India with a chance to watch the video later who might not always have great connectivity.
Facebook is following YouTube,

which is already providing this sort of offline feature for some time and lets users save some videos to watch later. Facebook now intends to do the same in order to challenge the most popular video platform YouTube, at least in India. From the perspective of Facebook, video is the next big frontier.
Facebook wants to conquer the Indian market to tap the great potential it has.
Its decision to test the offline feature here seems to be logical.
How soon the offline feature is launched in India is certainly going to be an interesting wait.
PLEASE  SHARE YOUR COMMENT BELOW! & SHARE THIS ARTICLE WITH YOUR FRIENDS
Download 'Saying Truth' App on Your Mobile