The World is full of people who think about the conservation of the environment. Interestingly, some of them even belong to industries which force them to live in the rooms without seeing the sunlight for days. One of such person with big heart, Mr. Tim Sweeney has done something that brought him in news again.
If you have heard his name before, you might know him as the founder of Epic Games. However, he is not in the news for the "game" part of his life.
Mr. Sweeney has donated a huge sum of $15 million to the US Fish and Wildlife Service to permanently protect around 7000 acres of land in the state of North Carolina. Mr. Sweeney hails from the state and he understands the importance of such conservation.
How will it save the land?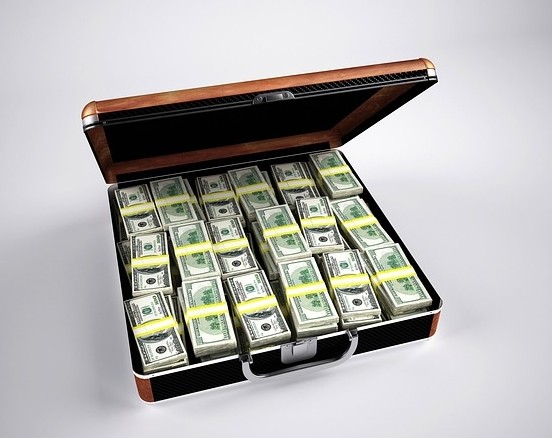 The donation made by him has earmarked the land as a "conservation easement". The term is very easy to understand. The law now does not permit the owner of the land to develop the area, subdivide or otherwise interfere with the preservation of the natural landscape.
In simpler terms, no one will be able to touch it anytime soon. Mr. Tim has shown the world how a successful person from the gaming industry can do something for the planet.
Sweeney told in an interview that the land is now a private property and no one can enter without permission. If they want to enjoy the wilderness, they can send an email to his office and a pass will be sent back to them so that they can go and be close to nature.
Also Read: Dr. MSG celebrates India's Independence Day with Mega Tree Plantation
The region which Sweeney has brought under conservation was all set to be divided and used by the Rutherford Electric Membership Corporation to construct power lines. Sweeney didn't like the idea and fought against it in court.
He won the case and now owns the land. This is not the first time he has done something like this. He has bought over 40,000 acres of land till date and has donated a part of it for conservation projects in past.
To get news on WhatsApp, just send 'Start' to 09729997710 via WhatsApp