Researchers are advising people to avoid diclofenac and limiting ibuprofen to 1200 mg per day. Public consider painkillers as harmless, but they actually increase the risk of heart attack. This research was published in the March issue of European Heart Journal.
Harmful NAIDs Drugs
NSAIDs i.e. Non-steroidal anti-inflammatory drugs, are among the most commonly used drugs worldwide, which also includes ibuprofen. They are even available easily.
These drugs are allowed to be purchased without any prescription and advice. This sends a message to the public that they must be safe. The studies have revealed that the NSAIDs are related to increased cardiovascular risk, which is a concern as they are widely used.
Link between NSAID use and cardiac arrest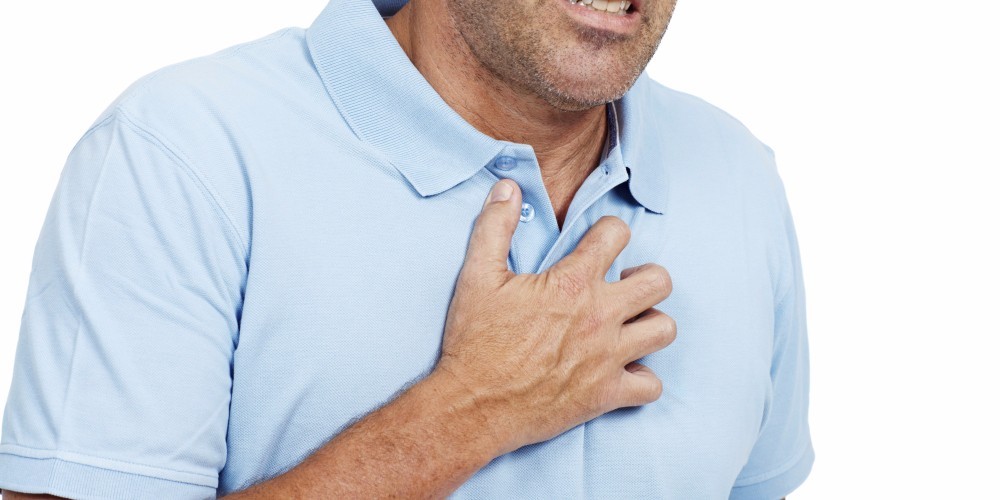 The current study has investigated about the link between the usage of NSAIDs and heart attack.
The current study investigated the link between NSAID use and cardiac arrest. According to the collected data in a hospital, about 28 947 patients had an out-of-hospital cardiac arrest in Denmark during the ten year period. Of these, 3 376 were treated with an NSAID up to 30 days before the event.
NSAIDs actually increases about 31% of risk regarding cardiac arrest. Diclofenac and ibuprofen were associated with a 50% and 31% increased risk, respectively
The studies are a reminder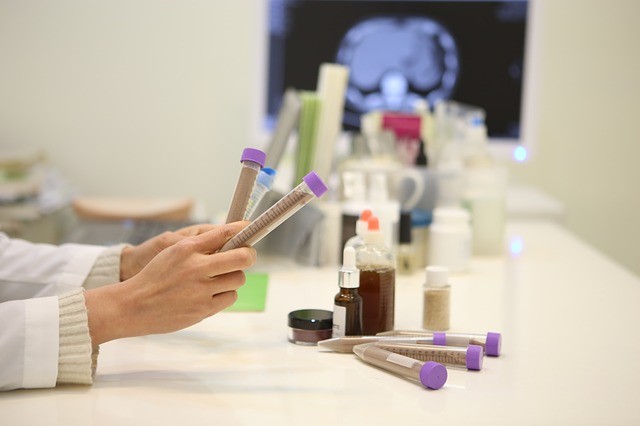 These findings reveals that NSAIDs are not harmless. NSAIDs should be used with caution and for a valid indication. They should probably be avoided in patients with cardiovascular disease or many cardiovascular risk factors
According to the studies, NSAIDs exert numerous effects on the cardiovascular system and this explains the link between the NSAIDs and the cardiac arrest. This also includes influencing the platelet aggregation and causing clots in blood. Arteries can constrict, increased fluid retention.
Conclusion
In conclusion we can say that these drugs should not be sold in the supermarkets or at the petrol stations. As at these places, no professional advice is provided on how to use them. People should be careful about their usage, as more than 1200 mg of ibuprofen in a day can be harmful. Limit your dosages and take prescription from doctors before taking them.
Share This Article With Friends
To get news on WhatsApp free, just send 'Start' to 9729997710 via WhatsApp