Also, now, it is compulsory for the hospitals to give detailed bill to their patients, separately disclosing cost of Coronary Stents. State Drug Controllers and State Governments are advised to exercise to exercise Powers under Para 30 of DPCO, 2013 to check artificial shortage of Stents.
What does Shri Mansukh L. Mandaviya have to say?
Shri Mansukh L. Mandaviya, Minister of of State for Chemicals & Fertilizers, Road Transport & Highways and Shipping, has said in Lok Sabha that National Pharmaceuticals Pricing Authority (NPPA), under Ministry of Chemicals & Fertilizers, has directed hospitals to issue detailed bills to the patients, specifically and separately mentioning the cost of the Coronary Stents, along with the brand name of the manufacturer and importer, batch number and other details.
In case of non-compliance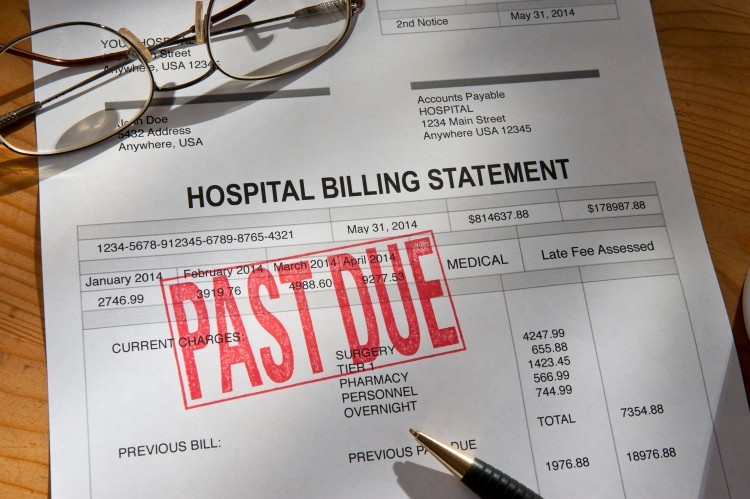 Source Image
If this rule is not followed, then it will be treated as deliberate distortion of evidence along with charges of overpricing inviting prosecution under the Essential Commodities Act.
Through NPPA, the government is closely monitoring this situation and has alerted the State Drugs Controllers and State Governments, to monitor the availability of stents.
Also, all the manufacturers and importers are under legal obligation to maintain smooth production and even supply of coronary stents of all the brands available in the country. All State Governments and State Drug Controllers have been advised to exercise the power of entry.
Discussion between the government and the stent companies.
Government has had two rounds of discussions with the Stent companies, which in turn have promised required level of availability.
Shri Mandaviya has informed that aggrieved persons may send verifiable information and complaints regarding this on NPPA Help Line No. 1800111255 or through online complaint mechanism Pharma Jan Samadhan.
NPPA notified the ceiling price of Coronary Stents
Furthermore, on 13th Feb 2017, NPPA notified the ceiling price of Coronary Stents at Rs. 7,260 for bare metal Stents and Rs. 29,600 for Drug Eluting Stents (DES) including metallic DES and Bioresorbable Vascular Scaffold (BVS)/ Biodegradable Stents.
Conclusion
In conclusion, the hospitals can't take undue advantage of their patients and the charges will be optimum now. According to this new rule, the average MRP before this notification was Rs. 45,100 for BMS and Rs. 1,21,400 for DES. Price regulation has brought down the prices of stents of BMS by 74% and of DES by 85%.
Share This Article With Friends
To get news on WhatsApp free, just send 'Start' to 9729997710 via WhatsApp