Tata Capital (TC) is among the leading non-banking financial companies (NBFCs) in the country. It offers different types of financial services to individuals and corporate clients. One of the several products offered by Tata Capital includes housing finance. The company offers various benefits like an affordable rate of interest, flexible repayment schedule, and higher loan amount to clients.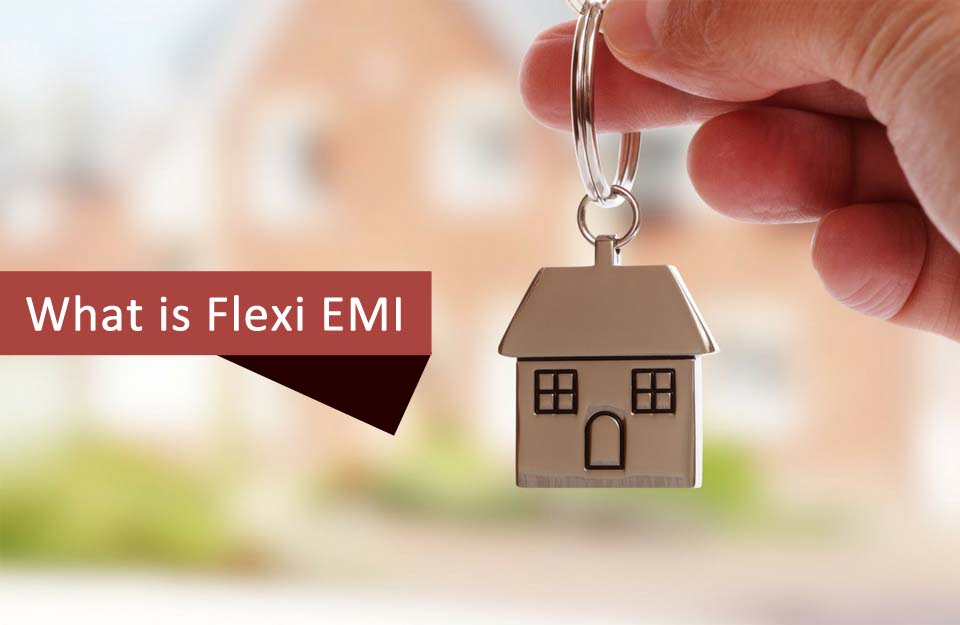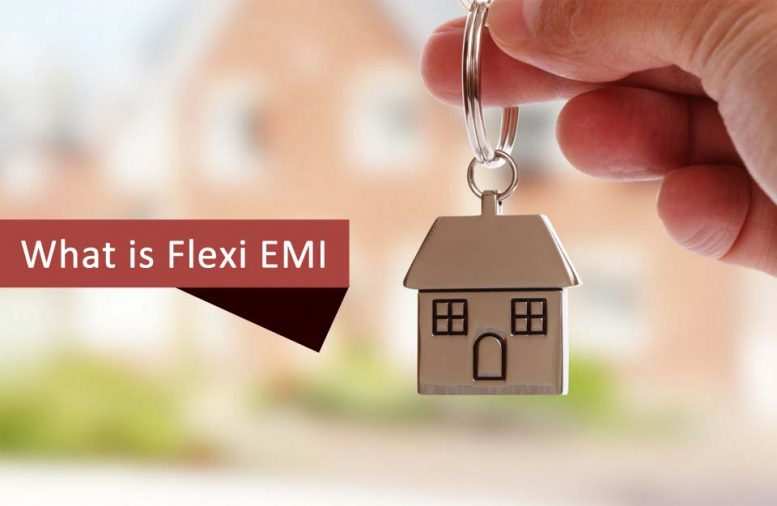 What is Flexi EMI: A unique feature introduced recently by Tata Capital is the flexi equated monthly installment (EMI) option. This is a customized repayment schedule that addresses the specific needs of clients during different periods of time.
Such types of home loans are advantageous to individuals who are unsure about their income during the entire loan duration. There are several TC flexi EMI loan options, here are two types.
Step Up vs Step Down Flexi EMI Plans – Tata Capital
Step-up EMI: Under normal conditions, the income of an individual increases every year after the appraisal especially when employed in the private sector. The step-up EMI housing loan allows the borrowers to gradually increase their EMIs over the loan tenure.
A major advantage of this option is that the borrower is able to avail of an affordable EMI schedule during the initial years of the loan tenure. Young adults who want to purchase a home at the start of their careers are recommended to choose the step-up EMI option.
It ensures they are able to service the lower EMI during the initial period and then gradually increase the EMI as their income rises over the years. Furthermore, this type of flexi EMI option enables an individual to avail of a larger loan amount.
Step-down EMI: Another customized home loan option is the step-down EMI. Under this structure, an individual pays a higher EMI at the start of the loan tenure. Over the years, the EMI reduces to keep in line with decreasing income.
This option is recommended for individuals who are close to their retirement. This allows them to pay a higher EMI initially and gradually decrease their payout during the later years. The step-down EMI is also an excellent option for children who want to combine the contributions made by their parents towards repaying the loan.
Under this option, borrowers are able to repay the entire loan amount faster. As a result, they are able to save a significant amount towards the interest component on the loan amount.
Every person's circumstances and requirements are unique when they opt for house loans. The flexi EMI loan options allow borrowers to structure the repayment schedule based on their current and future expected financial situation. This not only allows the individual to repay the loan without any financial difficulty but also ensures peace of mind.