1) Family Entertainer:

For parents: The movie is a total entertainer. In a fun way kids will imbibe the values that parents struggle to teach them. The family watches together without worrying about double meaning dialogues or needless skin show.
For kids: Non-stop, Rocking entertainment.
2) Never Before Plot:
MSG The Warrior: LionHeart has an absolutely novel storyline. A film set in history; the Hero also turns up as a modern day James Bond avatar and also travels back in time to get the powers to fight futuristic aliens. Amazing story!
3) A Breakthrough for New Talent: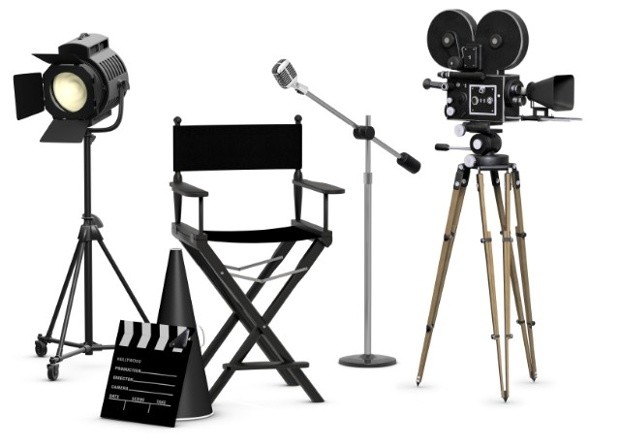 Source Image
MSG films give an opportunity for local talent from all over India. While the talent maybe a little raw but it is certainly a breath of fresh air.
4) Powerful Music:
How ethnic music can be very powerful and inspiring is exemplified by the title track which is mind blowing. Gives you the feeling of ethnic rock!
5) Thrilling Stunts: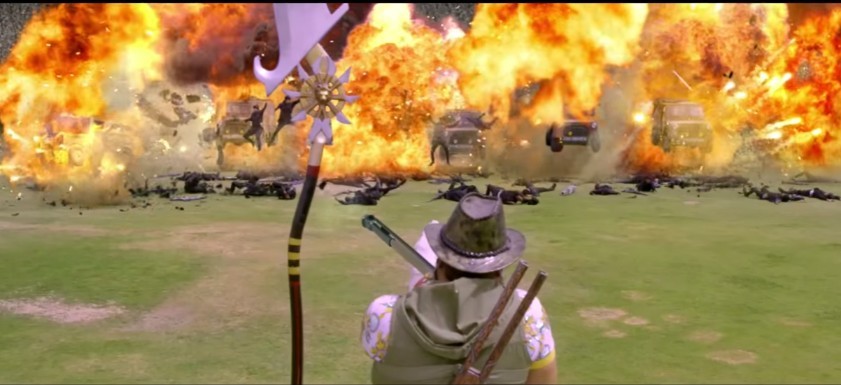 Source Image
The Rockstar saint is known for performing stunts all by himself without using a body double. The DOP Santosh Thudiyil who has worked on films like Krissh etc says that, "Anyone else would have played safe and not gone on in for the high cable stuff which MSG did with aplomb."
6) Colorful Costumes and Sets: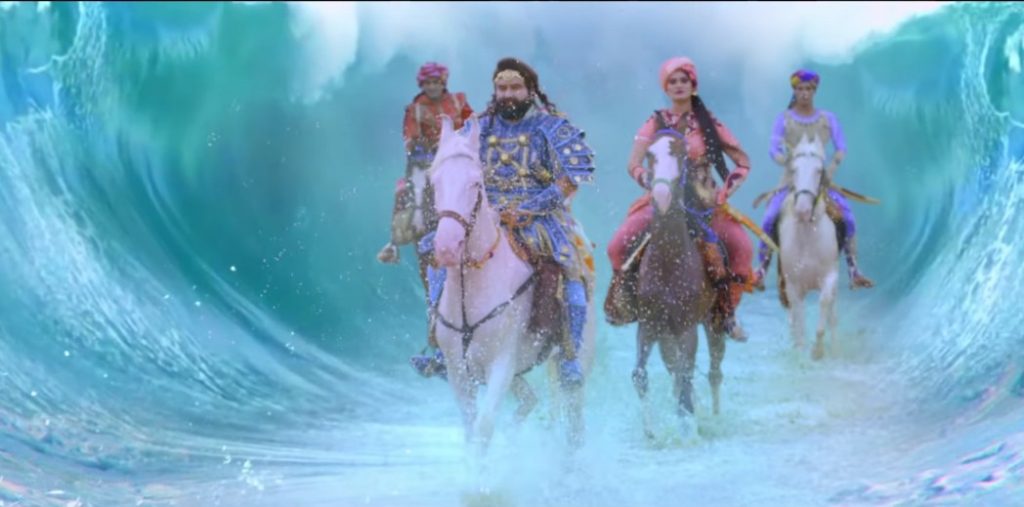 Source Image
No more monochrome, dark tones. We love nature because there is color in it. Audiences will be totally bowled over by the fascinating costumes that are colorful and vibrant.
7) MSG's 3 Roles Facing the Camera and 30 Roles Behind it:
Unbelievable versatility, confidence, exceptional energy, flair, looks, and magnetic personality lends inimitable charm. He has the power to transform the viewer become a Hero in real life! 'If I can do it, so can you', says Dr MSG to all youngsters.
8) Papa's Love: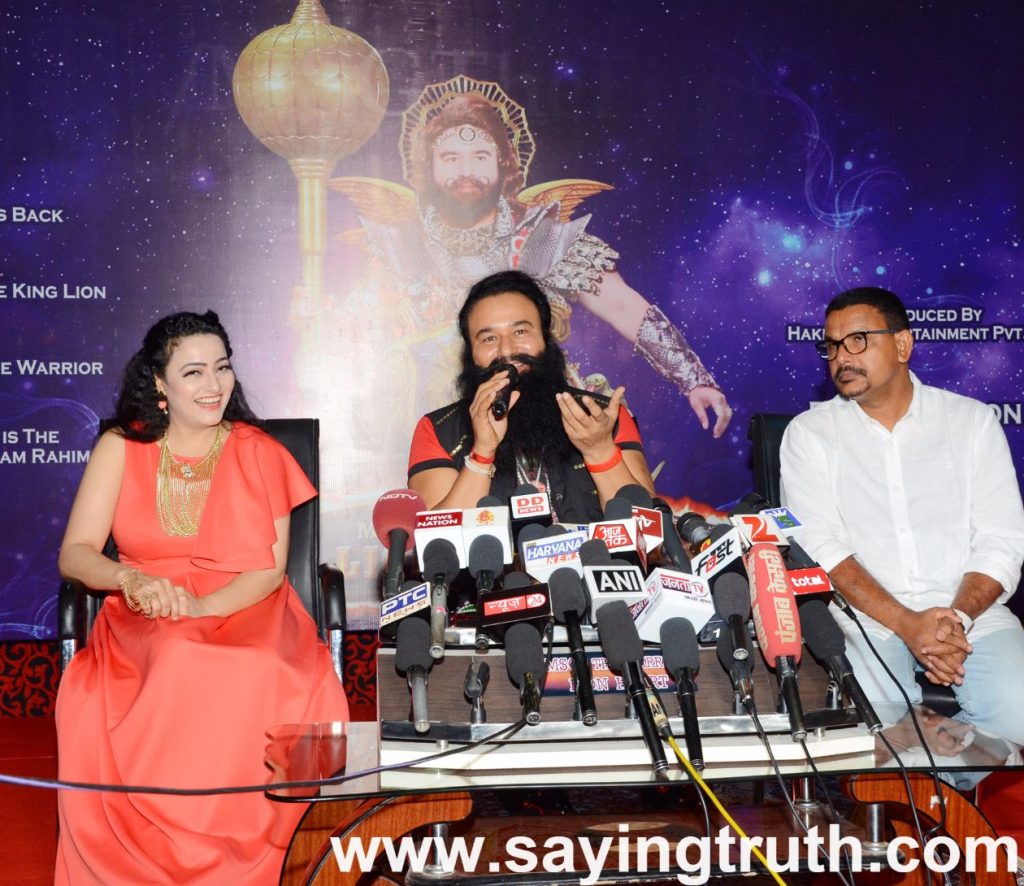 It is the celebration of the work of an exemplary daughter and a doting father. Baap-Beti ki Jodi say the credits, but an exceptional amount of hardwork by both Saint Dr MSG and Honeypreet Insan has gone into the film!
9) Real Hero: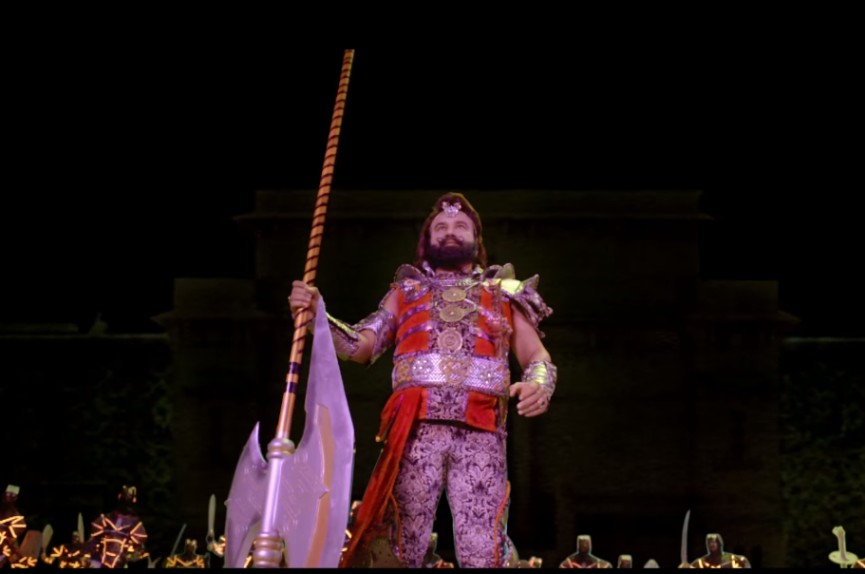 Source Image
It gives men the lesson they have needed for millennia, protect women and not exploit them. Apart from that it has a powerful anti-suicide message for the farmers. Above all, it is a transformative film that charges  viewers to Arise, Go Forth and Conquer their demons and slay evil.
To get news on WhatsApp, just send 'Start' to 09729997710 via WhatsApp