The environmental conditions in this world are deteriorating day by day. Hence, a lot of counties and cities are taking different initiative to resolve the issue just a little. One similar town in Japan is contributing towards a healthy environment by producing almost zero trash.
Here's what you must know about it: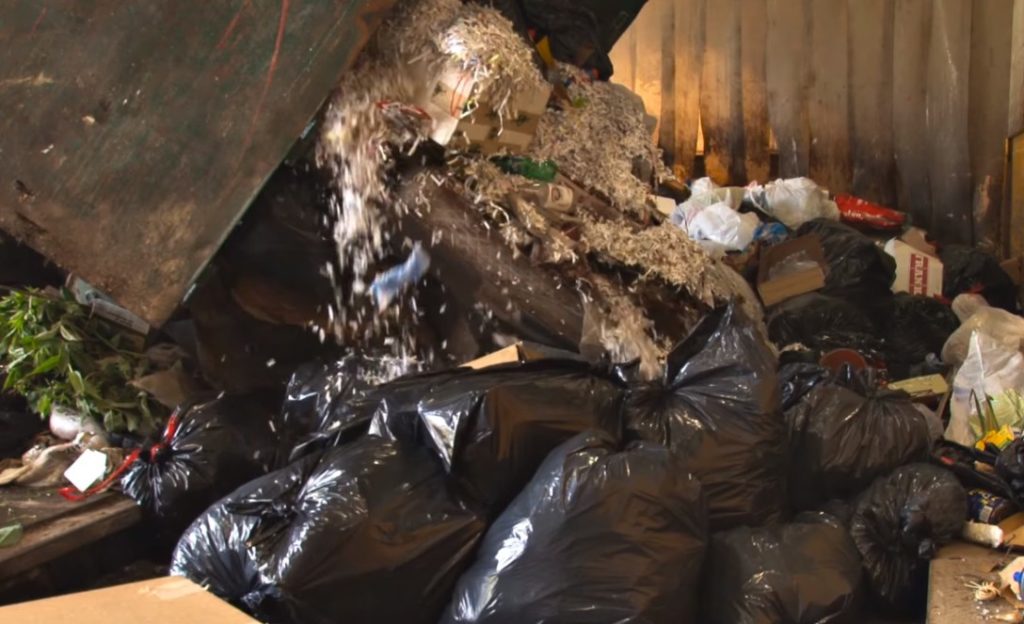 Source Image
The Japanese town, Kamikatsu, recycles more than 80% of the waste as of now but aims at making it 100%. They are working towards achieving the 100% mark by the end of 2020. Though the task is not easy, they have made people do efforts towards it. Once people understand the harm of garbage, they will start recycling garbage themselves.
Also Read: France Bids A Controversial Farewell To Plastic
In the zero waste program, the residents are expected to segregate the garbage at their home in 34 various categories. They don't have any garbage trucks so they have to bring the garbage to recycling centres themselves.
They are also supposed to wash the garbage containers to avoid any remains. Though they took a lot of time, they got used to it very easily.
There are separate bins for all kinds of products like newspaper, cardboard, plastic bottles, glass bottles and many more.
There are labels on each bins that tell you the type of waste that is to be disposed of there. Even the cap and bottle are segregated in different bins to make it easier to recycle or reuse for that matter.
Also Read: San Francisco Goes Towards Ecological Sustainability by Banning Plastic Bottles
While on one side this small town is contributing so much, we are sitting here on piles of garbage. India is the third largest garbage generator in this world.
Around 62 million tonnes of garbage is generated everyday by 377 million people who live in urban areas. Out of that, around 45 million tonnes of waste is disposed of in harmful and unhygienic ways.
Watch Video Below:
Share This Article With Friends
Click to Download Saying Truth App