The movies of Saint Dr. Gurmeet Ram Rahim Singh Ji are a unique piece of art that has not only attracted the crowd in cinema halls but also play an instrumental role in shaping up their positive personality. The message being conveyed is absorbed in society whose testimony is a large number of people turning up at Dera Sacha Sauda to shun their vices. Guruji's persona is unmatchable and he is a role model not only for his followers but for a section of people too who themselves are a big inspiration for youth, the Bollywood fraternity is not an exception.
Here's what some of them have to say about him:
Shamir Tandon (Composer)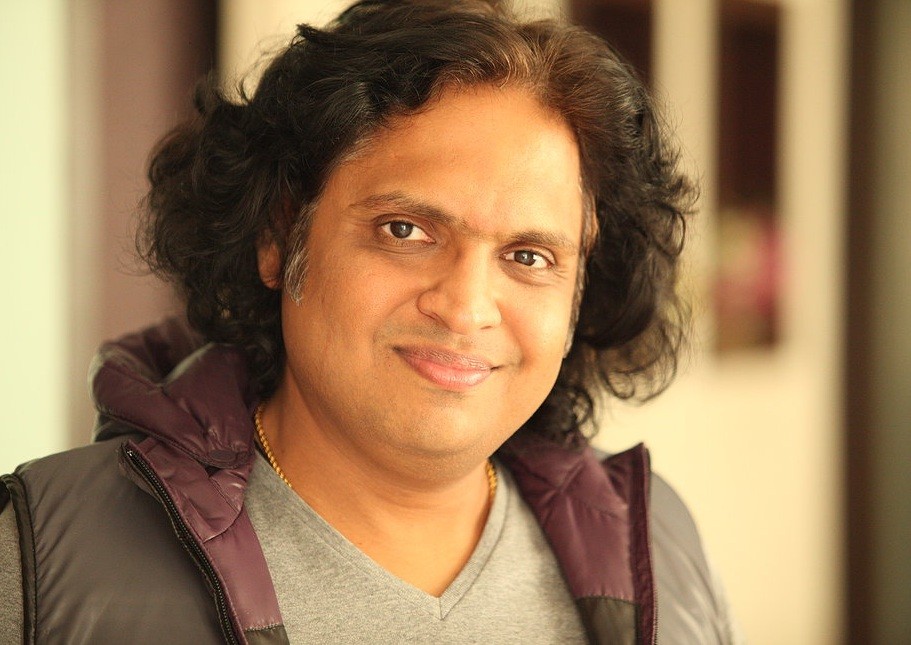 Source Image
Shamir Tandon said "There are so many directors, singers in the world who struggle to make lyrics. Lyrics that when one listens for the first time spell bounds him to croon again and again. But we always think how Guruji manage to do that easily."
Ganesh Acharya (Choreographer)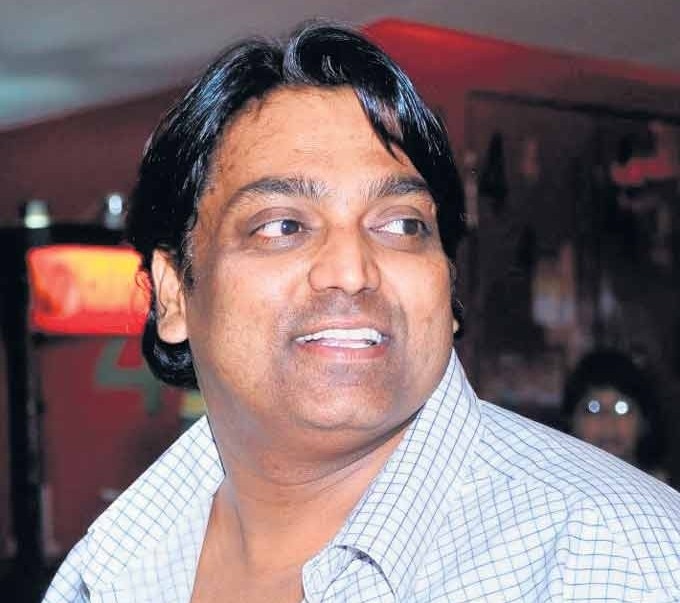 Ganesh Acharya visited at a function of Dera Saccha Sauda and said "I have come here for the love of Guru. Once I met Revered Guru Ji in Mumbai and the glow on his face and smile drew me to this place. I heard in childhood that there is heaven and I have seen the heaven here. I have received so much of love and affection here.
Also Read: 10 Reasons Why MSG The Warrior : LionHeart cannot be Missed
Guru Ji is an amazing personality to be around. He completes the shot in one take, whereas even experienced actors use up to ten shots or more to shoot a scene. Sometimes it feels like I am not teaching him the steps but he is teaching me something.
Kittu Saluja (Bollywood Director)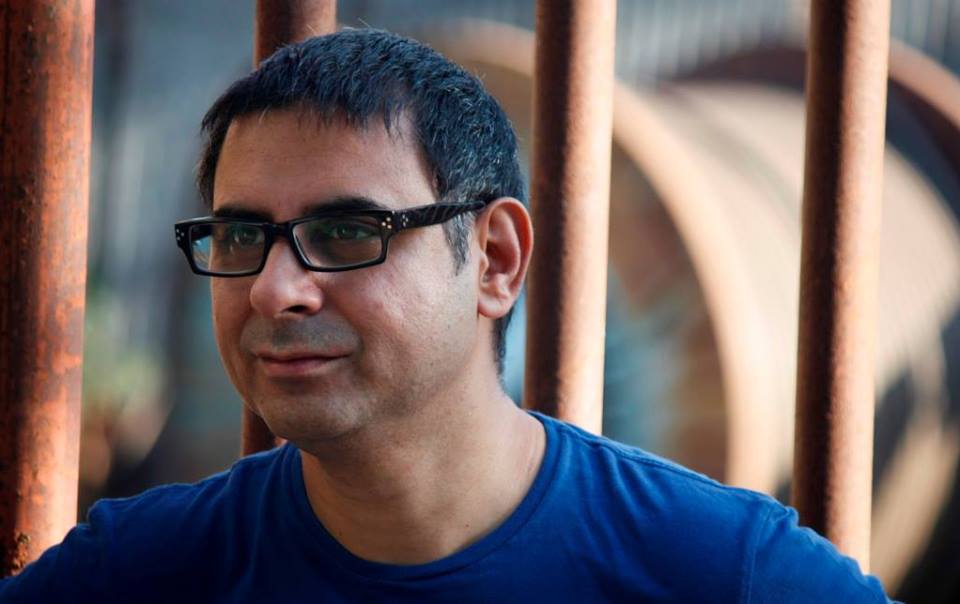 Source Image
Kittu Saluja at the same event said "So much devotion along with religious discourse is just unparalleled. In the film MSG ONLINE GURUKUL; there is Revered Guruji, but he has other sides too. I have seen him as the Guru, but in this film he will be seen as a young boy.
Also Read: DadaSaheb Phalke Award to MSG for Most Popular Actor, Director and Writer
He has played six characters in the film and each character is different from the other one. Very few artists have managed to do this so far. Revered Guru ji completes the shot in one take, which is simply amazing."
Savio D'Souza (IFPI Secretary)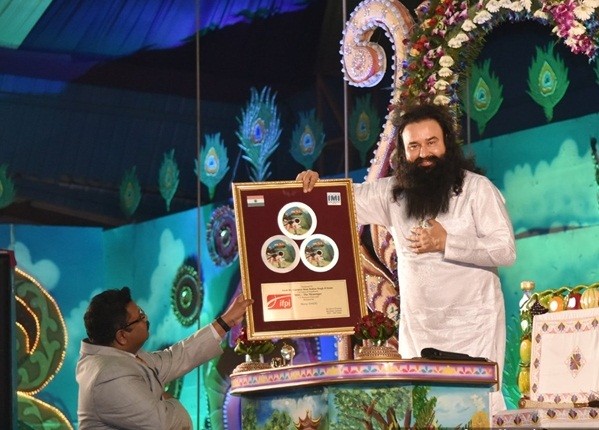 Mr. Savio D'Souza said "Lives of the people are slowly changing for the better by watching the films of Revered Guru Ji. No one has been given the Platinum Disc award yet. He is showing the correct path to the film industry as well. I wish he could do something about film piracy too."
Santosh Thundiyil (Cinematographer)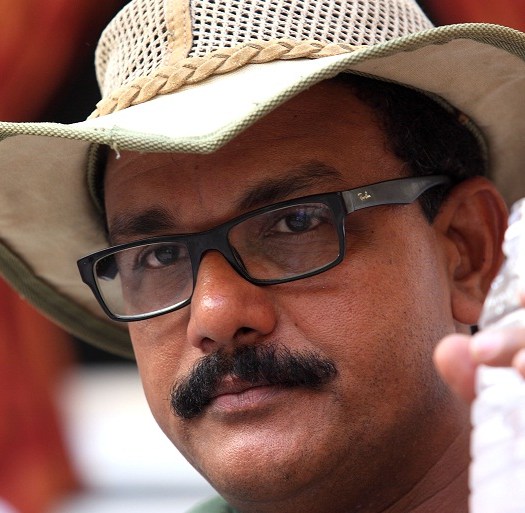 Source Image
Santosh Thundiyil said "Guru ji has a great sense of camera. The stunts are original and are performed by Guruji himself. He was co-operative in each and every section during the shooting of film. His light sense, shot sense and knowledge about set location is really great too."
Also Read: MSG Breaks All Records With 30 Credits In One Movie
The DOP Santosh Thundiyil chipped in calling Dr. MSG a One Man Army. He said he was really amazed with Saint Dr MSG's deep practical knowledge of every aspect of filmmaking.
Santosh has contributed as a cinematographer and DOP to films like Rustom, Kuch Kuch Hota Hai, Krishh etc and has earned several national awards.
Kabir Lal (DOP)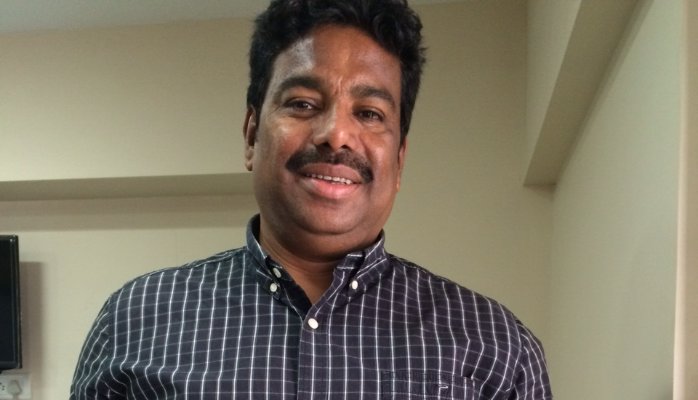 Source Image
Guruji's eyes and expressions remain in sync while giving a shot. This is the most important quality of a big actor. Guruji's face blooms over the camera because he has a natural glow on his face.
Madhusudanan (VFX & Special Effects Expert)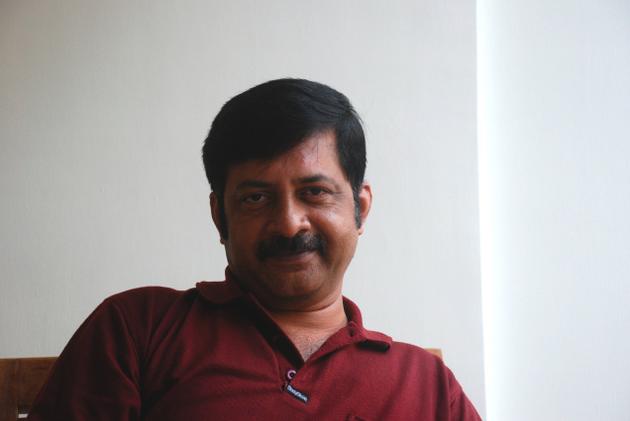 Source Image
Madhusudan appreciated the skills of Guruji in the field of VFX. He was too surprised to see one of the largest VFX studio created under the guidance of Guru ji. He also mentioned that Guru ji possess amazing personality and has great knowledge about visual effects.
Also Read: MSG The Messenger and Seasoned Performer
After listing to the script of 'Online Gurukul' written by Guru ji, he felt it was greater than famous movies like Avatar and Lord of The Rings. He said "Guruji is such an amazing personality that he doesn't even need makeup. The aura he creates with his natural glow is sufficient to leave people spellbound."
Rajat kakkad, Managing Director, Sony Company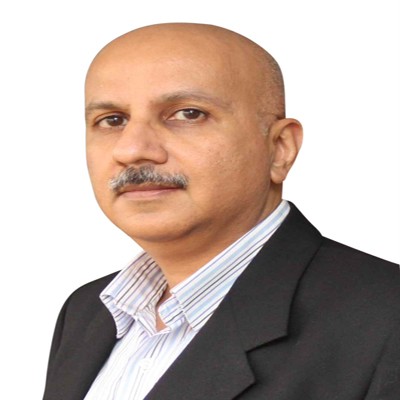 Source Image
While talking at Guruji's event, Rajat Kakkad said "Energy and composition of Guruji makes the song super-hit. It is a very happy occasion and a great gift. There are very few artists who manage to sell more than 10 lac CDs. I wanted to meet the Revered Guru Ji and see for myself who this magical Baba was. Now I have seen him.
To get news on WhatsApp, just send 'Start' to 09729997710 via WhatsApp