San Francisco Becomes First City To Ban The Sale Of Plastic Bottles
In an appreciable move towards pollution control, San Francisco has become the first city in USA to ban the sale of plastic water bottles. This move is building on a global movement for reducing the huge amount of waste from plastic bottle industry.
During the next four years, the ban is expected to phase out sales of plastic water bottles. In case an adequate alternative water source is not available, waivers are permissible.
The Think Outside the Bottle campaign was one of the largest supporters of the proposal. The campaign is a national effort to encourage restrictions of the "eco-unfriendly product."
Also Read: Swachh Bharat Abhiyaan Gets a Push with this viral Video
The Regulations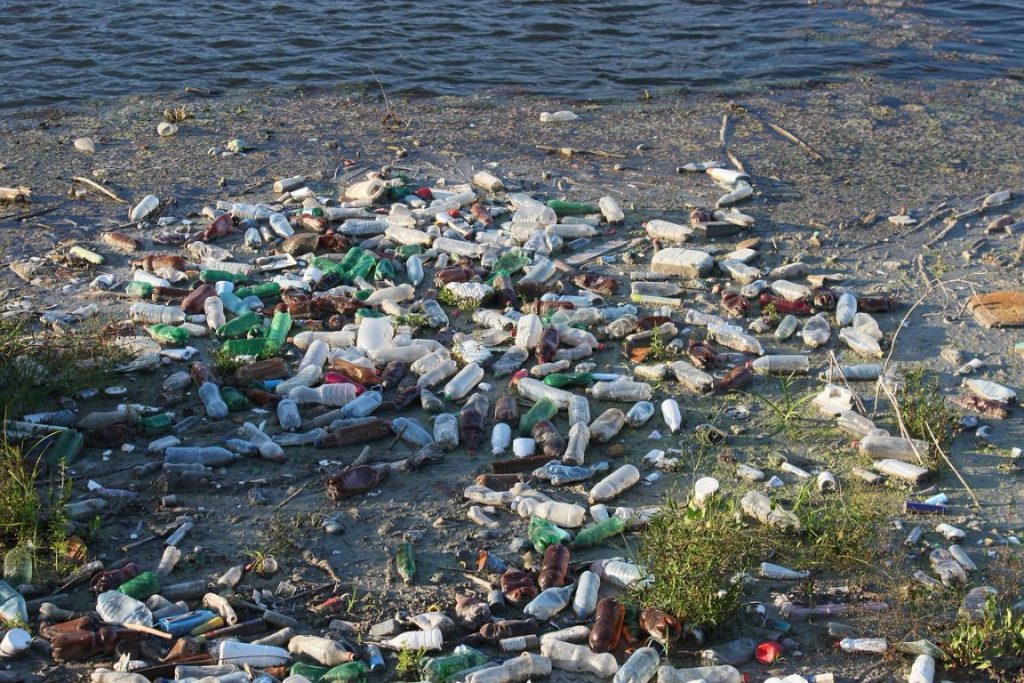 Source Image
Furthermore, violators of the ban would face fines of up to $1,000.
The ban is another step forward on city's zero-waste goal. The city wants to have no waste going to its landfill by 2020. The diversion rate now stands at 80 percent.
Also Read: Meet this Optimists celebrates India's upcoming Independence Day with Mega Tree Plantation
Banning plastic bags and plastic-foam containers were the past efforts toward the goal.
The reaction of American Beverage Association, including Coca-Cola Co. and PepsiCo have stated that the ban is more than a solution in search of a problem. The association thinks that this is a misguided attempt by city supervisors for decreasing waste in a city of avid recyclers. An English website Healthy food house reported.