Indian citizens living abroad are now able to file consular grievances online. The government on has launched an e-portal 'Madad' to address the complaints promptly with a high degree of "accountability".
Previously the government had no idea about the number of students going to study abroad. It has now launched a registration module on Madad for students to reach the government for help in case of any emergency. Till now, 1085 students have already got themselves registered.
How It Works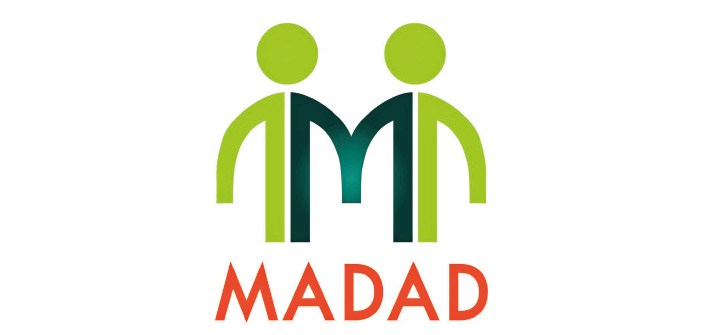 Source Image
The chief characteristics of 'Madad' include speeding up forwarding and handling of complaints, improving tracking and redressal and escalating unresolved cases.
The portal states that only grievances falling under the consular jurisdiction of concerned Indians Diplomatic Mission mentioned in the grievance, filled in by the grievant, will be entertained by the Indian Diplomatic Mission, Huffington Post reported
Furthermore, maximum priority is being given to cases related to bringing back of mortal remains of any national.
The website has been there since February and almost 13,206 cases of grievances have been reported. 8233 cases have been addressed out of these.
Here is the link to the portal: madad.gov.in